Belle's Bookshelf: My Favourite Coffee Shop Reads
Remix Editorial Assistant Annabelle is an avid bookworm, so we turn to her and her "Belle's Bookshelf" series to find our next nightly read, or for this instalment, our next coffee companion.
Winter is fast approaching here in New Zealand, and there's nothing more that I love to do in the colder months than wrap up and lose myself in my favourite book with a coffee by my side, making my first article in the series an easy one. I've compiled a list of five of my absolute favourite titles to accompany you and your coffee like they do me and mine.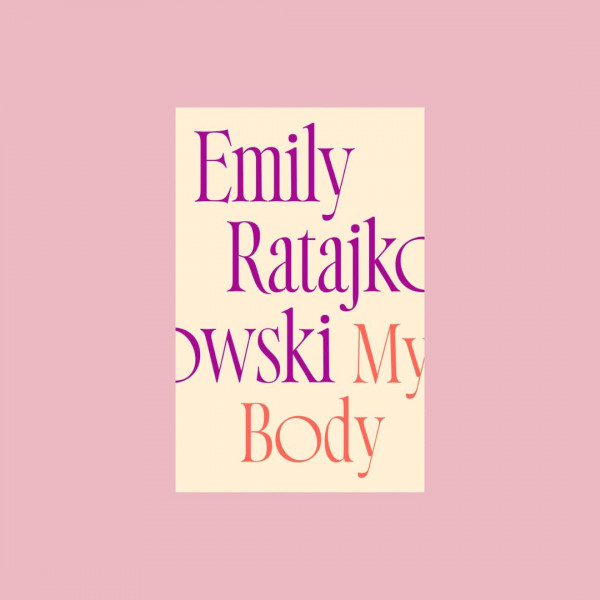 My Body by Emily Ratajkowski
Em Rata dives deep into the world of today's feminism, exploring objectification and misogyny towards women all through her own eyes, and ultimately what it means to be a woman today. This novel is an incredible read that is both raw and powerful, I guarantee you won't be able to put it down.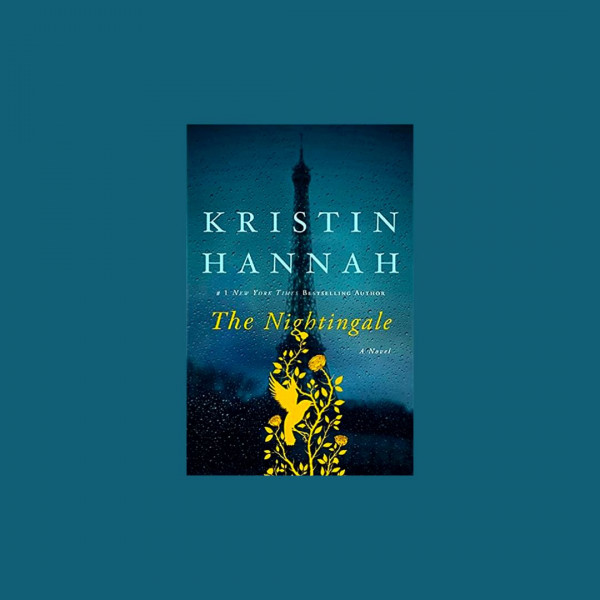 The Nightingale by Kristin Hannah
"Oh, for heaven's sake, Isabelle. Paris is overrun. The Nazis control the city. What is an eighteen-year-old girl to do about all of that?"
Need I type more?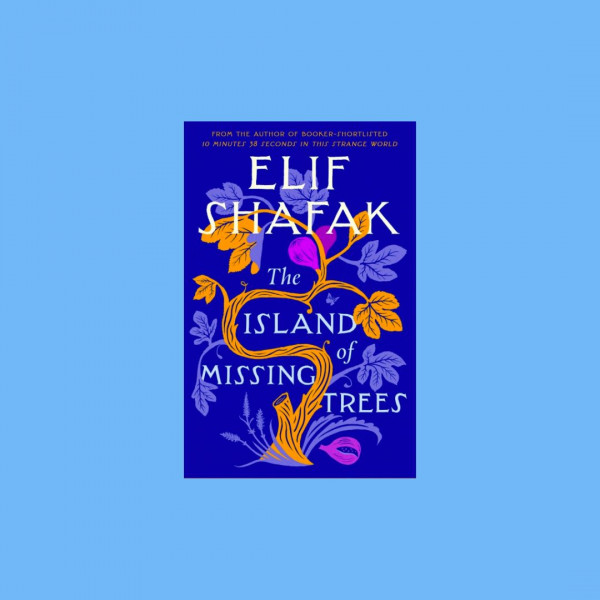 The Island of Missing Trees by Elif Shafak
This is one that stole my heart away in one fell swoop - a novel rich with mystery and magic as well as love and trauma, taking you on a rollercoaster and not stopping until you read the last page. There is also a very unconventional character that just so happened to make the book so incredibly moving. Please do not skip this!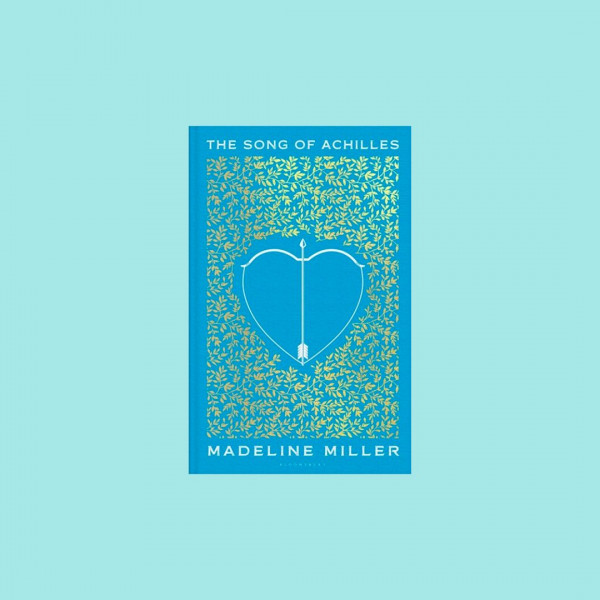 The Song of Achilles by Madeline Miller
I needn't say too much about this title being so incredibly iconic, and sometimes when things go 'viral' it leaves room for disappointment, but 'The Song of Achilles' is a complete and utter exception. Following the story of the infamous Achilles, read as he navigates the weight of the world on his shoulders, as well as his undying love for the awkward prince, Patroclus.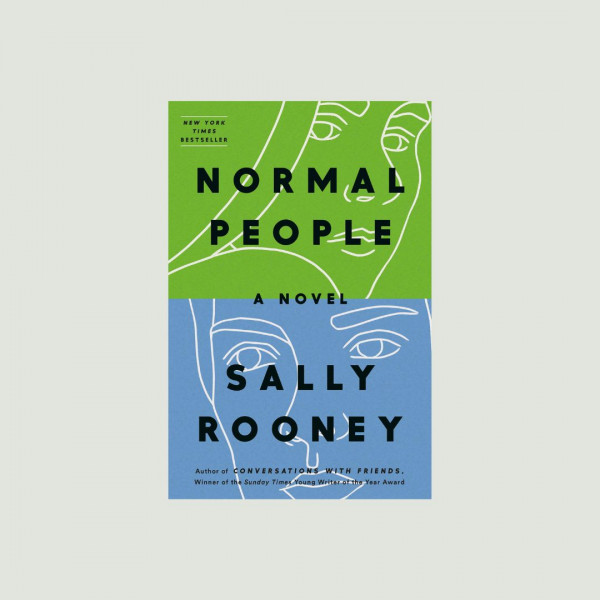 Normal People by Sally Rooney
Would it be a coffee shop list without Sally Rooney mentioned? My absolute favourite is Normal People (controversial over Conversations with Friends - I know) but when I say I finished this book in less than 12 hours, I mean it. Romantic readers out there - this one is for you.