Auckland's Euro gets a modern facelift
Euro was the first-born of the Nourish Group restaurant empire, and now, riding high on the two-decade-long tenure, the iconic waterfront stalwart has undergone a significant facelift.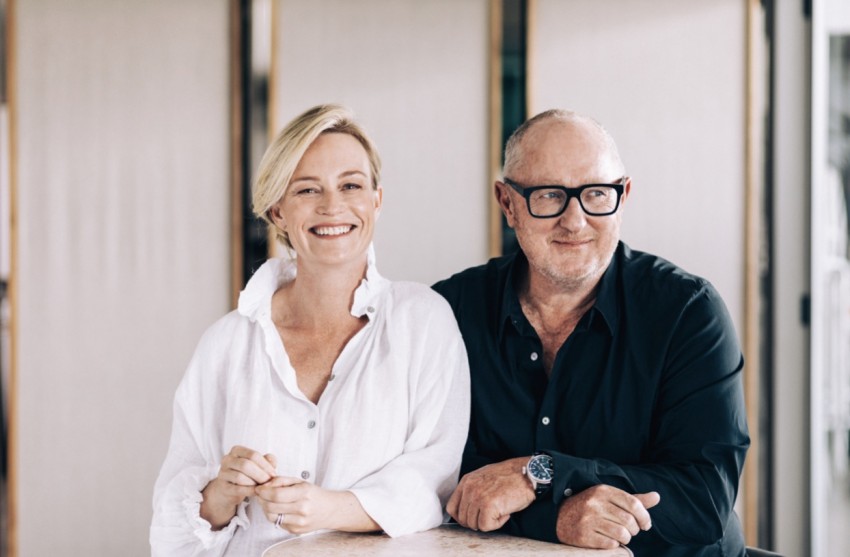 Owner Richard Sigley's fleet of impressive harbourside eateries have become almost synonymous with Auckland dining, and, over 20 years on, Euro's outdoor tables still remain among the most sought-after in town. But Sigley isn't one to rest on his laurels, and although the Euro brand continues to be a success, they decided it was time to reinvent the iconic stalwart to be more in-line with the ever-evolving needs of the modern diner.
"Our evolved vision for Euro is for a place where the traditional boundaries between kitchen and dining room are relaxed, where meals become a series of vividly flavoured shared dishes rather than rigid three courses, and where the menu responds to its customers' needs, rather than being prescriptive," says Sigley.
In a shift away from traditional dining, Euro's menu, designed by executive chef Gareth Stewart, is intended to be shared. Although the bistro classics are still well-represented, there is also a noticeable increase in the mix of cultural influences and flavours at play here.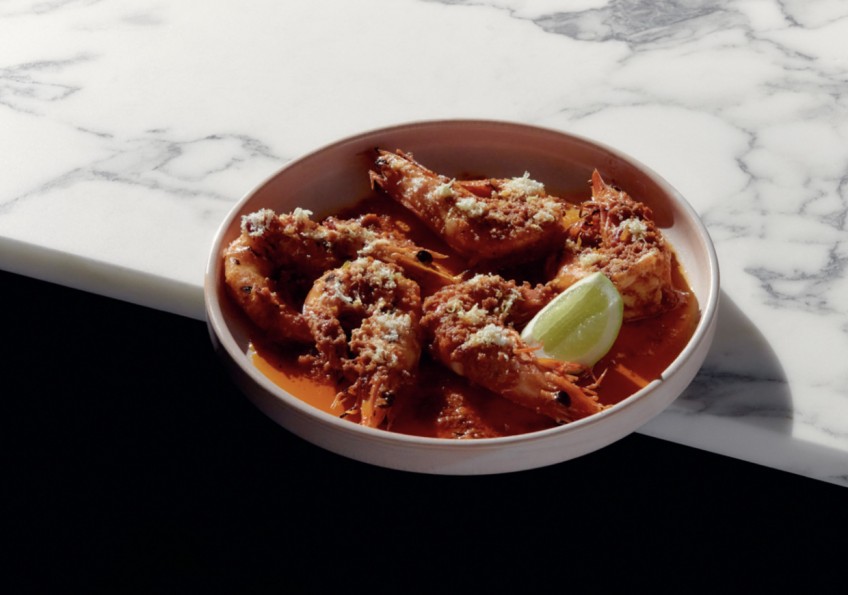 Menu items include Taupo lamb rack with saag, spicy pork Bo Samm, Fiordland red deer tartare, oysters on ice with finger lime and hot sauce, grilled mushrooms with stinging nettle and bang-bang squid.
"Contemporary diners want food that is fresh, energising and new, with a story behind it. Many also want to understand where the food comes from, and that it's produced naturally and ethically," Gareth says.
The introduction of the new has not caused them to forget the old, and loyal patrons will still find nostalgia-inducing details scattered throughout the updated fit-out. The three cosy round booths still remain at the back for when more intimate meetings are in order, and yes, the fish tank is still in the bathroom. Modern features include artist-collaborations that will grace the changing seasonal menus, as well as an assigned maitre d' table to greet patrons as they arrive. As soon as you enter, you'll picture yourself enjoying a martini in this timeless space, it's modern, but it still remains familiar and elegant, something few restaurants truly master.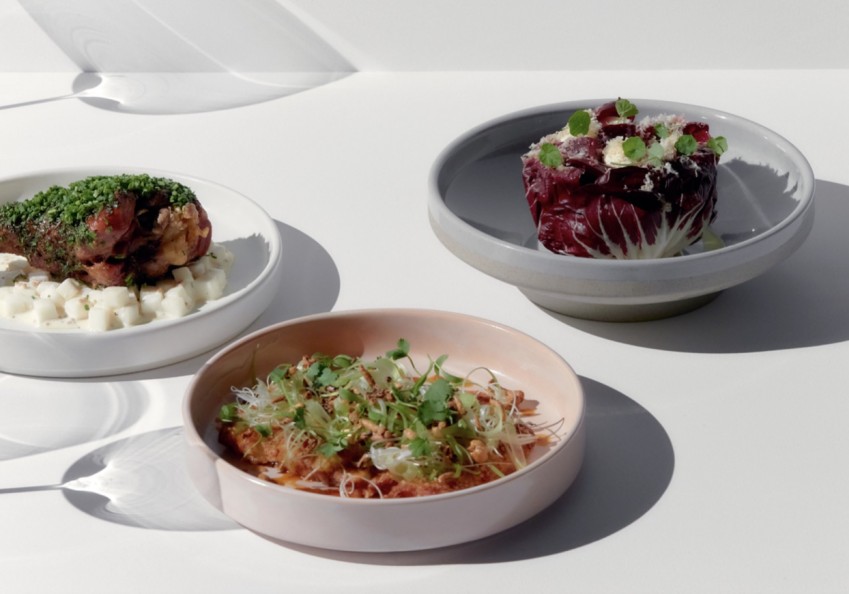 A venue for all day and all comers, the Euro game-plan remains, as it has always been, world-class cosseting. And with this standard of food, a splendid wine list and largely accommodating service to match, that's exactly what you'll get.
Shed 22 Princes Wharf, Auckland CBD