A look inside Auckland's most luxurious spa
I got wrapped, scrubbed and massaged for 165 minutes, all in the name of beauty. Here's what I thought...

Auckland's most coveted new spa boasts luxury treatments and soothing ingredients to answer the beauty, relaxation and wellness prayers of both locals and travellers alike.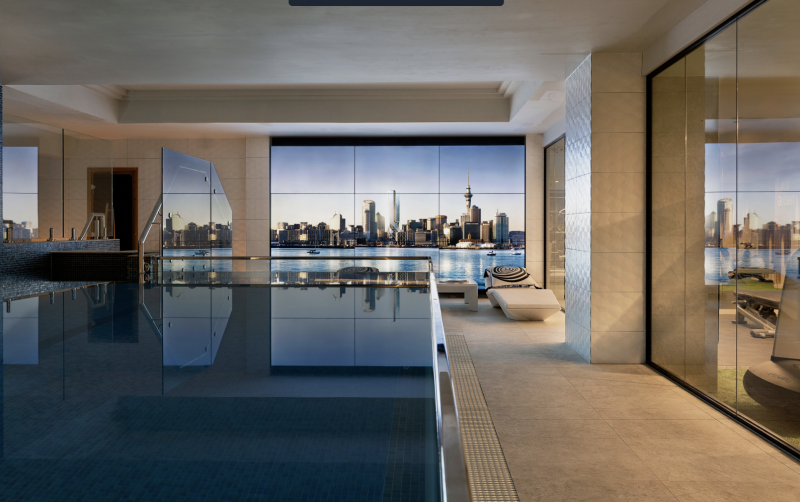 SO/ SPA is the new world-class spa offering from Auckland's most lavish boutique hotel, SO/ Auckland. The menu is vast and unique, boasting innovative offerings like Himalayan detox therapy, Tibetan sound healing, chakra balancing and peeling Chlorella masks right in the heart of the city.
World-class treatments are crafted to delight even the most discerning wellness tastemaker, complete with specifically designed playlists, aromatherapy oils and a serene environment to boot.
'The experience at the spa starts well before the treatment,' says Remix editor Steven Fernandez, who visited SO/ SPA during its inaugural week.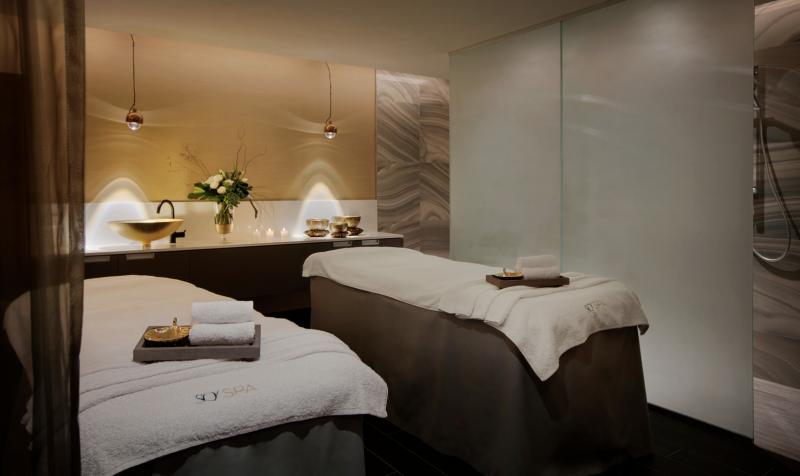 'Upon arriving at the spa, which is nestled underneath the lobby, I was amazed by how far away it felt from the hustle and bustle of downtown Auckland above. The relaxation starts from the moment you walk through those doors.'
Directly adjacent to a lap pool, jacuzzi and sauna that are all available before or after treatments, SO/ SPA boasts a bespoke menu for every type of spa-goer, be it for a quick pop-in or long afternoon to unwind.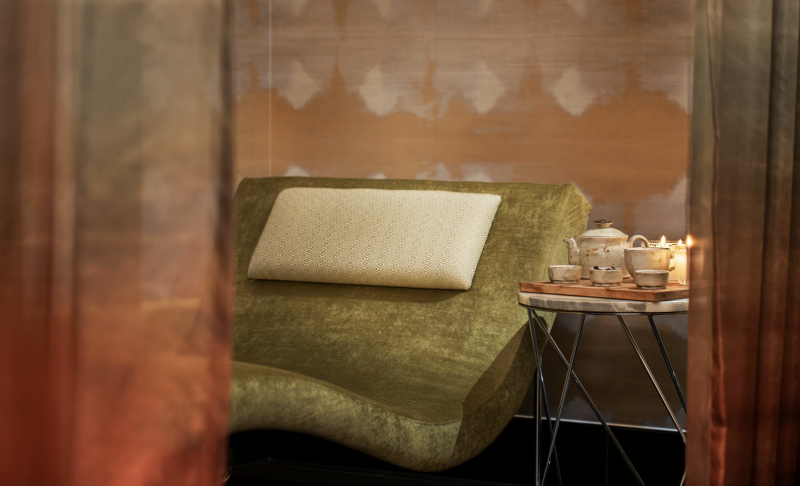 As far as treatment serums go, SO/ SPA is the first New Zealand stockist of Italian skincare brand, Skin Regimen. Developed by neuroscientists, this skincare range uses modern plant chemistry formulas to counteract the effects of stress, pollution and lifestyle ageing. The products have been clinically proven to improve the mind-skin stress response.
'I have long been obsessed with Skin Regimen and always buy it overseas, so I was delighted to see it displayed in my treatment room and to hear about lots of extra benefits from my SO/ SPA therapist.'
Treatment Highlights
FREQUENT FLIER RECOVERY
60 minutes
An innovative body treatment acting on three different sensorial pathways to deliver a complete holistic wellbeing experience, resulting in a quieter, more peaceful mind and body state.
ICONIC TIBETAN BEATS
75 minutes
This healing ritual is inspired by Ku Nye, an ancient indigenous tradition that belongs to the Tibetan Medical Tradition which originated in Tibet more than 3,900 years ago.
DETOX
165 minutes
Encourage the body's natural detoxification process through this unique Himalayan salt detox wrap, before cleansing inside and out with the deeply cleansing facial, relaxation massage and post-cleanse juice.
LAVA LOVER
120 minutes
Let the experience of relaxation connect partners with an indulgent chocolate body scrub, full body massage and mini facial, bringing guests to a mutual level of bliss for the rest of the spa day.