Your complete A-Z guide to fashion
Sure, you know your ABC's, but do you know your ABC's when it comes to the fashion world? We've done some research into what is hot and trending for all things fashion - from the supermodels on the rise through to must-have brands to own this season.
Check out the Remix A-Z guide to fashion here, and prepare to get schooled. We expect nothing less than an A+.
A is for Adam Selman
New York designer, Adam Selman brought to us the cliquey schoolyard aesthetic back in 2015 and we loved it. Since then he has showcased double denim looks, matching sets and metallic trench coats and we are completely obsessed.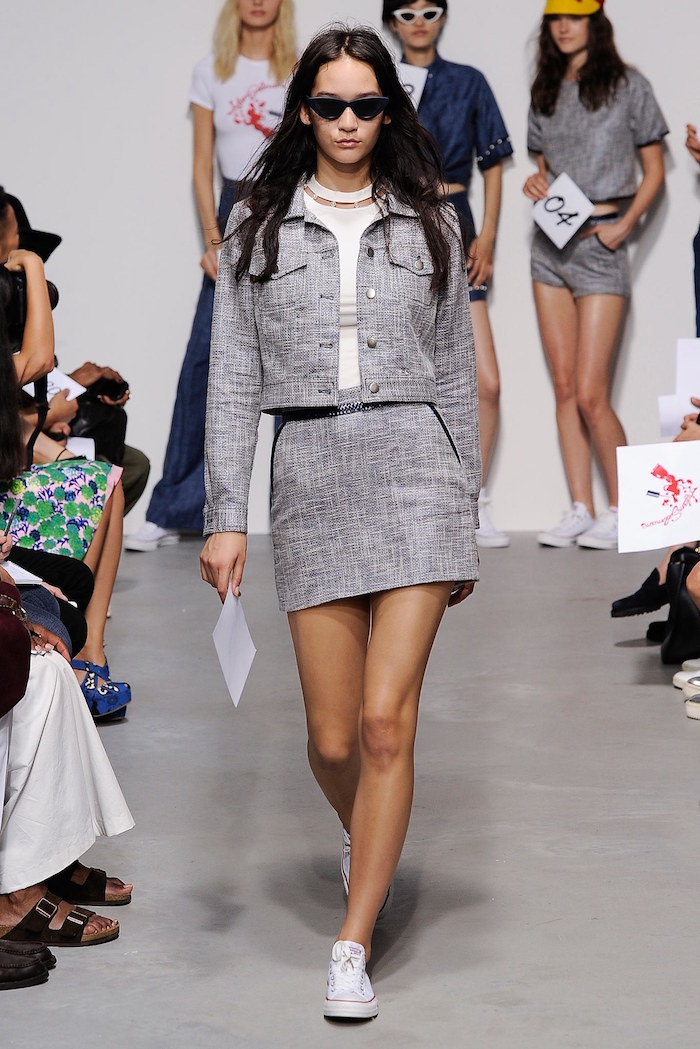 B is for Bally
Bally's RTW is infused with pinks, browns and greens. From fuchsia pink sweaters to forest green leather jackets, their most recent items let you wear these classic shades with flare.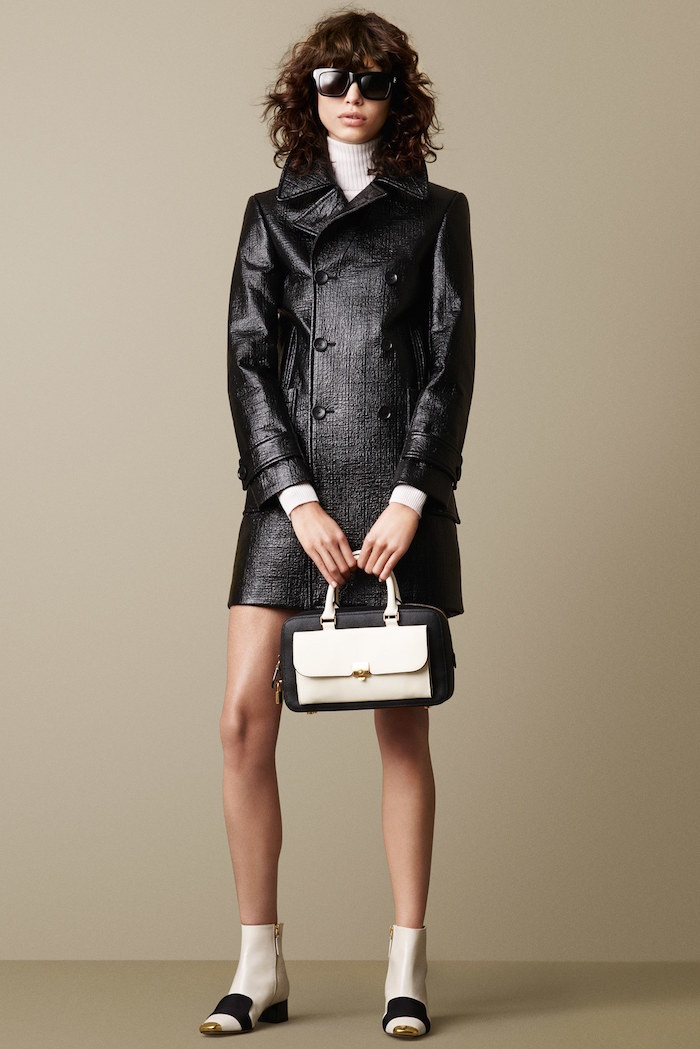 C if for Chanel Bag
C is for Chanel and C is also for classic.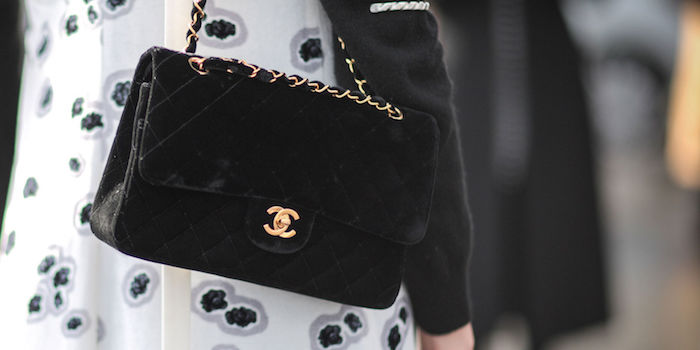 D is for Dolce and Gabbana
Dolce and Gabbana's Spring/ Summer 2017 advertising campaign caught our attention. Starring our favourite millennials such as Zendaya, the fashion house shot the group of girls dancing on the streets of Italy in show stopping attire.
E is for Eugenie
Celebrating modern, smart and creative women, Eugenie is the perfect blend of tomboy cool and art house chic.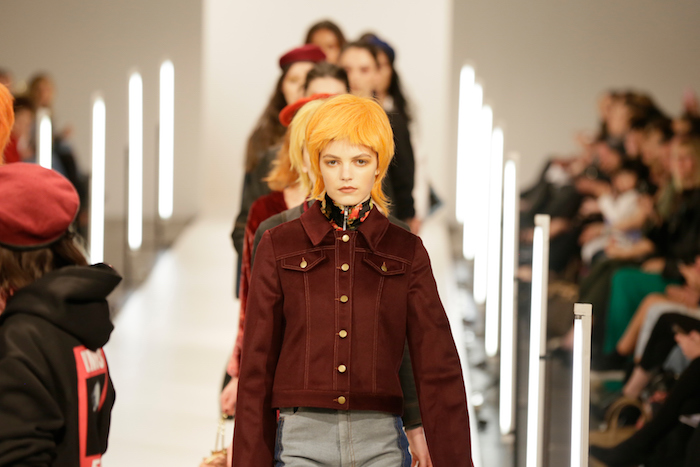 F is for French Influence
Chanel, Hermes, Louis Vuitton, Lacoste… They're all French! No wonder Paris is known as the fashion capital of the world.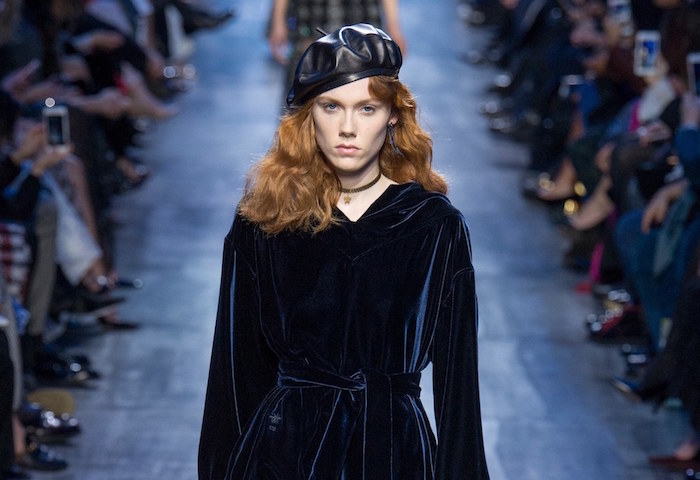 G is for Gucci
Gucci always has us on our toes from the invention of Gucci Ghost to Gucci dedicated memes.
H is for Hailey Baldwin
"The world's hottest 20-year-old" and Remix's latest cover girl.
I is for Instagram
With over 400 million monthly users, Instagram is one of the fastest growing social media platforms and perhaps topping the ladder for the best app in the fashion world.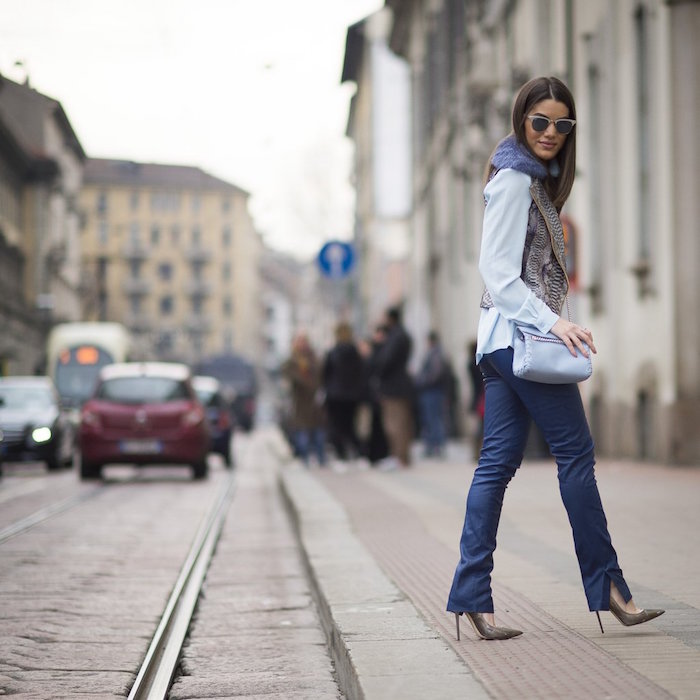 J is for Jenner
We have seen Kendall Jenner just about everywhere in the fashion industry, from the Victoria Secret's Show to the new campaign shots for LaPerla, the 21-year-old is ahead of the game and will always be our woman crush every Wednesday
K is for Kowtow
Supporters of fair trade and organic materials, Kowtow is known for their clean crisp garments that have an edgy flare.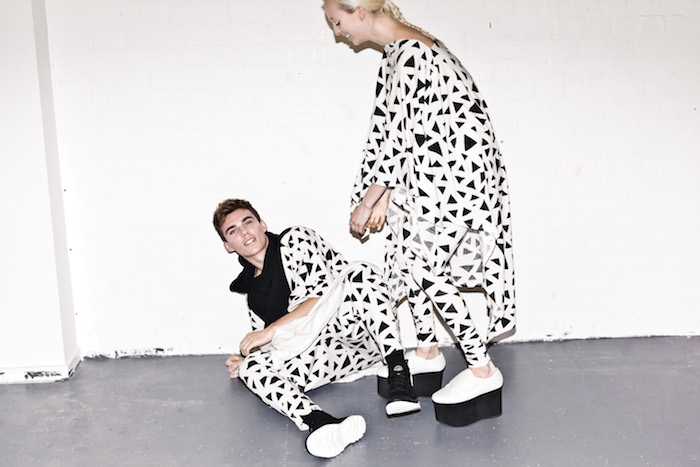 L is for Louis Vuitton
Louis Vuitton's Cruise 2017 looks have our hearts racing and the Deep Sea Ankle Boot is at the top of our wish list.
M is for Maria Grazia Chiuri
Earlier this year at the Dior show, the former Valentino creative designer used the idea of feminity as a selling point. "If Dior is about femininity, then it is about women. And not what it was like to be a woman 50 years ago, but to be a woman today," she told the Guardian.
N is for Nom*D
Unaffected by trends, nom*D is known to be one of the New Zealand Four, responsible for creating pieces that is contributes to the 'New Zealand Look.' Laced with dark and witty somber, this brand has become an iconic New Zealand must have.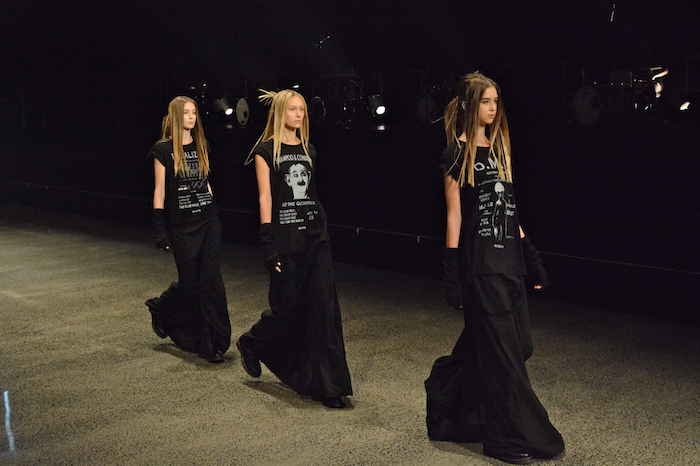 O is for Oscar de la Renta
From beauty products to home wear, Oscar de la Renta is the epitome of all things beautiful.
P is for People's Designer
The People's Designer also known more familiarly as Jeremy Scott, is America's 'prince of fashion', known for dressing A –list celebrities such as Rihanna and Miley Cyrus.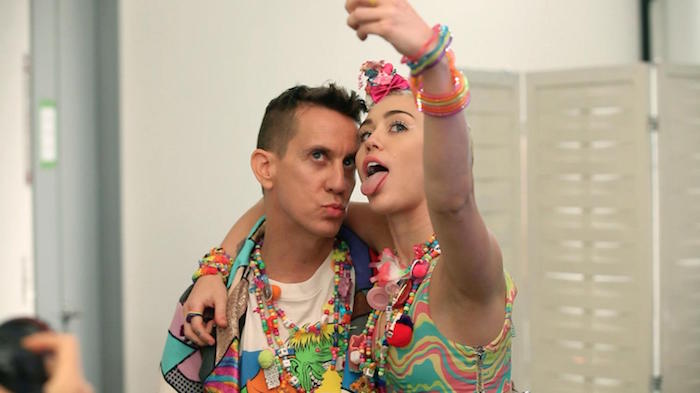 Q is for Quotes
Everyone loves a good quote, especially if it's from our favourite New York City gal, Carrie Bradshaw- "I like my money right where I can see it…hanging in my closet."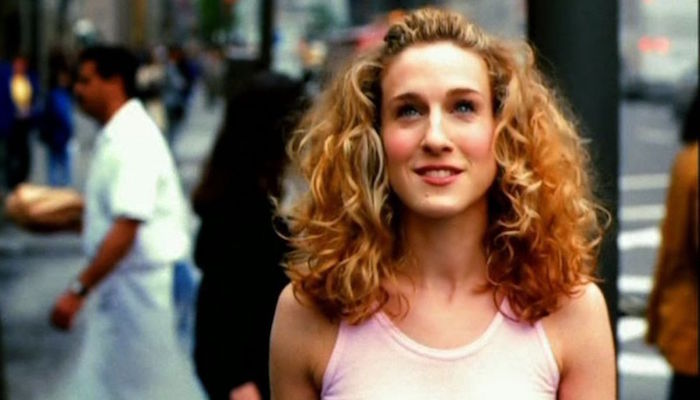 R is for Rag and Bone
Taking British heritage and putting a modern New York twist to it, Rag and Bone has become a signature look that redefines urban style.
S is for Supreme
Supreme is the home of New York skate culture. This year Supreme has worked with The North Face for a spring collection creating eye popping colours that are perfect for the more miserable days.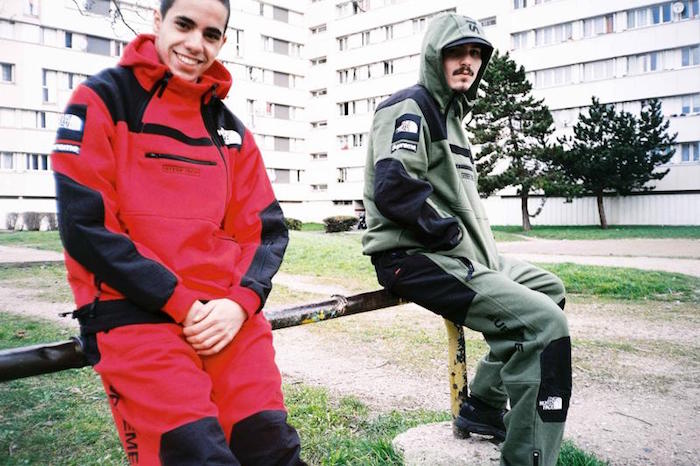 T is for Trelise Cooper
Proudly New Zealand, Trelise Cooper's designs have featured in Vogue, Marie Claire and even in the notorious series, Sex and the City.
U is for You
The latest trends come and go but style lasts forever and that begins with you. Marc Jacobs once said "clothes mean nothing until someone lives in them."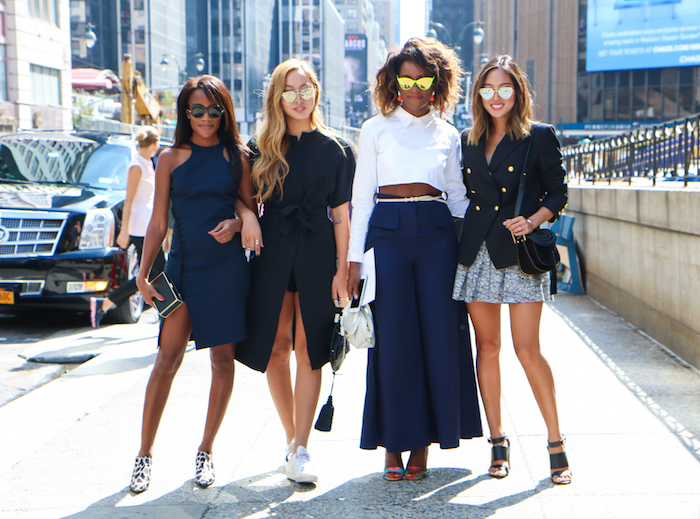 V is for Valentino
Known as the Italian fashion house that creates romantic, dreamy red carpet pieces, Valentino has dressed stars such as Ruth Negga.
W is for WORLD
Most widely regarded as being "avant-garde", WORLD is one of New Zealand's most creative and dramatic fashion houses. From homeware and books to fragrances and clothes, there is never a dull moment in the WORLD store.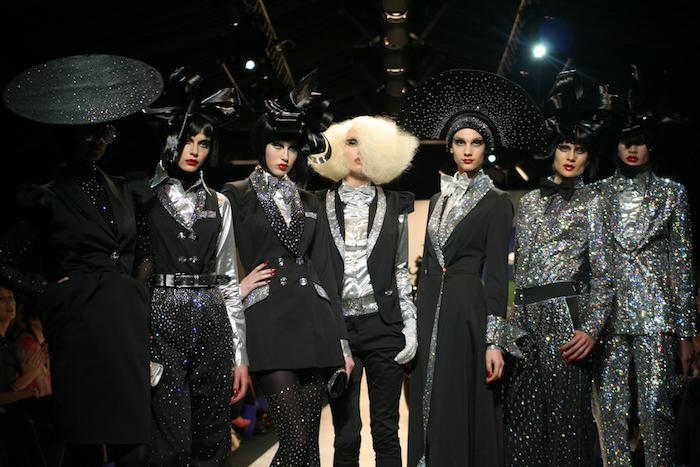 X- Collaborations
Why not get the best of both worlds and enjoy a collaboration? Supreme and Louis Vuitton teamed up this year at the Paris Fashion Week and have produced pieces and accessories that resemble street style, while possessing a certain luxury only Louis Vuitton can create- for example this $68500 truck set.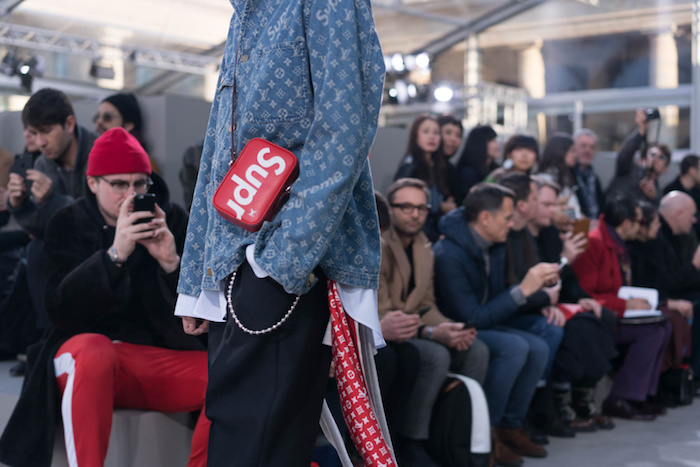 Y is for Yeezy
The hype brand of the century is still going strong. Yeezy has bought a whole new colour pallet and aesthetic influence on street wear- proudly brought to you by Kanye West and proudly worn by the Kardashian family.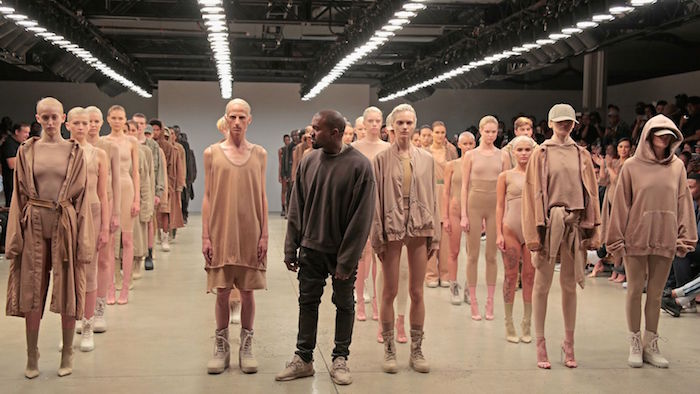 Z is for Zambesi
Reflecting realism and imagination, Zambesi's intricate designs by Elisabeth Findlay promote a special sense of beauty and independence that will make you feel like the ultimate girl boss.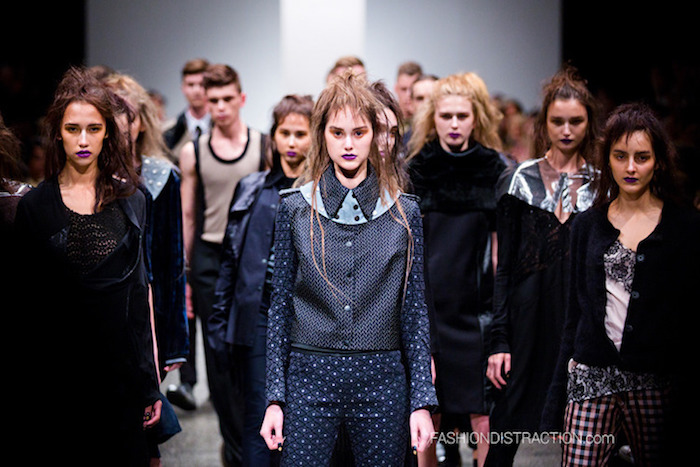 Photo source: vice.com, hapersbazaar.com, dolceandgabbana.com, vogue.co.au, popsugar.com, elle.com, i-d.vice.com, oscardelarenta.com, xximag.com, moustachemagazine.com, dailymail.com, highsnobiety.com