You can now shop the iconic red-soled Christian Louboutins at Faradays
The colour red is typically associated with love and passion. But for fashion fanatics, especially designer shoe lovers, red is more than just a colour. It is the ultimate status symbol, one that is associated with luxury and elegance. This global phenomenon began when Christian Louboutin released their first pair of stilettos accompanied by distinct red soles.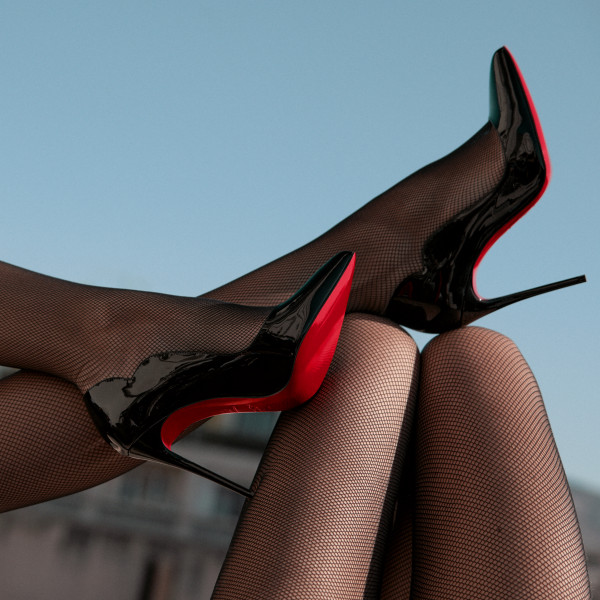 As a pioneer in the footwear market, Christian Louboutin footwear is widely considered as the perfect marriage between Parisian elegance and Italian craftsmanship. Over the years, the brand has gained a large following from global fans, including the most glamorous Hollywood stars and celebrity stylists. Now, the Parisian designer brand has arrived in New Zealand for the first time ever.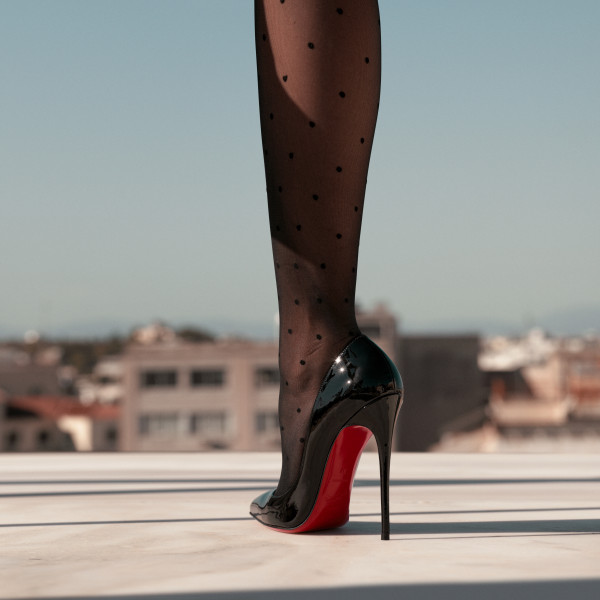 Faradays officially announced the exclusive arrival of Christian Louboutin to its multi-brand department store. After launching their e-commerce site last month, the store has quickly become an online destination for luxury shopping in New Zealand. With Christian Louboutin joining Faraday's impressive portfolio of international design houses, the iconic red bottoms will now be accessible for all lovers of fine luxury in New Zealand.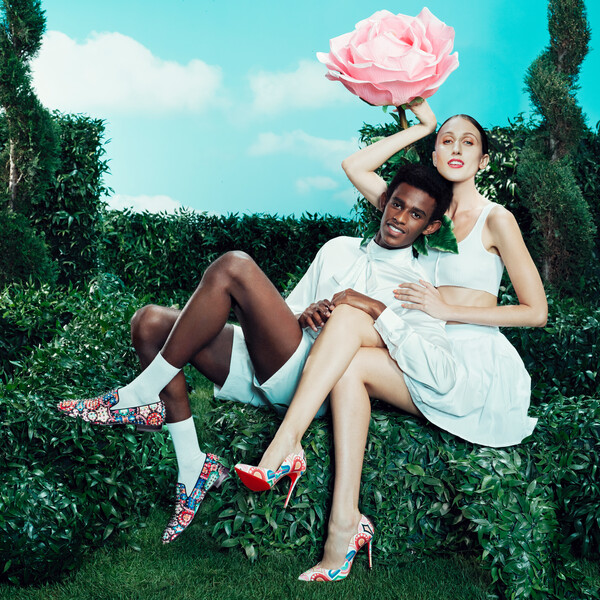 Faradays' first collection by the legendary designer features a carefully curated selection of styles. Included in the collection is the classic 'So Kate' pump, easily distinguished by the feminine point-toe silhouette, fine stiletto heel and (of course) the striking red soles. Adored by celebrities and fashion enthusiasts all around the world, these classic pumps are a staple all year round.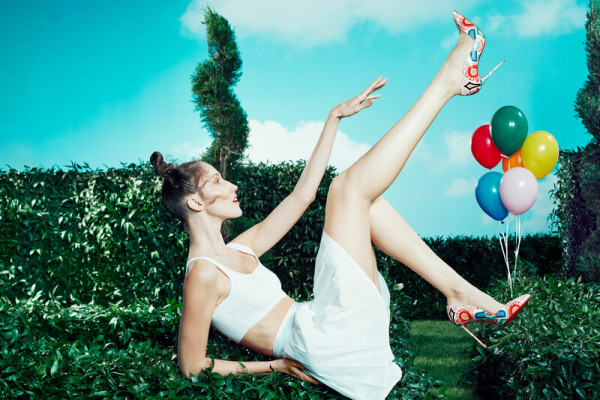 The collection also features classic summer silhouettes with a modern reinterpretation. The new season limited edition footwear incorporates a vibrant Tivoli print with the signature red lacquered sole. The eye-catching print combined with bold colours perfectly capture the essence of Summer, making it the perfect companion for the upcoming festivities.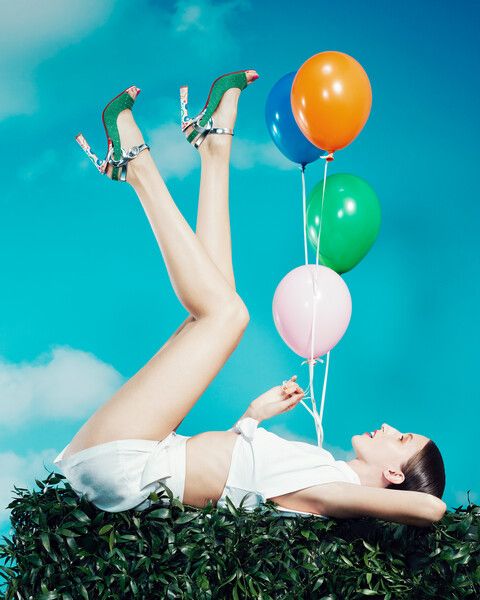 Mark your calendars as Christian Louboutin will be available at Faradays, both online and in-stores. Reserve online at faradays.store from the 9th of November or shop in-stores when their beautiful store opens to the public at 8 Faraday Street, Parnell, Auckland.