WORLD Art Month is making your shopping experience picture perfect
Famous for its engaging and multicoloured stores that resemble that of an art exhibition, WORLD is treating its shoppers to even more delight and wonderment.
From June 13 to 26, WORLD – supporter and pioneer of Art in Fashion – is partnering with Gow Langsford Gallery and retailer Design 55 to exhibit a selection of works and curiosities from acclaimed local and international artists.
The WORLD Art Month concept gives shoppers an opportunity to be graced with the presence of fascinating pieces in the comfort of a store. Without visiting a gallery, even the window shoppers will have a chance to view works from Gregor Kregor, Lisa Roet or Max Gimblett alongside a Cire Trudon Candle – or Reuben Paterson's sculpture surrounded by an army of WORLD mannequins.
To bring out the artistic side in everyone, the WORLD team and illustrator Pebbles Hooper have produced limited edition T-Shirts, badges and a colouring book to take us back to the simpler days.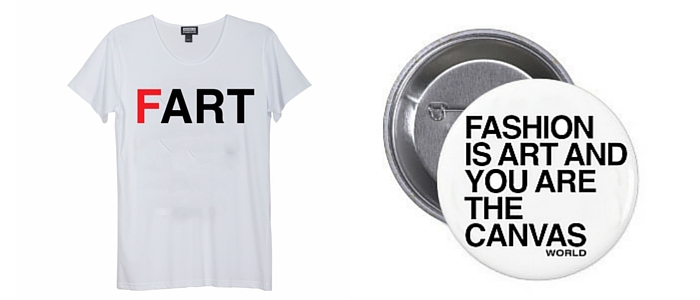 If staying inside the lines was a challenge back in the day, here is chance to make your 5- year-old self proud. WORLD is offering a $1000 Fashion Voucher for the best artwork posted on Instagram using the hashtag #WORLDARTMONTH or Facebook.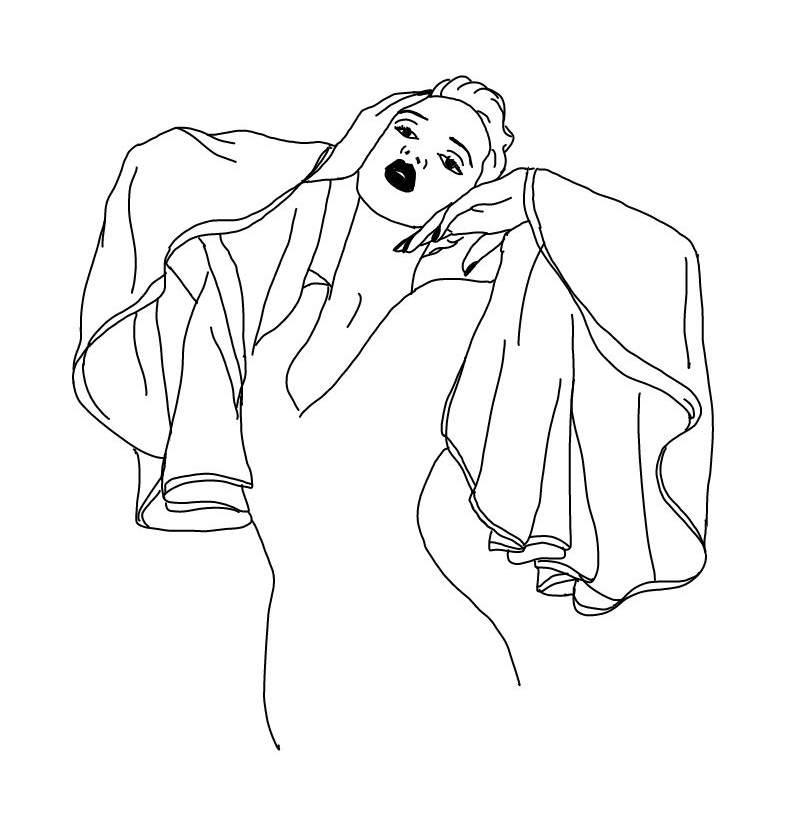 Check out the Art World in store:
Reuben Paterson at WORLD Britomart
Max Gimblett at WORLD Christchurch
Gregor Kregar at WORLD Newmarket
Lisa Roet at WORLD Ponsonby
Dick Frizzell and Sara Hughes at WORLD Wellington
Find out more here.