Why RIMOWA's first-ever eyewear collection makes perfect sense
While life in the air takes a temporary backseat, world-renowned artisans in luxury luggage, RIMOWA, are turning their eye to something new. The 120-year-old German travel accessory house announced its first-ever eyewear collection; a unisex range of both sunglass and optical frames.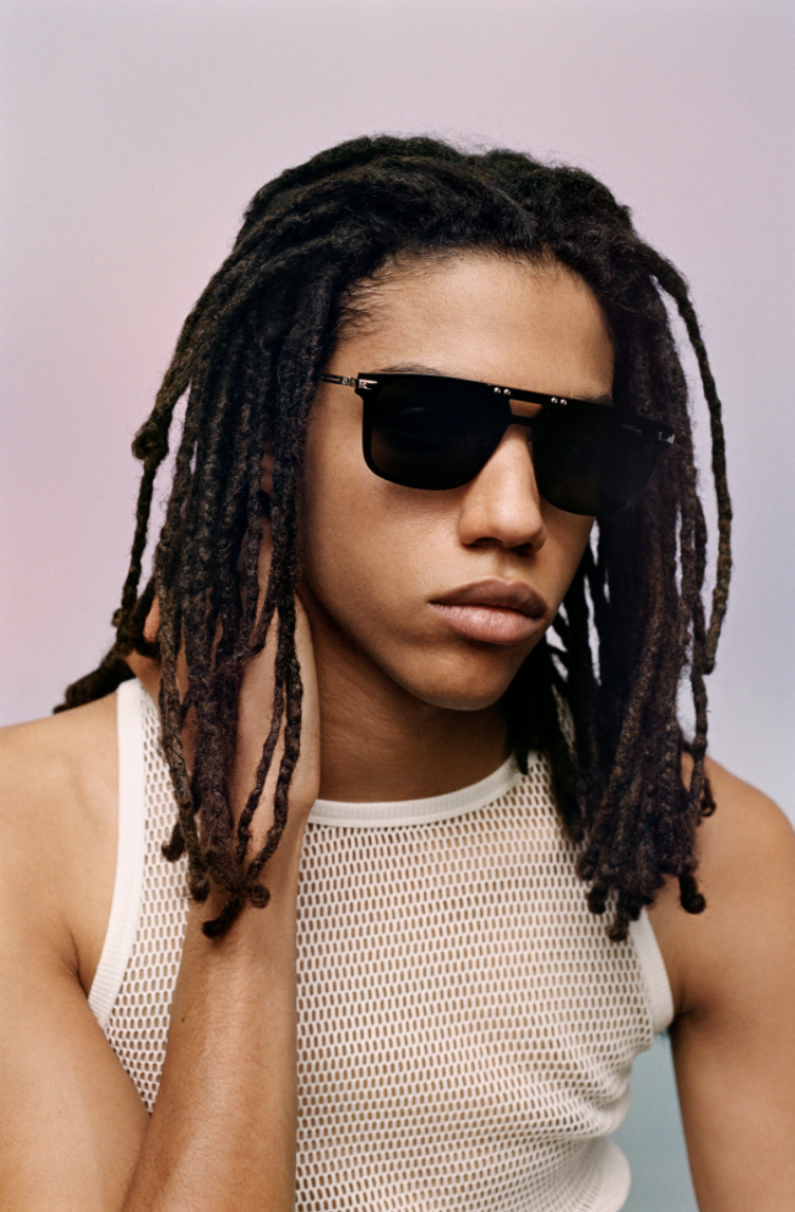 While a centrepiece of any vacation packing list, eyewear also represents RIMOWA's expansion beyond travel, applying their refined penchant for design to an entirely new category. The transition is hardly surprising - RIMOWA has long been embraced by the style elite and collaborated with the likes of Aesop, Dior and Virgil Abloh – but that doesn't make its venture into eyewear any less exciting.
Launching first with two unisex sunglass lines, RIMOWA Bridge and RIMOWA Rim, in addition to an optical range, RIMOWA Air, RIMOWA Eyewear's evolution will continue with a Fall/Winter collection to follow later this year.
The inaugural collection features three signature shapes, which each boast RIMOWA's signature fusion of heritage craftsmanship and modern technology. Colours are matched with selected RIMOWA suitcases for what is sure to become the most Instagram-worthy ensemble when travel begins again.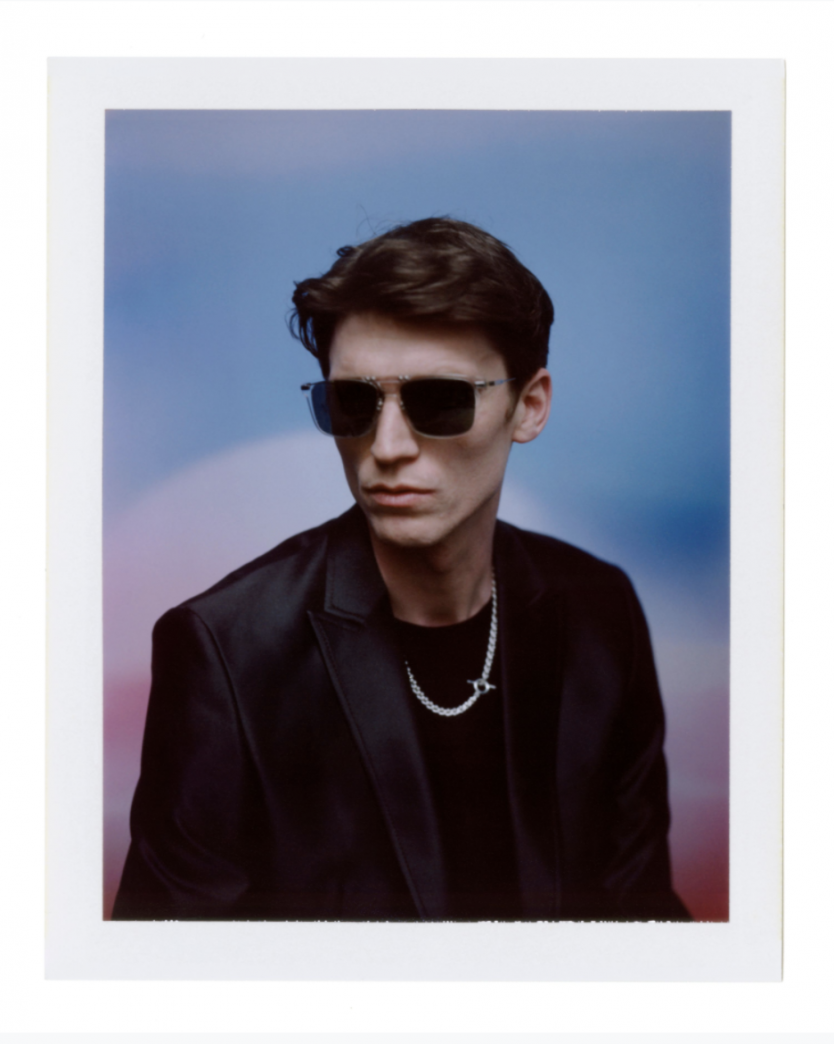 Like their luggage, which pays homage to the aviation industry with aluminium grooves reminiscent of an airplane fuselage, aviator, square and pantos frames take style cues from the effortless style of pilots from the 1970s. Just look to the RIMOWA Bridge, which is crafted from two pieces of mask overlaid and assembled by pins, echoing trademark engineering details like RIMOWA's industrial rivets and seal.
In contrast, the lightweight and minimal RIMOWA Rim is expertly crafted in acetate, carefully applied by hand on the lens in either tortoiseshell or block colour, boasting metal temples in a palladium finish. Rounding out the debut trio, the RIMOWA Air represents an innovative optical range crafted in metal and nylon, designed for everyday wear.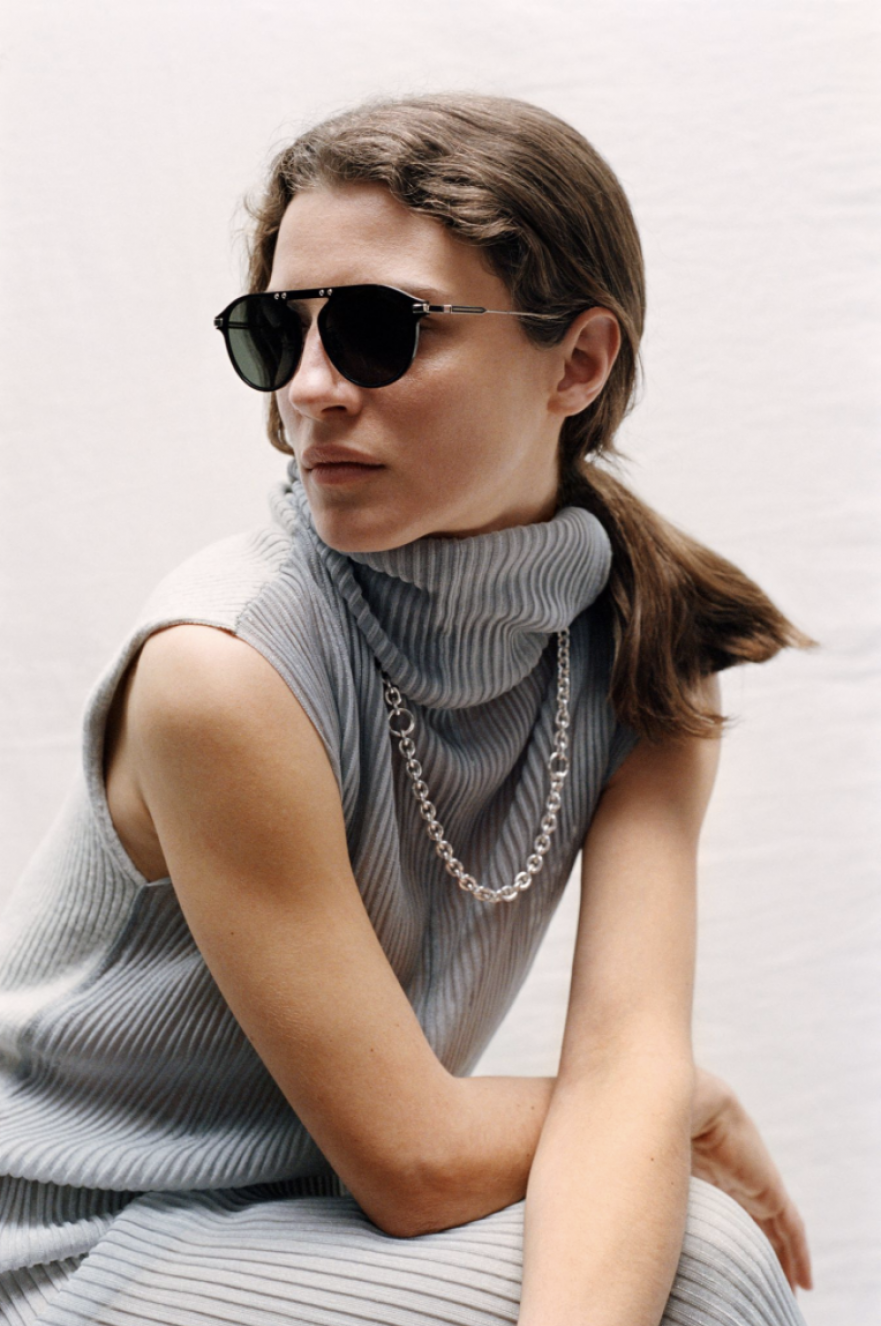 While RIMOWA's foray into eyewear may at first appear to be an attempt for the brand to diversify in an starkly smaller travel industry post-COVID, a closer look at the detail, innovation and refinement across the collection quickly proves that is not the case. RIMOWA Eyewear has clearly been in the works for a while, borrowing decades of thoughtful design and naturally applying it to a new category that relies on both style and function just as much as luggage does.
Discover more about RIMOWA Eyewear here.