What to wear to your next festival
As a reward from the festy lords for being so good in lockdown last year, it seems they're blessing us with the freedom to bejewel our faces and climb on strangers shoulders for the foreseeable future. There appears to be a gig on every weekend somewhere in NZ and we are not mad about that.
We all know we go to festivals to hear the music and dance till the sun comes up but it's also a coveted spot to sport chic and funky festival fits. Whether you're going full body paint and mesh pants or dungarees and your mum's old Dr Martens, we've collated some of our fave pieces that will help you get through the never-ending festival season.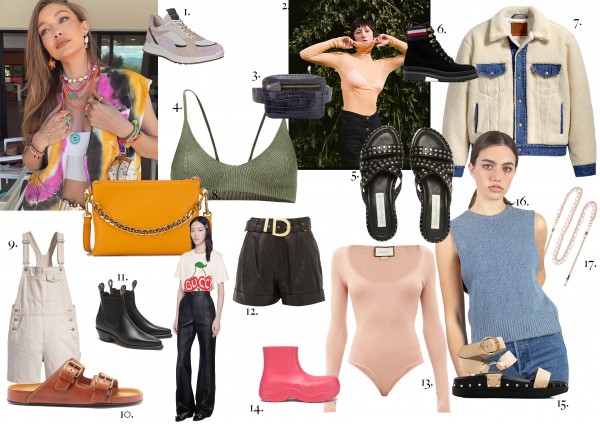 1. ECCO footwear, 2. STANDARD ISSUE look, 3. DEADLY PONIES belt bag, 4. JACQUEMUS crop top, 5. KATHRYN WILSON footwear, 6. TOMMY HILFIGER footwear, 7. LEVI'S. jacket, 8. DEADLY PONIES bag, 9. LEVI'S overalls, 10. ISABEL MARANT footwear, 11. RM WILLIAMS Footwear, 12. BALMAIN shorts, 13. GUCCI bodysuit, 14. BOTTEGA VENETA footwear, 15. LA TRIBE footwear, 16. STANDARD ISSUE top, 17. KAREN WALKER eyewear chain.
Some extra festival tips we here at Remix swear by....
Poncho - pack that poncho and thank me later when it's pouring down and your blowouts still intact for day 3. They might not be Chanel but they sure are handy, and hey, if you wear anything with enough confidence it looks couture. However if you are looking to up your festival fit here are a few of the more "chic" options available. 1. NIKE, 2. VETEMENTS, 3. GUCCI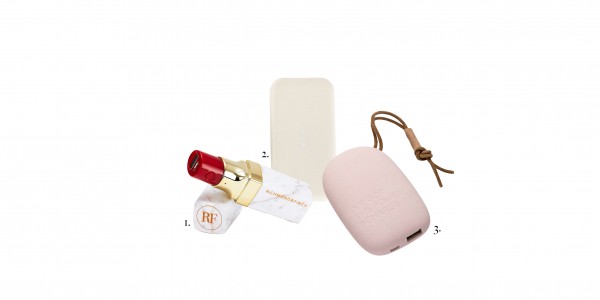 Portable charger - these compact bad boys keep you documenting and texting "where u?" to your friends all night long. We all know there's nothing sweeter than when your phone batteries in the green and you don't have to rely on airdropped memories the next day. And who wouldn't want a lipstick shaped charger? 1. RICHMOND & FINCH, 2. COURANT, 3. CREAFUNK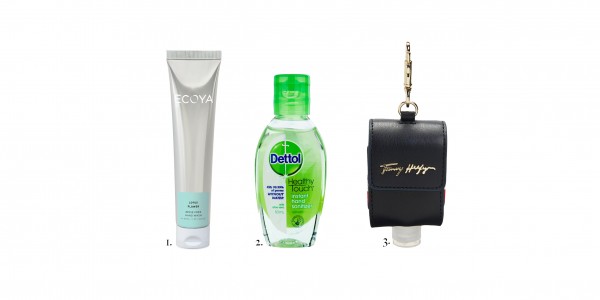 Hand sanitiser - it may be the chicest accessory of this decade and rightfully so. It's an absolute must-have given the going ons in very crowded, often sweaty moshpits. And just while I've got you Tommy Hilfiger now makes sanitiser cases to keep you staying stylish and safe. 1. ECOYA, 2. DETTOL, 3. TOMMY HILFIGER
Affordable sunnies - If I had a dollar for every sunglass arm I've broken, every pair I've lost/given away or every time they've fallen to their death off the top of my head, I would have enough to buy myself and 3 friends coffee for a week. A cheap but still protective pair of shades can't go amiss and it's no big deal if they do go walkabouts. 1. QUAY AUSTRALIA, 2. RAYBAN, 3. LE SPECS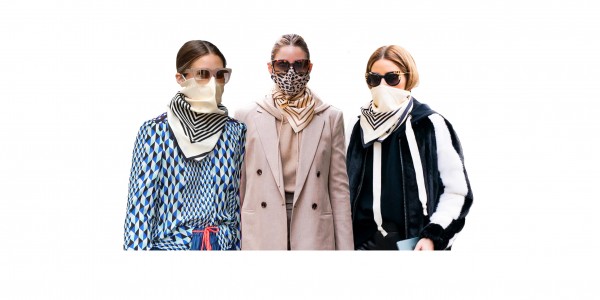 Facemask - Not only are face masks great for keeping you safe against COVID 19, but they also do their part in the fight against dusty moshpits across the country. Don't worry, there's an easy way to spice up your mask to match your bell-bottoms too. Simply tie a silk scarf over your mask with a knot at the back, bada bing bada boom you're ready to rumble. If you're wondering what I'm going on about, just let Olivia Palermo in the pictures above do the talking.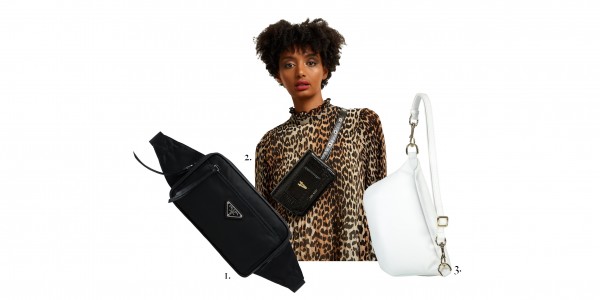 Bum Bag - Worn by tourist dads throughout the 90's these compact and concealed little gems are an absolute must. Leaving your hands free to ring in the sunrise the right way and leaving your mind free from "where's my bag?" thoughts all night long. Not limited to the classic around the wait position, you can throw across your chest for that quick and easy lip balm access. 1. PRADA, 2. SANS BEAST, 3. SABEN


Now you're festival ready, we'll see you out there!