Smart suit options at Working Style for the coming wedding season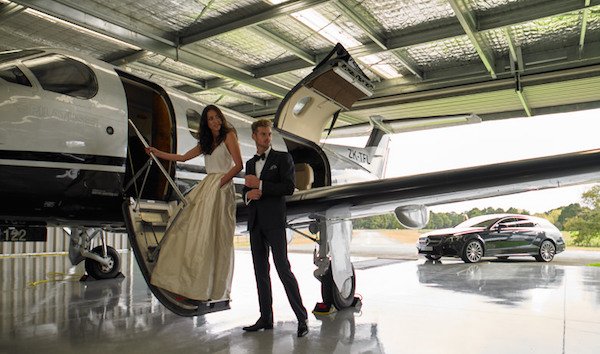 Girls tend to know what they're going to wear to their wedding from about the age of 5. It's not quite as easy for guys, who want to look equally as incredible on their special day, but can often be a little confused about where to start.
Working Style
are wedding specialists and can assist all men ahead of their big day, whether they're a groom, groomsmen or special guest. Founded here in New Zealand, Working Style provides both tailor-made suits and ready-to-wear options. Their specialists work with guys closely to ensure that each suit is the perfect fit for the special day. What's even better is that if you can't justify buying a new suit for your groomsmen, Working Style have a suit loan/hire service. Their on-hand tailor can make sure the chosen suit fits each guy perfectly. While shooting their latest wedding catalogue, Working Style filmed a cool little clip to help provide some wedding inspiration, using beautiful bridal wear by Juliette Hogan to match the handsome Working Style suits. Watch former
Remix
cover girl Ngahuia Williams and model Kieran Price in the clip below.
Then head here to check out Working Style's range online.
[video src="https://www.youtube.com/watch?v=W4OPeN7RWEo" size="auto"]