Trailblazer Manahou Mackay explains her anti-authoritarian attitude
Tough As Mana
It's truly fitting that the name Manahou translates in te reo to 'new power'. A trailblazer for the landscape of the New Zealand fashion industry, Manahou Mackay aka Mana, is well known as the country's first transgender model, but she's much more than that. Mana us an unstoppable symbol of strength… She's a fighter. The model and Dr. Martens ambassador recently caught up with Remix… this is how she's sticking it to the man.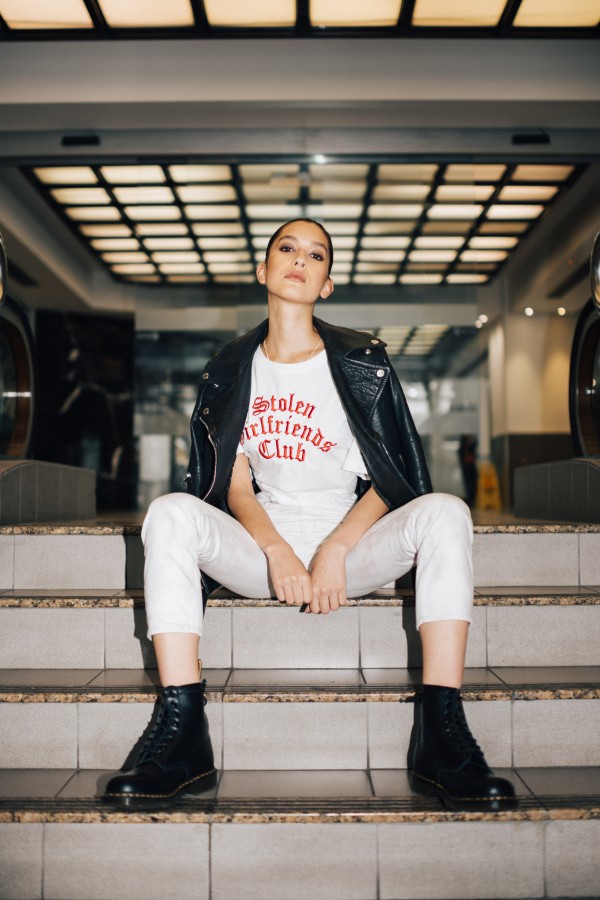 "You reach an age where society begins telling you how to dress, how to behave, what sports to play, and for as long as I can remember, I refused with all of my might to let them trap me in that box. I would definitely consider myself anti-authoritarian. Lessons are learnt not in comfort, but in discomfort. It is in times of adversity where your perceived limits are tested and you realise you are capable of much more than you think."
"I remember being at an event and a complete stranger came up to me to ask what was underneath my clothes. Standing in a room full of heteronormative men and women, I felt the room suddenly go quiet as everyone listened for the answer … I completely understand people's curiosity, people are curious about what they don't understand, but there are times where I struggle with this newfound responsibility to educate people on what it is to be transgender."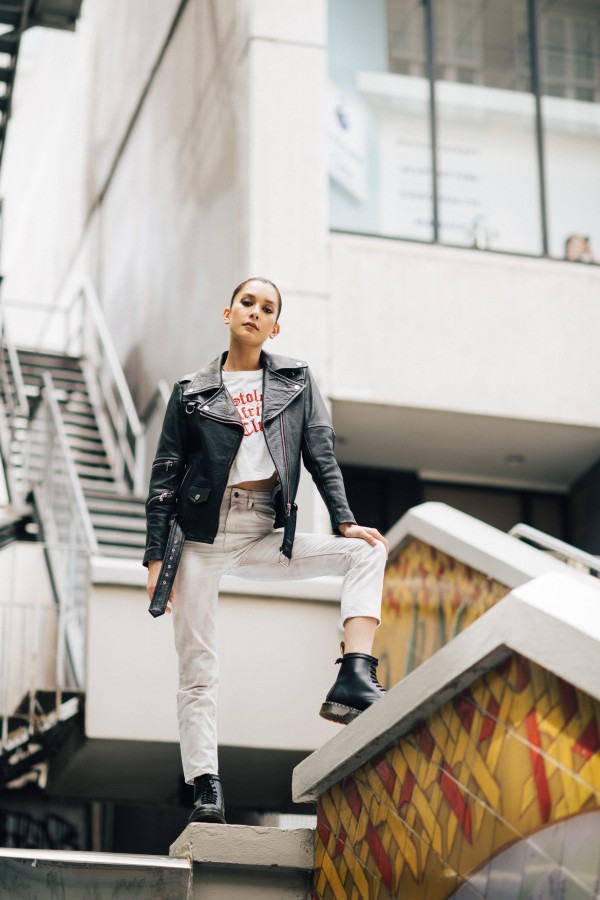 "However, it's a part of life that I am not able to escape. I hope that there comes a day when we are truly free to express ourselves, free from labels and stigma. I believe that life is about exploring the depths of who you are and articulating that to the world, regardless of others' jaded perceptions of how you should live your life … "
The iconic Dr. Martens shoes have forever been championed by subcultures over the decades, adopted by diverse individuals, musicians, youth cultures and tribes in a bid to self-express. Mana is someone who stands out from the crowd and often won't be seen without a pair of docs on her feet.
She plays an important role as an ambassador for the Dr. Martens tough as you campaign. The brand have always united with disruptive people who want to do things their own way. Fighting back in the face of rejection is the perfect articulation of rebellious self-expression. Mana continues to pull the middle finger up to rejection to get what she wants.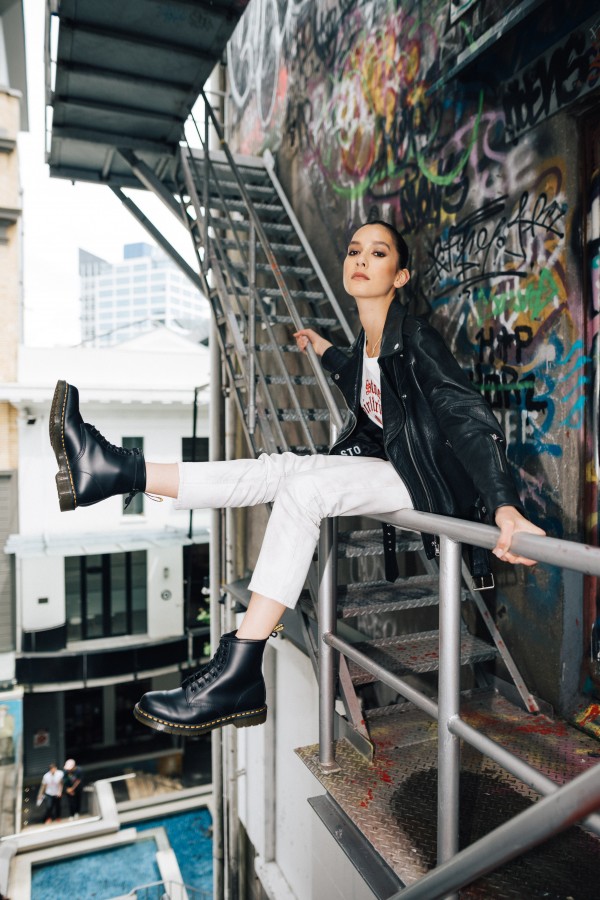 "I feel badass and ready for every situation when I put on a pair of Dr. Martens. Wearing them feels like I belong to a tribe."
Dr. Martens are celebrating their first store in New Zealand, which recently opened in Westfield Newmarket located on Morrow St. It offers the largest range of men's, women's and kids' styles in the country, so expect originals, made in England, collaborations, vegan and accessories collections for every member of the tribe.
The Dr. Martens tough as you campaign is an empowering movement to help encourage people to get back up and keep going. After all, the only thing tougher than a Dr. Martens boot is the person wearing it.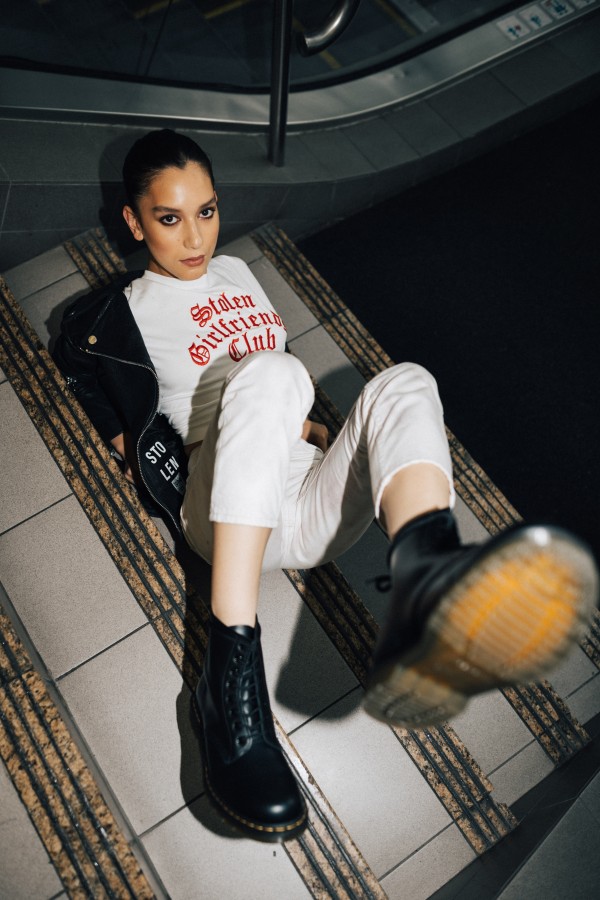 Dr Martens Newmarket - Morrow St
@drmartensausnz