Tommy Hilfiger has arrived in Commercial Bay
Auckland has joined the likes of Tokyo and Dublin, becoming the latest addition to the already existing 2,000+ TOMMY HILFIGER stores in over 100 countries worldwide.
Located in Auckland's newest premier retail destination, Commercial Bay, the new TOMMY HILFIGER store has found its home.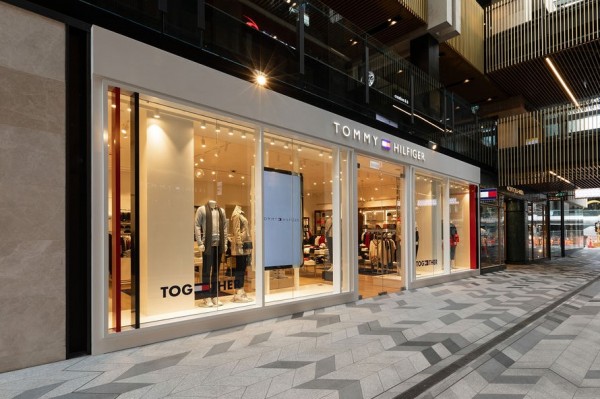 What can you expect in store?
The store showcases the Spring 2020 and Summer/Pre-Fall TOMMY HILFIGER collections for men's and women's sportswear, underwear, TOMMY JEANS, footwear and accessories, which tap into the pioneering spirit of modern America, celebrating the brand's nautical and utility heritage with a modern twist.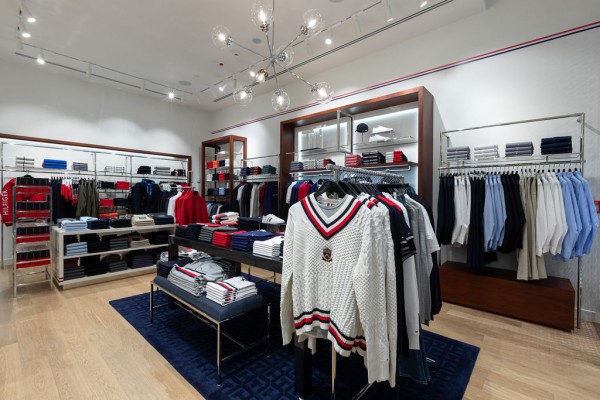 Why should you get down there sooner rather than later?
In celebration of the new store and Tommy Hilfiger's growing Oceania presence, the first 100 consumers to purchase $150 or more from Thursday 3rd Sep will receive a complementary TOMMY HILFIGER baseball cap as a gift with purchase.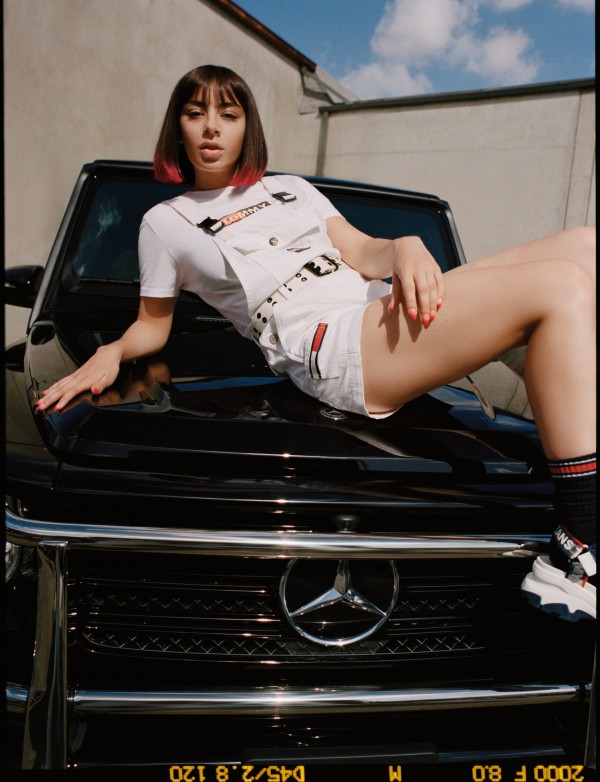 To have such an iconic Americana store finally hit our shores is BIG NEWS… we know where the Remix team will be heading this weekend!