Michael Kors and Jimmy Choo join the fur-free movement!
Rejoice, our furry little friends!
Joining the likes of Gucci, Armani and Calvin Klein, Jimmy Choo and Michael Kors are the newest high end fashion brands to go fur free.
The decision was made after a meeting between the brand's chief officer, John Idol, and a PETA representative and the existing fur products are allegedly going to be phased out indefinitely.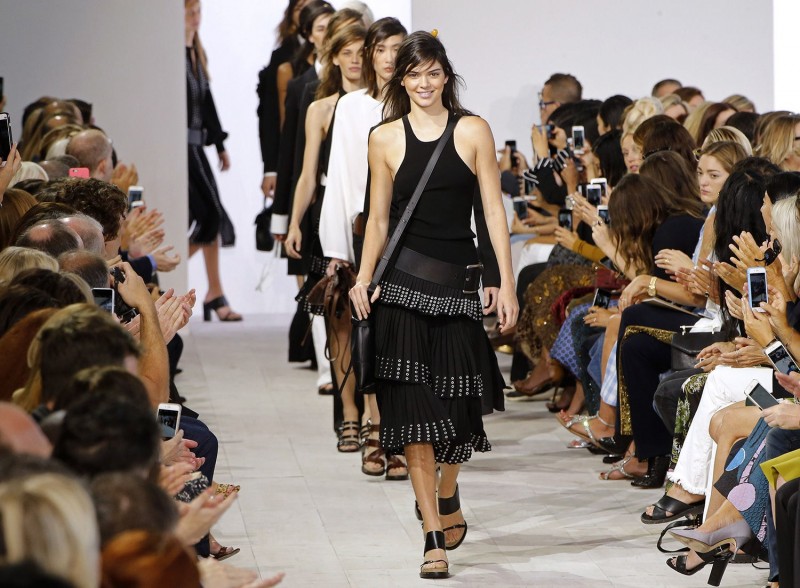 Idol told press; "This decision marks a new chapter as our company continues to evolve its use of innovative materials," adding, "We now have the opportunity to create a luxe aesthetic using non animal fur."
These "luxe" fur alternatives are set to be released as soon as February 2018, so keep your eyes peeled for the brand's autumn/winter collection to be debuted at New York fashion week next year.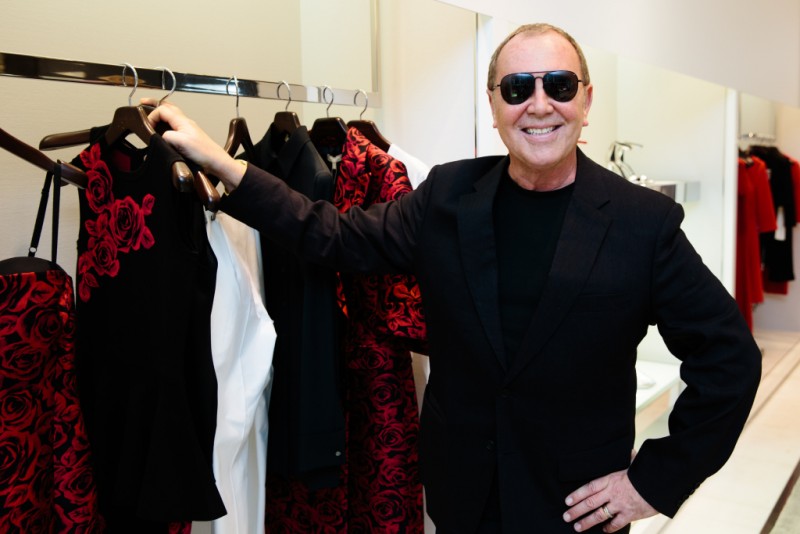 Prior to this decision, Michael Kors had been a prominent target for animal rights activists. His live interview at the Museum of Modern Art, had been famously interrupted by protestors chanting, "Michael Kors has blood on his hands," and playing audio of animals crying. Undoubtedly pleasing the protesters, this decision was a long time in the making.