The warm and wonderful new wardrobe from WORLDman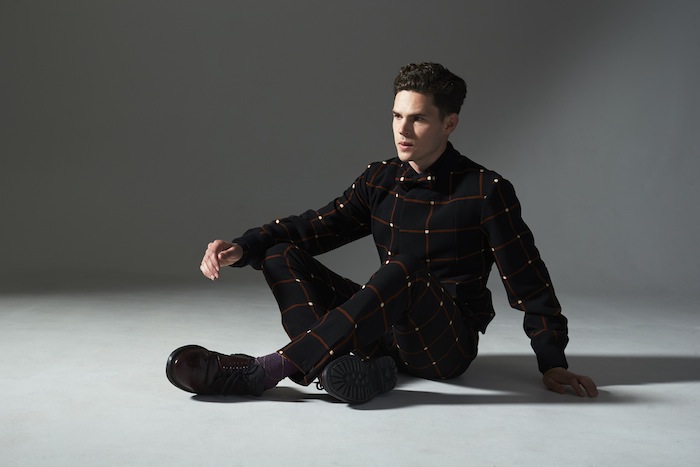 Words by Larissa Jenkins
As the days get cooler and the nights get darker, we're coming to terms with the harsh reality that summer is truly over. There's always a silver lining though and if there's one thing that's good about winter it's that the wardrobe options are way better. That goes for guys, too.
For the guys out there, a smart new collection is on the way.
The WORLDman Autumn/Winter '15 collection is full of bold blazers, coats, shirts, trousers, and jumpers. Have a look at some of the latest campaign shots in the gallery below.
The new digs were inspired by geometric shapes throughout the centuries and the way these seemingly simple patterns have inspired artists, designers and mathematicians through the ages. This inspiration has injected the collection with bold patterns, cool colours, and of course plenty of patterns.
As always, the range is packed with high-quality cotton-based materials, offering warmth and comfort to support you through the chilly season. A formal yet preppy look is experienced across the collection to different extents, offering opportunities for mixing and matching to achieve a look for almost any occasion. The colours available across the collection are easy to combine, a mixture of tones from navy blue to olive.
Because the collection has been made in limited quantities, pieces from the first drop are almost sold out. There will be more arriving soon, but don't muck around in ordering what you're after!
Click here to visit WORLD online and view the full new Autumn/Winter collection from WORLD man.
[gallery link="file" ids="5793,5794,5795,5796,5797,5798"]