Once Upon a Time in Hollywood brings back all the best of '60s/'70s fashion
Internationally renowned film-maker and actor, Quentin Tarantino continues to surprise us with the release of his ninth Hollywood feature film Once Upon a Time in Hollywood. Premiering in New Zealand cinemas on August 15, the long-awaited Hollywood film features an all-star cast with award-winning actors and actress' including Margot Robbie, Leonardo Dicaprio, Brad Pitt and Al Pacino.

Margot Robbie, Australian actress can be recognised for her work recently wrapped with 'Suicide Squad' film playing lead role Harley Quinn. Leonardo Dicaprio, academy award-winning actor is renowned for his work as not only an actor but also a film producer and activist. Dicaprio has recently starred in and produced National Geographics climate change documentary 'Before The Flood'. Brad Pitt, one of the generations most versatile and favoured male film actors can be recognised in the cast of new science fiction film 'Ad Astra'.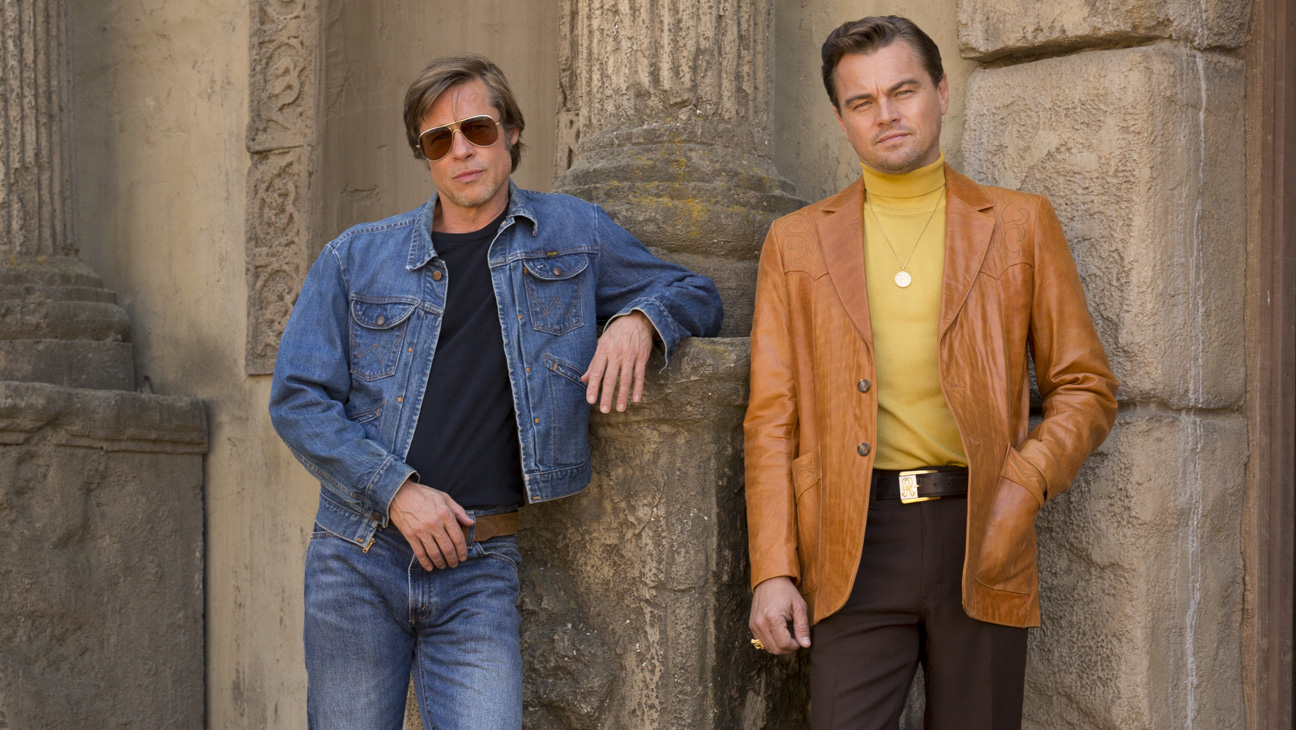 Without spoiling the film, it's helpful to have an understanding of the Sharon Tate murder that took place in 1969 involving Charles Manson - Struggling musician and ex-convict at the time joined forces with his attracted follower base 'The Manson Family' to carry out the brutal crime.

The storyline is based in Los Angeles 1969, at a point in time where everything in the film industry is going through dramatic changes. TV star Rick Dalton (Leonardo Dicaprio) and his long-standing stunt double Cliff Booth (Brad Pitt) make their way around an industry that they hardly even recognise anymore. The dynamic duo get themselves into some spectacles along the way, creating multiple captivating storylines.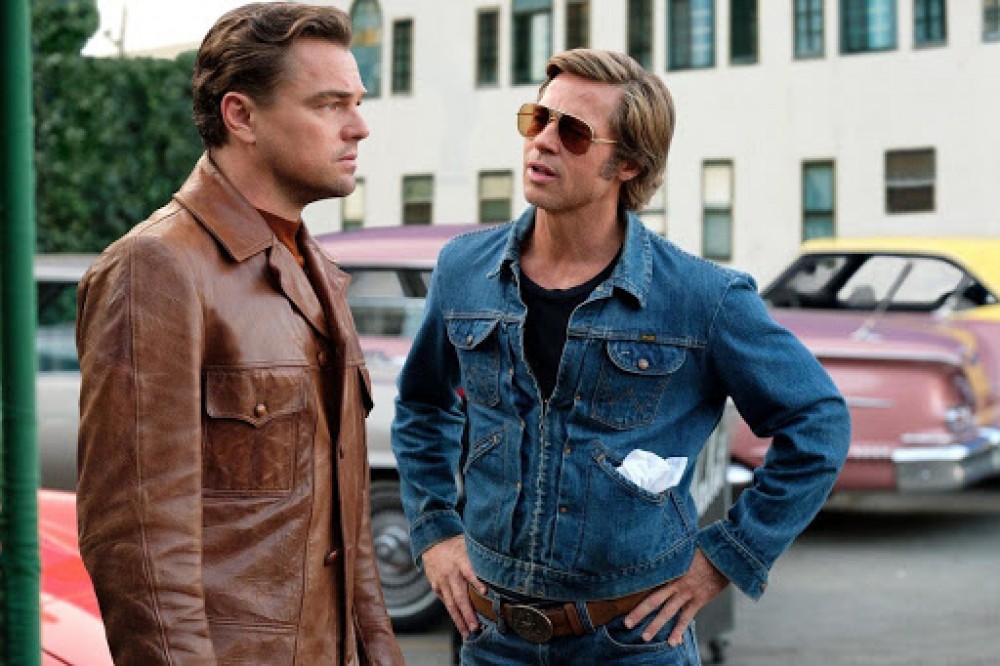 In true Hollywood fashion, the film showcases a variety of all the hottest fashion trends, styles and designs from the late '60s and early '70s, as well as an unsurprising recurrence of the iconic Tarantino Hawaiian shirt. The cyclical nature of fashion trends are evident in the film as we see similar clothing on screen as we are currently facing IRL! Featuring the return of flared pants, cowboy boots, double denim, silk shirts and animal prints - these are just some of the few trends making bold reappearances this winter season.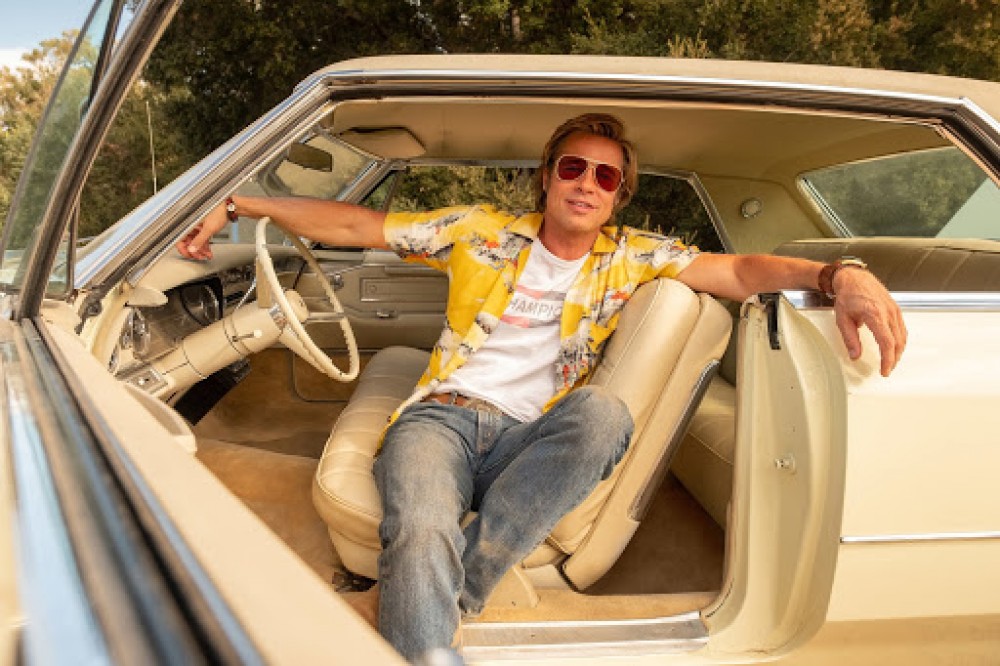 Hollywood film, 'Once Upon a Time in Hollywood' has been gaining publicity and admired for its chic wardrobe selections. All the main characters were perfectly fitted out for the time era, with complete nostalgic outfits, costume designer, Arianne Phillips revealed that she managed to source some of the costume pieces from antique sources including local flea markets and vintage sales.
Once Upon a Time in Hollywood IN CINEMAS AUGUST 15
Entry is open only to New Zealand residents only. No responsibility is taken for lost, misdirected or incomplete entries. Entries are limited to one per person. This promotion commences 13th of August and ends 21st of August. By registering their details, entrants give permission for Remix Magazine (LP) NZ to post, email and mobile text message updates. The prize package must be taken as offered and is not exchangeable, transferable or redeemable for cash. Anything not specified in these terms and conditions as being included in the prize package is excluded. The winner will be contacted via email. The promoter is Remix Magazine (LP) NZ, 65 Ponsonby Road, Ponsonby Auckland.