The quirky kicks Kiwi stylists are wearing this summer
If you're not familiar with stylists (and arguably some of New Zealand's best dressed peeps) Sammy Salsa and Louise Hilsz, then pay close attention. Well-known and highly respected in the fashion world, these two have made their mark on the industry through dressing not only models with fierce and fabulous expression, but also themselves.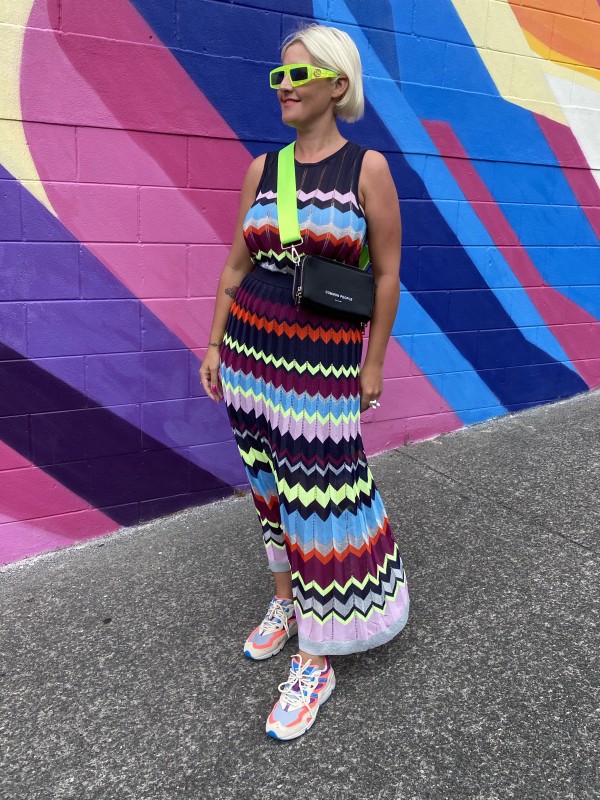 These two fearlessly predict and showcase the most vibrant, bold and colourful street style this city has seen. This summer, their coolest colourful statements start at ground level… A reinvention of the beloved classic 850, New Balance has brought new-school cool to the OG style with this retro bringback... A minimalist silhouette that was WAY ahead of its time when it was first introduced in 1996, the new 850 still stands out from the crowd.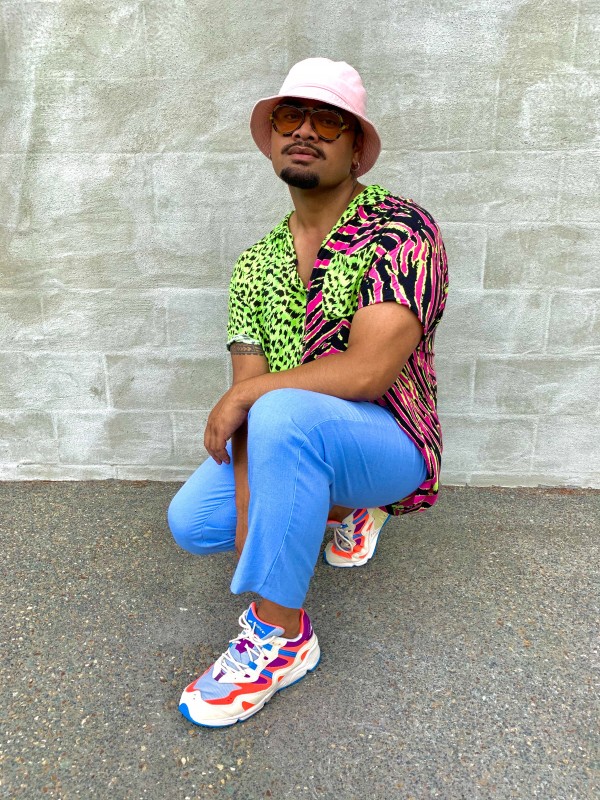 You know you're onto a good thing if Sammy & Louise are sporting the style. Seen here both wearing the ML850YSA colour way.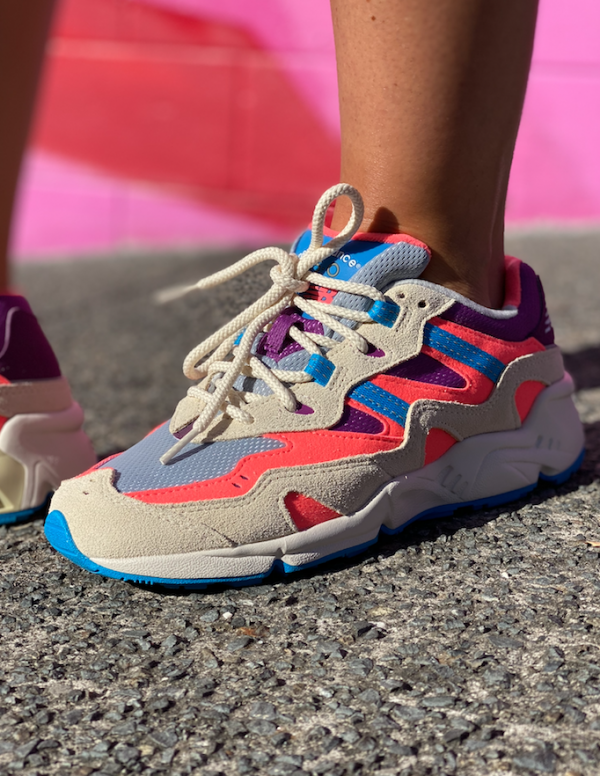 Twenty-four years after its original debut, the New Balance 850 is once again the must-have shoe of the season. Bridging the gap between a chunky shoe and low profile style with expressive colour blockings, it's the ultimate 'cool' wardrobe symbol for both the brave and bashful.
Considered a radical departure from the regular New Balance designs back in 1996, the bold shoe opened up a new world of colour for what we know now as the iconic 90's aesthetic. Designed by the brand's youngest designer, the new 850 style pays homage to the OG shoe, while bringing an entirely new attitude for the new decade.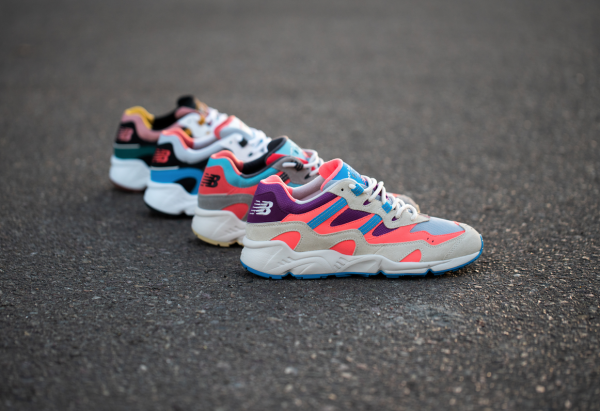 The New Balance 850 is available online in a range of colourways from New Balance and at selected retailers.