The new adidas sneaker that's all about sensation
With a rich history of innovation in running, footwear giant adidas have spent the last few years experimenting with new levels of comfort, to bring the sneaker fiends of 2020 the next generation of ZX, in the form of the adidas ZX 2K Boost.
Celebrating the past and the future, the next chapter of the ZX sneaker is a case where sensation wins over logic. With this new kick (that comes in a huge range of energetic colourways) you can expect more squish, more squeeze, and more comfort.
In fact, they're so comfortable, the mere concept of the shoes can't be understood.... only felt.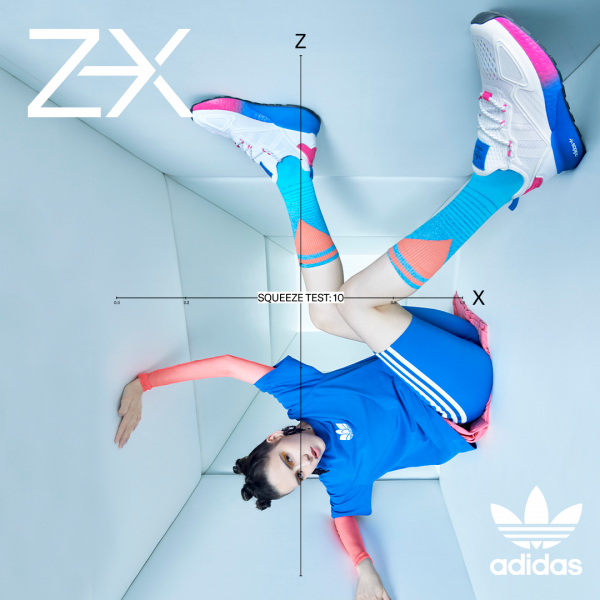 ZX's innovation has continued to fuse together technological advancements and cultural references to create something new. The first adidas ZX shoes made their debut in the '80s and stood out from the crowd with their fresh, progressive look and technical design. The ZX 2K Boost boasts everyday wearability with a twist.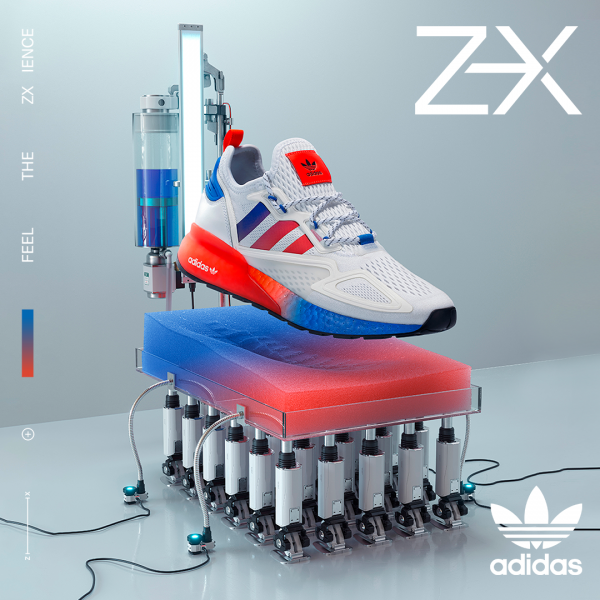 This reinvention of an icon truly pays tribute to the past while stepping into the future. By combining function inspired uppers with the most revolutionary midsole technologies, these stylish head-turners are setting a new benchmark for technical lifestyle footwear.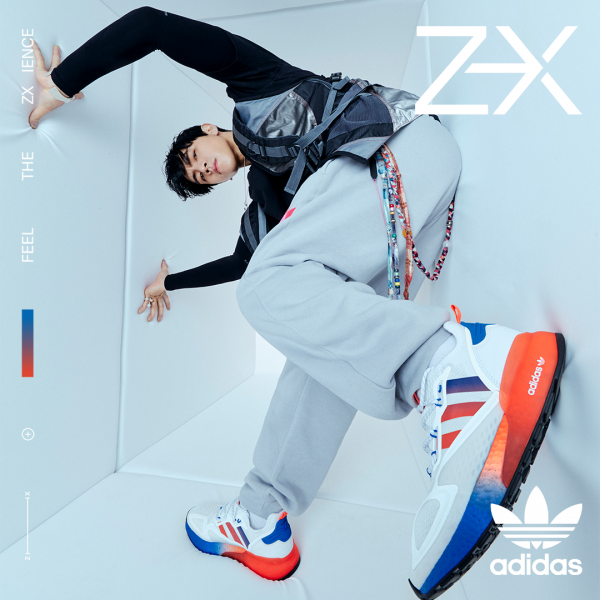 The springy midsole and semi-translucent accents add a bold edge to your look, so you can walk confidently into the future.
For almost 40 years, the ZX range has always stood for progress and now in 2020 with brazen new colours, supersoft comfort and the iconic ZX silhouette, personal progress will start with that first squishy step.
Try them out. You'll feel the ZXIENCE.