The latest PE NATION collection gives you a reason to work out
Is there really even a reason left to not wear activewear on the weekends anymore? It's become our go-to getup, taking us from sunrise yoga and brunch dates, to beach walks and even an evening shop. Can activewear do no wrong? PE NATION has just reconfirmed our obsession with the debut of their BASIC collection. BASIC is the name, but being basic is certainly not its game. A 10-piece essential collection that includes their well-known and well-loved signature boxy styles and glossy fabrics. It's a must-have addition for all fitness tastemakers.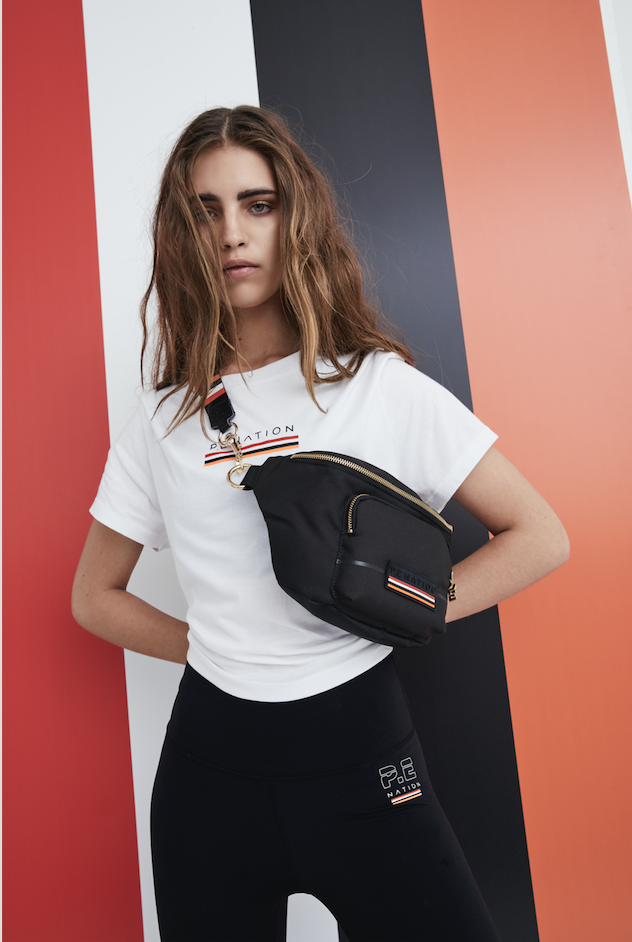 BASIC is the synergy of every-day form and function with the sporty capsule available in black, white and grey, with of course an injection of colour showcasing the brands signature logo and heritage stripes. If your activewear collection is the cornerstone of your wardrobe, you'll now have the pieces to fill in your activewear gaps - no matter the discipline.
This coming season, expect to be living in training tanks, high-performance leggings and hoodies, and sweats - literally the basics. You'll soon be feeling like one of the pack, with the simplicity of combination making head-to-toe dressing in activewear a whole lot easier, and of course your weekend no-brainer.