Celebrity style inspiration for our gentleman readers
After some winter style inspiration? This one's not just for the gents but for all you girlfriends out there needing a bit of extra help making over your man's wardrobe. This season is the time to take risks and achieve the wardrobe of your dreams. Whether you dig a minimalistic wardrobe or a more eccentric style, we've rounded up 8 male celebrities with the best fits in the biz.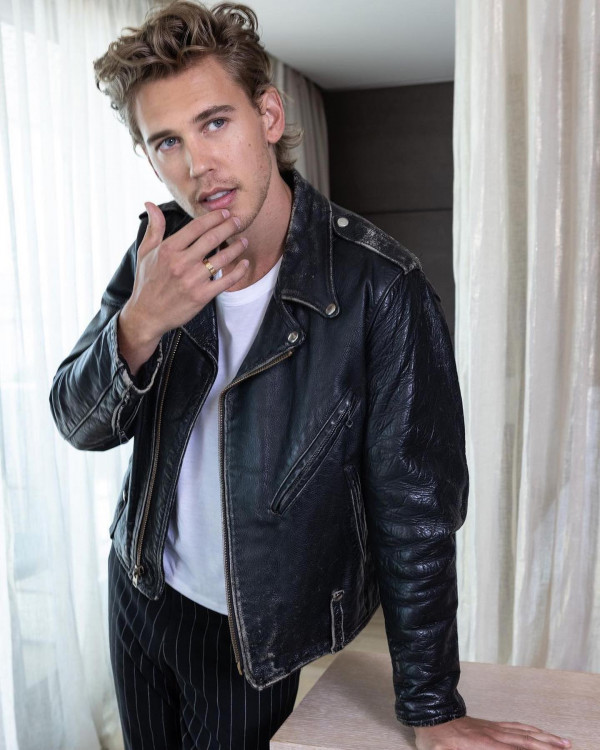 Via @elvismovie
Austin Butler
Awaiting the arrival of his starring role in the upcoming blockbuster film, Elvis, Austin Butler has been channeling a minimalism mix of modern style meets '50s rock and roll. Talk about Elvis reborn…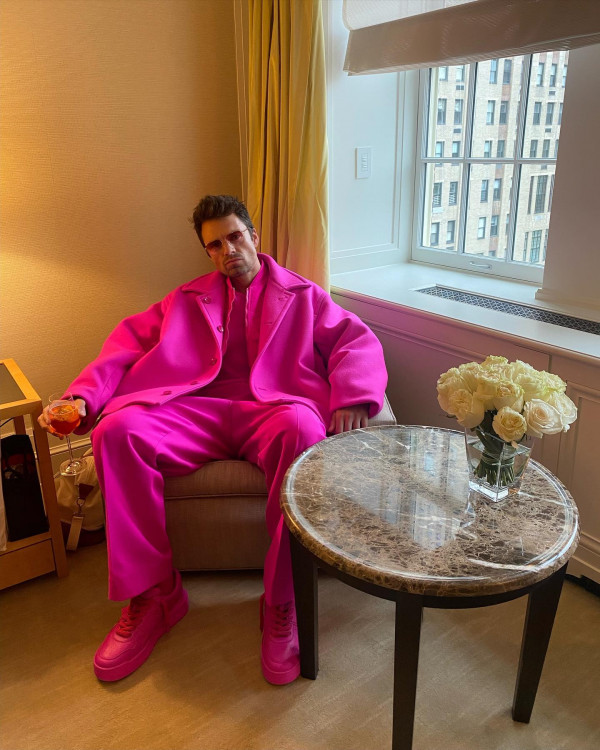 Via @imsebastianstan
Sebastian Stan
Given Sebastian Stan rose to fame after his stint on Gossip Girl, it's no surprise he picked up a few style tips from the set. Stan is known for his streetwear, Hollywood-esque looks and the Met Gala was no exception, wearing a hot pink get-up that confirms pink is the new black.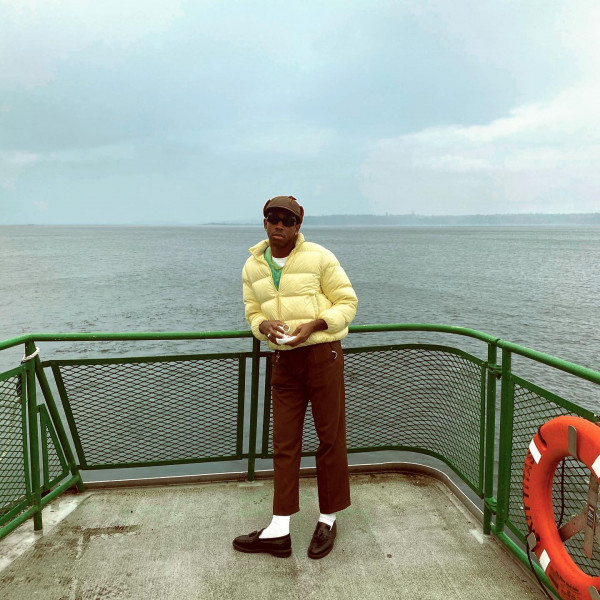 Via @feliciathegoat
Tyler the Creator
The mastermind behind Golf le FLEUR, Tyler the Creator's style is as imaginative and charismatic as his music. Known for balancing neutral tones with bright shades, Tyler the Creator's style is one for the moodboards.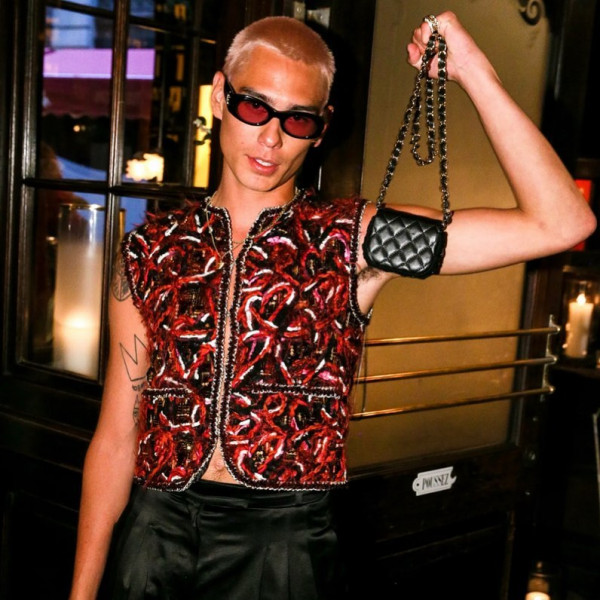 Via @evanmock
Evan Mock
As a die-hard skateboarder, Evan Mock is the street style icon of the decade. He's no stranger to accessorising and incorporating feminine elements into his looks and we can confirm, it pays off.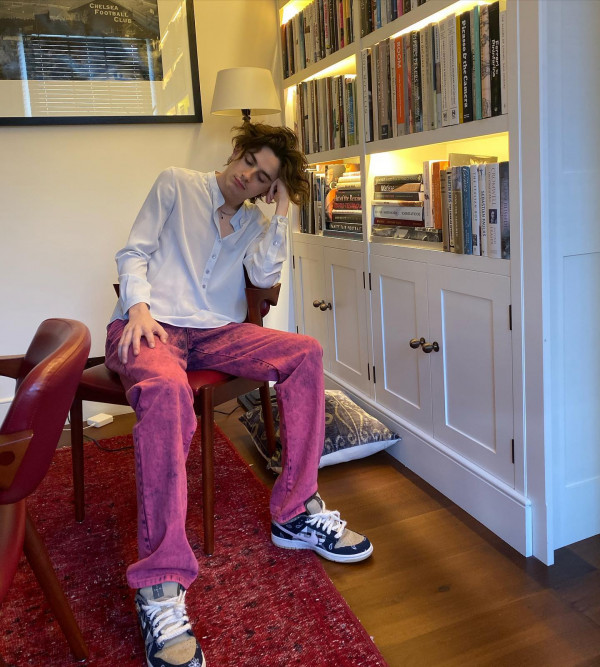 Via @timotheechalamet
Timothee Chalamet
Known for dabbling in the sneaker verse, Timothee Chalamet is all the shoe inspiration you need, even going as far as wearing Converse sneakers to the Met Gala 2021.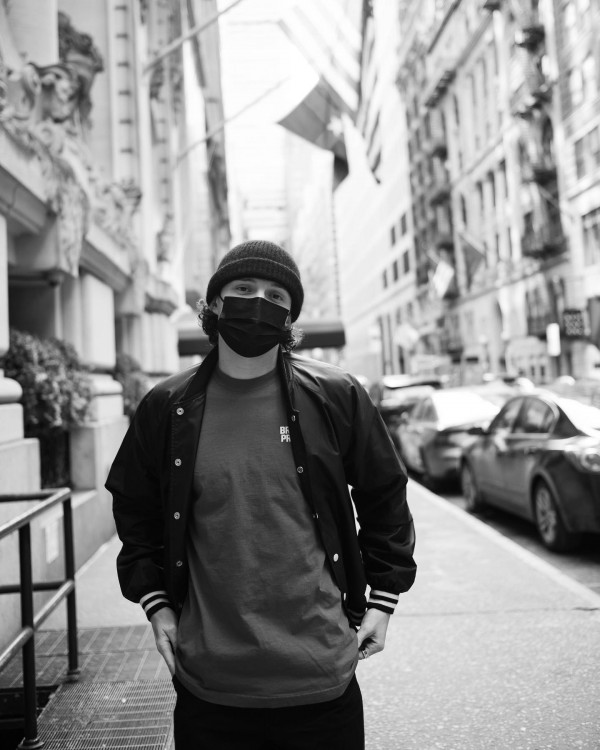 Via @tomholland2013
Tom Holland
Tom Holland has experienced a complete style evolution - one that is rumoured to be the influence of his other half, Zendaya. Tom keeps things classic on and off the red carpet, opting for timeless looks in the public eye and a laidback style on the streets.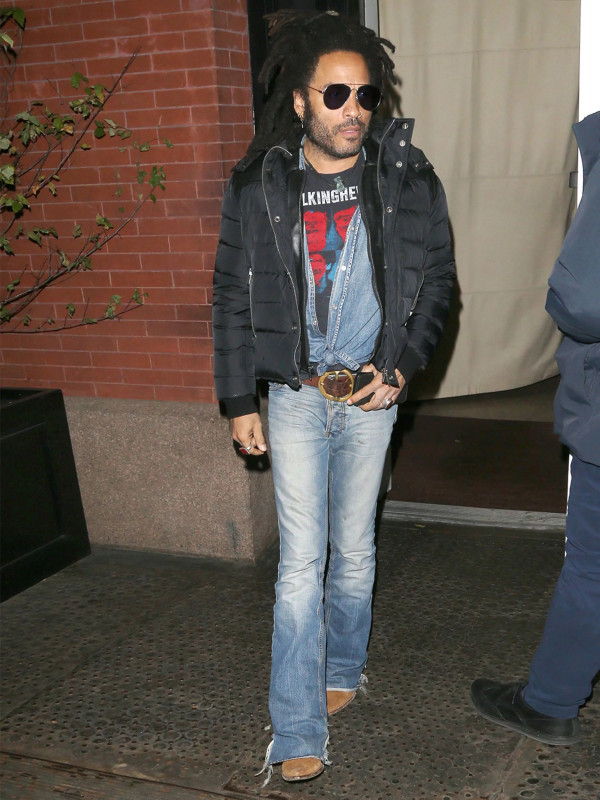 Via: GQ
Lenny Kravitz
Lenny Kravitz is the king of rock and soul and his style is no exception. No one rocks denim or leather better.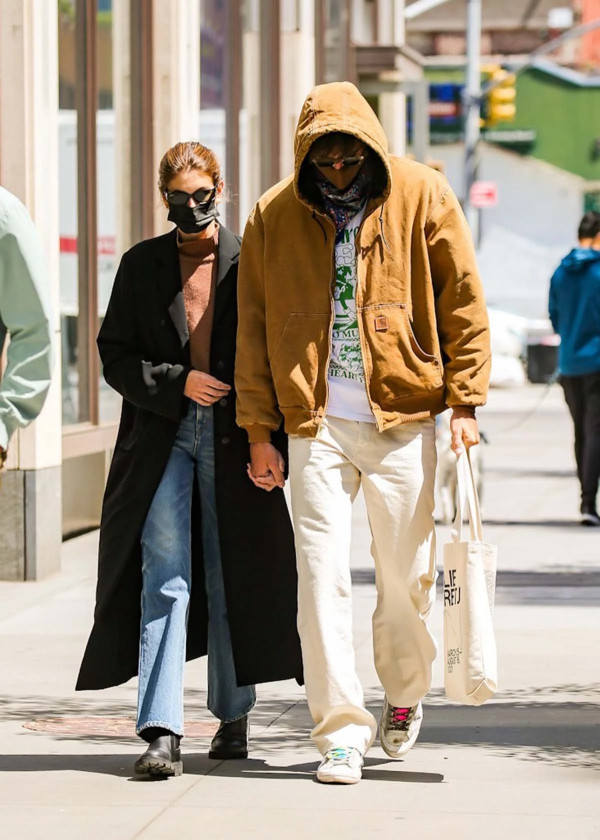 Via: Us Weekly
Jacob Elordi
As a true Aussie man, Jacob Elordi sticks to his roots with his style, keeping it casual with various minimalistic looks and neutral colour palettes.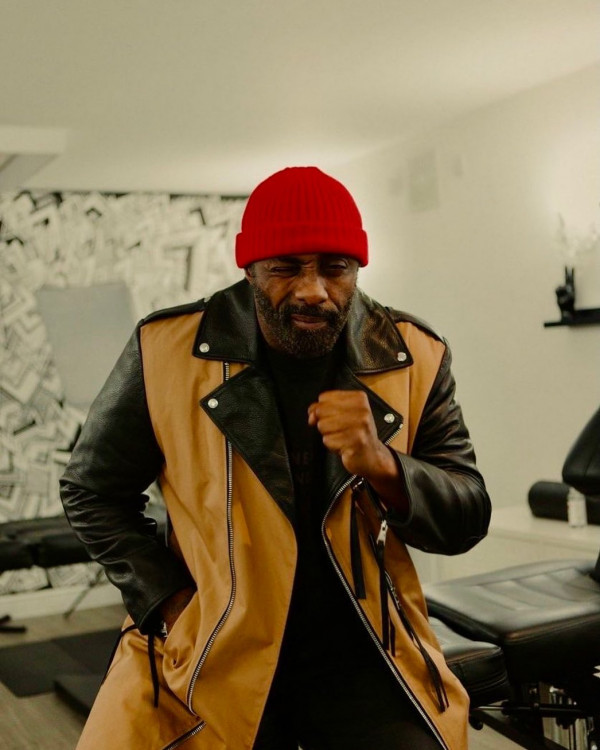 Via @idriselba
Idris Elba
Idris Elba's style is the epitome of timeless sophistication. You can catch him in an elegant suit at a premiere, or pulling off any kind of hat, from a Breton to a beanie.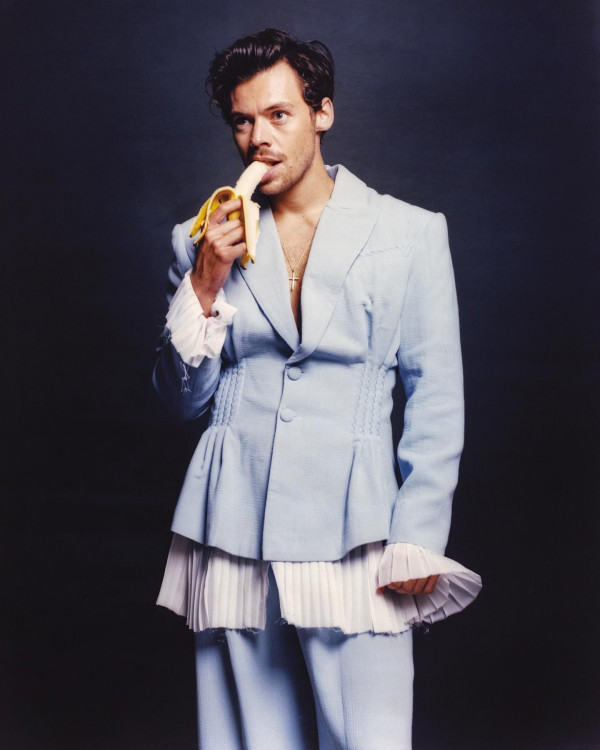 Via @harrystyles
Harry Styles
If anyone can pull off eccentric outfits, it's Harry Styles. We love him for his music, his heart of gold, and his unique, killer style.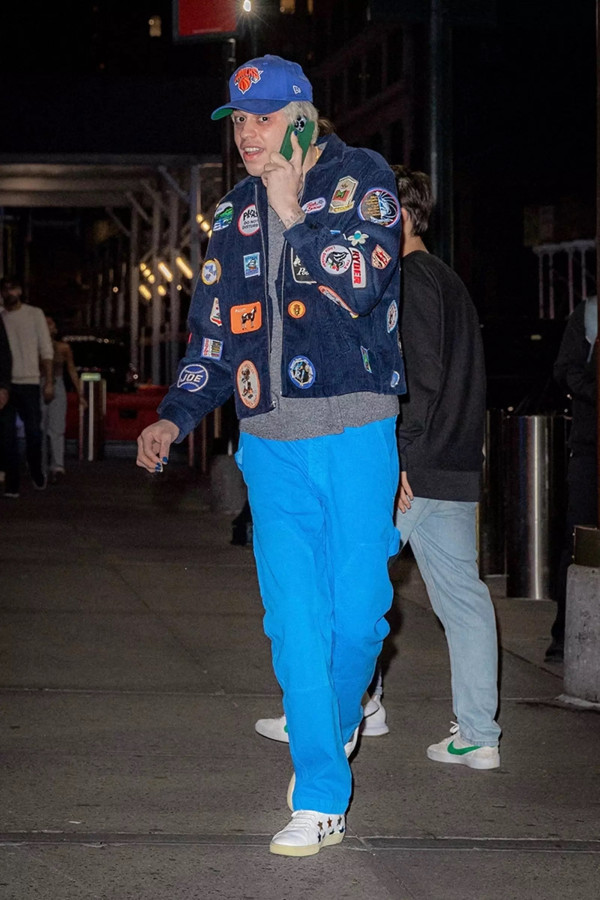 Via: Highsnobiety
Pete Davidson
Pete Davidson has perfected his chaotic wardrobe over the years. If you're ever lost on how to pull off a colourful print, his style is the one to check out.