The largest STYLERUNNER store is opening in New Zealand
When it comes to getting our daily dose of fitness, STYLERUNNER understands that stylish activewear can provide an extra boost of much-needed motivation. Now, the multi-brand athleisure retailer is finally opening their doors in New Zealand for the first time ever.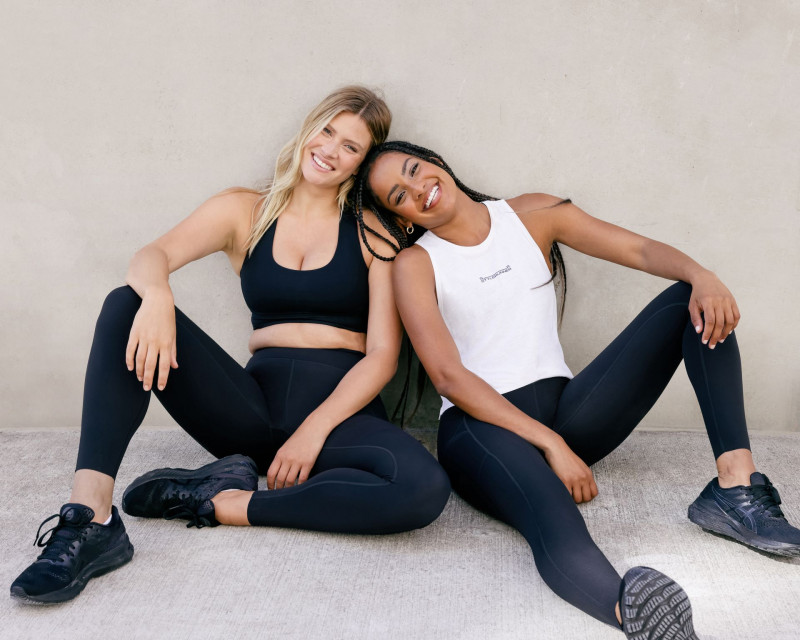 Widely acclaimed as the ultimate destination for active lifestyles, the Australasian retailer delivers the freshest trends in women's athleisure. From large global brands like Nike, PE Nation, Adidas and Reebok, to emerging local labels like Joah Brown, Exie and Bala, STYLERUNNER houses more than 60 brands from around the globe. Whether you're a gifted athlete or an athleisure aficionado, there's something in store for everyone.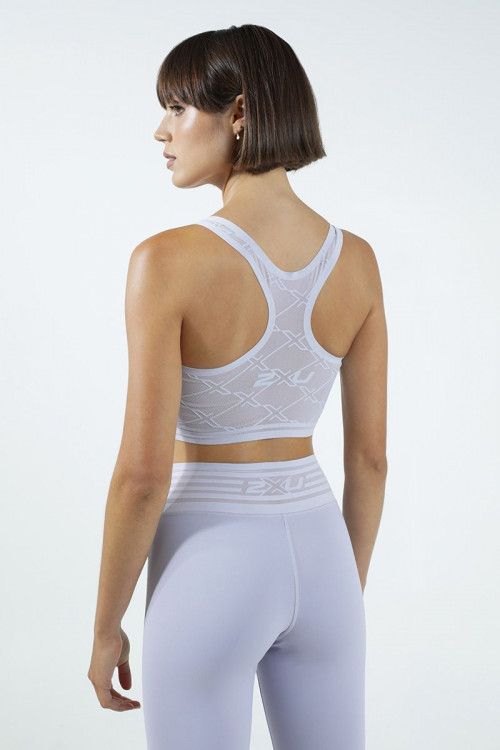 The first flagship store will open on the 1st of December in Auckland's Westfield Newmarket, alongside an influx of luxury brands, including Moncler, Burberry and Balenciaga. Spanning 300 square metres and featuring 36 metres of store window frontage, the new STYLERUNNER store will be the biggest in Australasia. Shoppers will be greeted with two dedicated footwear sections and premium changing rooms that are totally selfie-worthy. The vibrant interior and neon lighting fixtures showcase the retailer's trendy aesthetic and their dedication to creating an elevated experience.
From Moustache Milk & Cookie Bar to Almighty and Allpress, the grand opening will be filled with complimentary treats and beverages. And if that wasn't inviting enough, shoppers that spend over $150 on the opening day will be entered into a lucky dip, packed full of vouchers giving away everything from STYLERUNNER merch to a grand prize $500 voucher.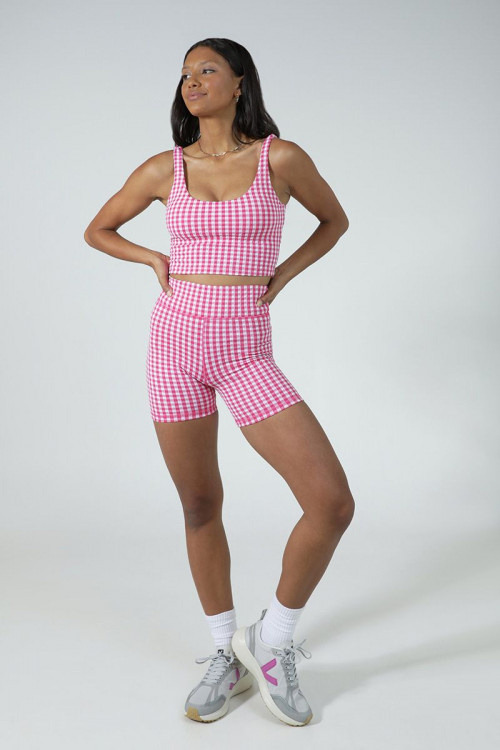 With summer just ahead of us, the highly anticipated arrival of STYLERUNNER couldn't have come at a better time. Say goodbye to dull leggings and sports bras and hello to modern-chic athleisure.
Shop S240, Level 2, Westfield Newmarket, Auckland