The fashion trends set to dominate 2022
As a new year begins, old fashion trends reincarnate, and 2022 is no different. The overarching trend of 2021, Y2K fashion, continues to prevail in 2022. However, this year we (gladly) bid farewell to a few of the less desirable - think visible thongs and low rise jeans - while welcoming, in their place, some fresh updates on the '90s classics.
A sense of nostalgia seems to be the cause for the 2000s trends resurfacing this year, with gen-z being inspired by archival pop culture photos of celebrities in their prime. Whatever the cause, below are the top fashion trends that are making a comeback and set to make their mark on our wardrobes and bank accounts this year.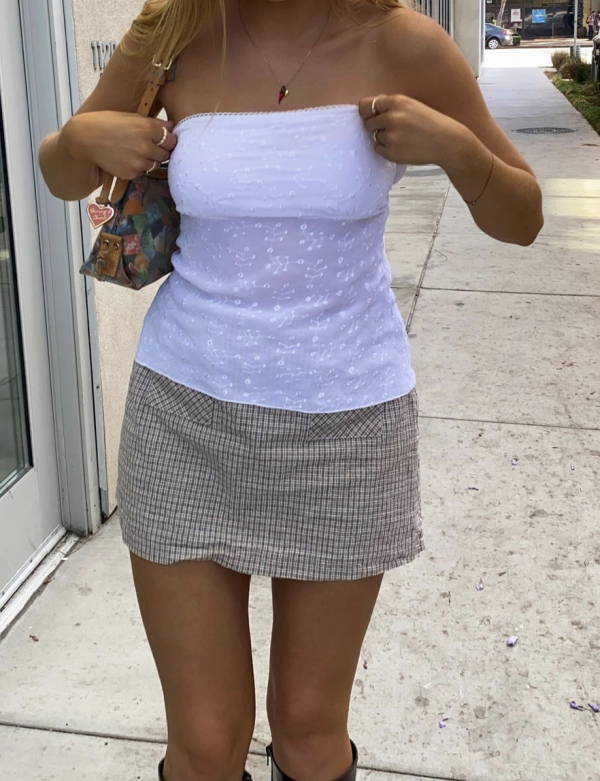 @trecholopis
Micro mini skirts
The girls that get it, get it, the girls that don't, don't. Micro skirts are becoming more and more prevalent with 2022 being the year that the low rise skirt style is unleashed. So, hold onto your hats because skirts that are a little too short, and a little too low waisted are here to stay. Undeniably the style can be a challenge to wear, but the straight across skirts are too easily paired with a strapless top or baby tee, much like the celebrities that have come before. As celebrity stylist and Emmy Award-winning costume designer, Zerina Akers explains "They make your legs look longer!".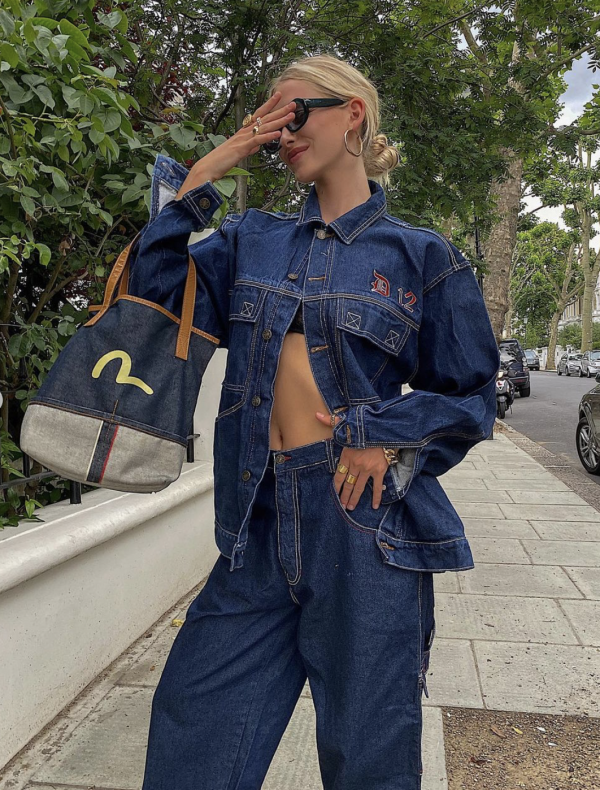 @maddiedemaine
Dark Denim
Light wash denim is so last year, while dark denim is hitting the spot this 2k22. Think 50 shades darker and way more fun. Dark indigo denim is a new force to be reckoned with in terms of jean shades, turning jeans from pass to class. The indigo shade has not only made its mark on denim, but also cargo pants, which will easily add spice to any wardrobe this year.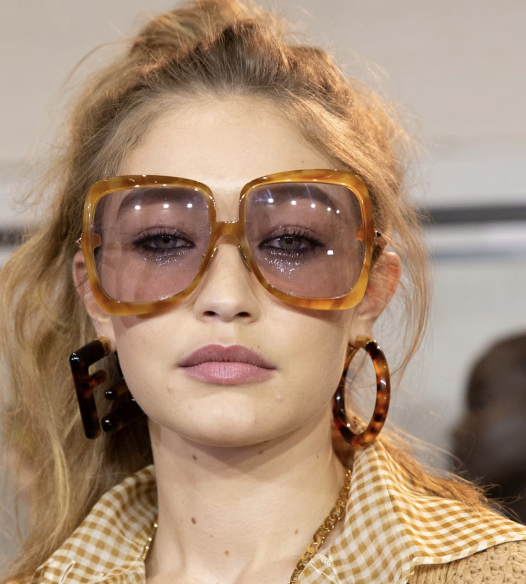 Via: imaxtree
Oversized Glasses
The bigger the better is how the saying goes. Whether you're blocking out the haters or hiding a hangover, oversized glasses are making a comeback. When it comes to accessorising, it's go hard or go home, and one thing's for certain: after last year, we're not spending any more time at home than we need to. So avoid squinty eyes while making a statement with an oversized number this summer.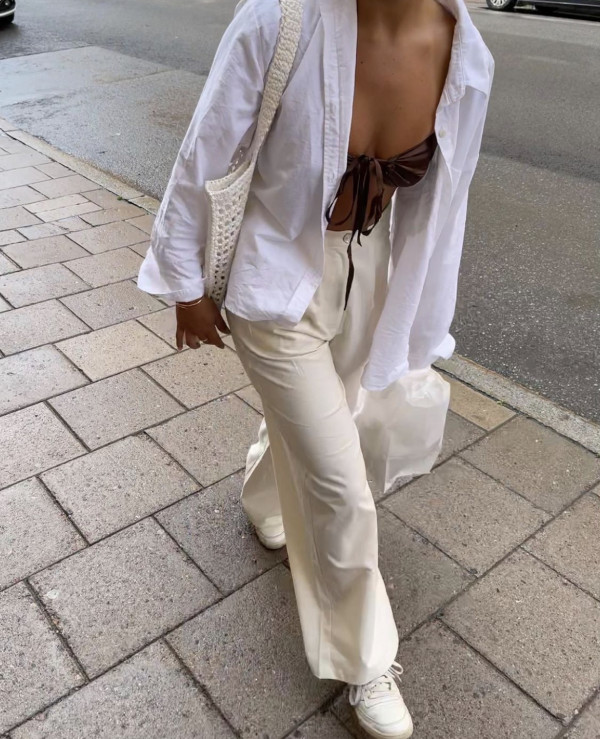 @matildadjerf
Shirts, Shirts, Shirts!
Collared shirts are undeniably a staple in any wardrobe. They are the perfect beach cover-up, over-the-dress throw-on, and button-up. Collared shirts have made their mark already in 2022, with a variation of styles and ways to be worn. Long sleeve collared shirts stand alone as one to watch this year, seamlessly layered over a summer dress or bikini in the warmer months, or half-tucked with cropped boyfriend jeans and boots in the winter months.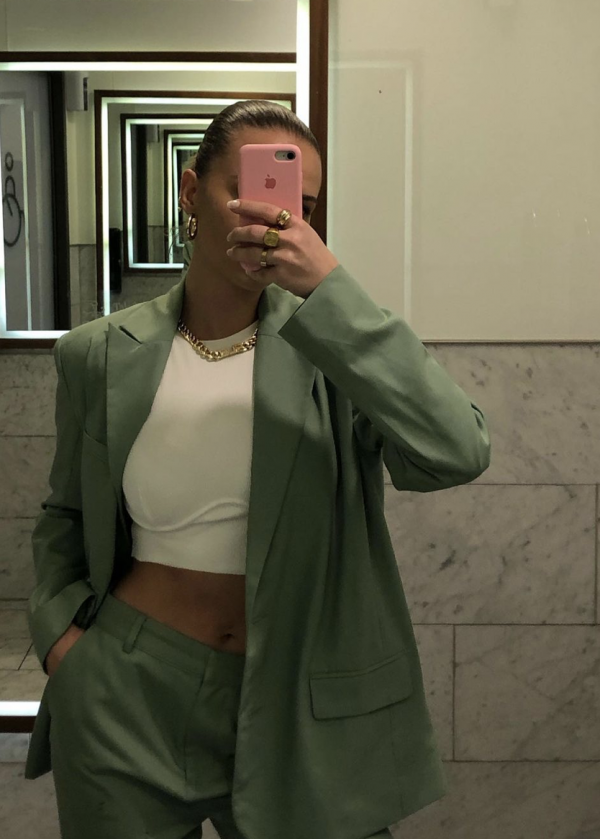 @emmamoldt
Boxed blazers
Blazers have become a necessity to everyday life at this point. The formal piece of clothing now turned streetwear has evolved throughout the years, from fitted to padded, with 2022 now being the year of the boxed blazer. The arrogantly oversize fit of a box blazer holds a relaxed, powerful feel, that was iconically established by Princess Diana in the 90s. Boxed blazers are effortlessly paired with a matching pant, dress, or jean combo, and will be increasingly debuted as the year goes on.