Balmain x Trudon: The couture candle we didn't know we needed
If you're like me, or worse, you'll have about 100 candles laying around the house in every corner. Whether it's a classic ECOYA, or that one you grabbed during your weekly Kmart runs, they all seem to bring you the same amount of joy.
What really should be sparking an immense amount of joy is (cue in Marie Kondo), the new Balmain x Trudon candle - the King of candles. The two of the most powerful houses have come together to grace us with a scent from heaven and it's bound to turn your home into a place of class and couture…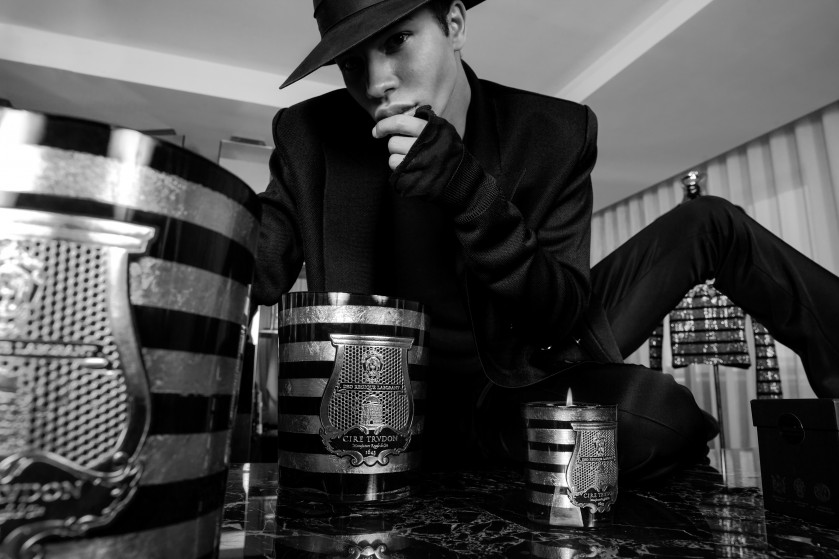 Cire Trudon, the world's oldest and the most prestigious candle company, founded by the Trudon family providing luscious scents for the royals since 1643 - talk about vintage! Building upon the brands' longstanding friendship, the Balmain x Trudon's latest candle is the result of this unique partnership between the two Parisian houses. The container reflects the distinctive savoir-flair and style of both Balmain and Trudon. They may be on the pricey side but think of it as an investment. After all, when you reach the bottom of the container, they would make fabulous vases - perfect coffee table addition.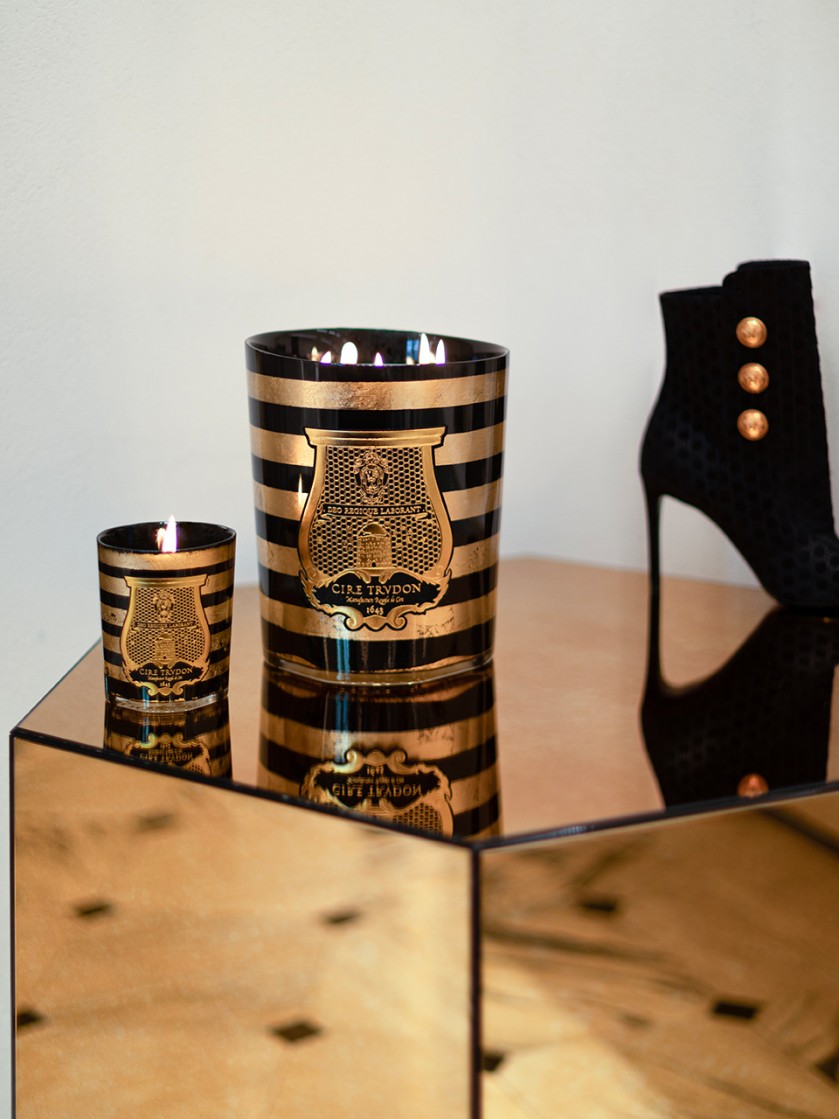 The gold and black stripes of the candle were depicted from Balmain's striped sweater designs all upgraded by Cire Trudon's wax coat of arms. The scent is like nothing we've come across before. The unique fragrance with sweet woody notes of gunpowder and cigar, which mix delicately with a hint of a black rose. The outer and inner design of this luxurious candle was designed by Olivier Rousteing - creative director of Balmain and Julien Pruvost - creative director of Cire Trudon.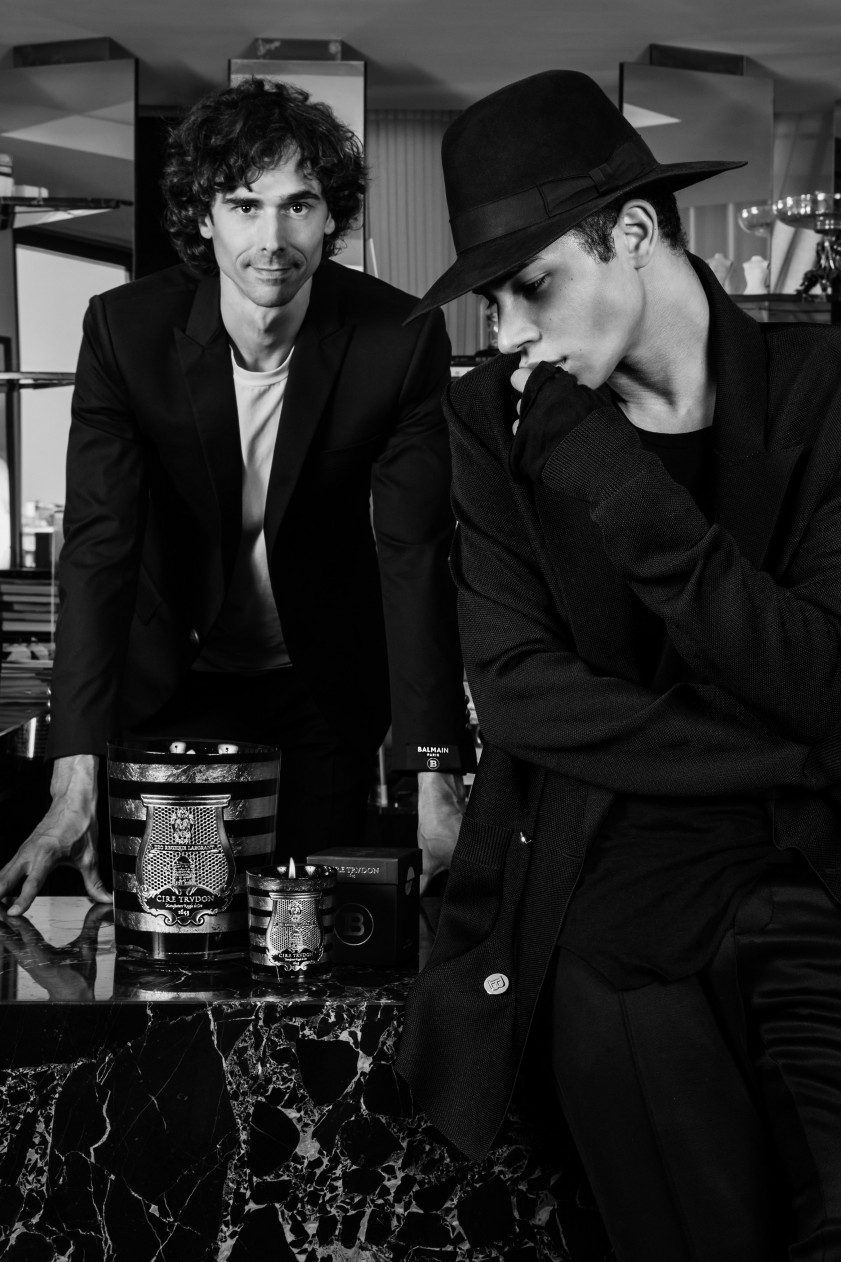 This exclusive must-have will be available as soon as October instore or online from WORLD available in 270g or 3kg.