The exciting new swimwear store in Ponsonby!
Swimwear lovers rejoice! There is a brand new store that's just hit Pons and it stocks entirely swimwear; a rarity.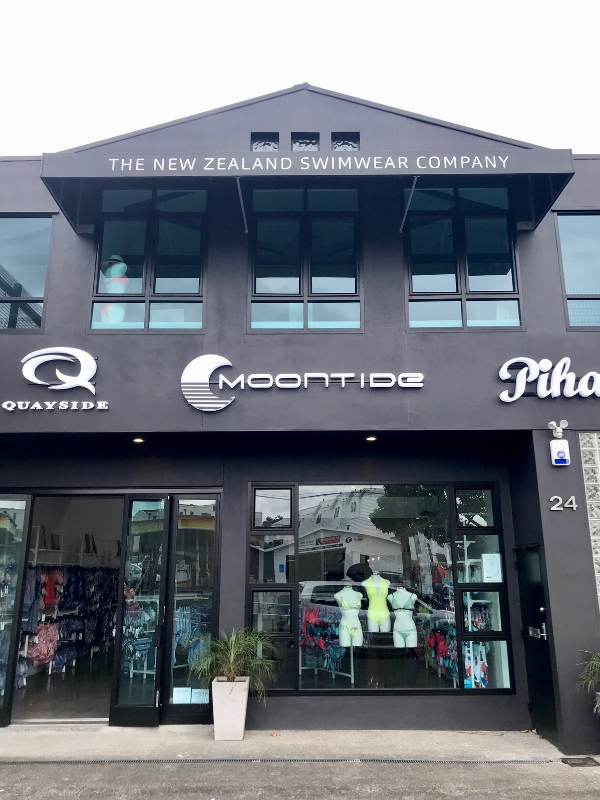 The Moontide Boutique Store is located at 24 Williamson Avenue and stocks Piha, Moontide and Quayside brands, meaning there is sure to be something for everyone.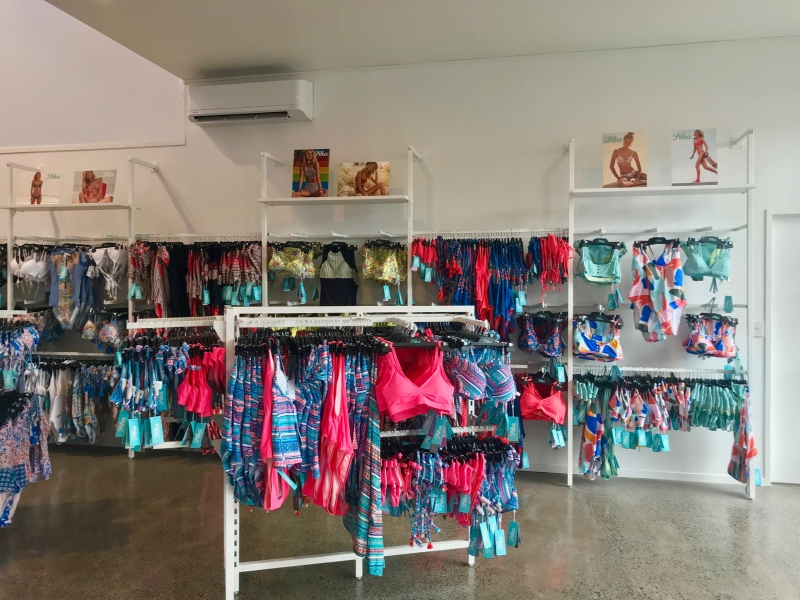 This is the first store for the brands in nearly twenty years, although they are all sold online globally. All new collections for the three brands in-store are exciting and inclusive, and the store makes it that much easier to find the perfect fit and style.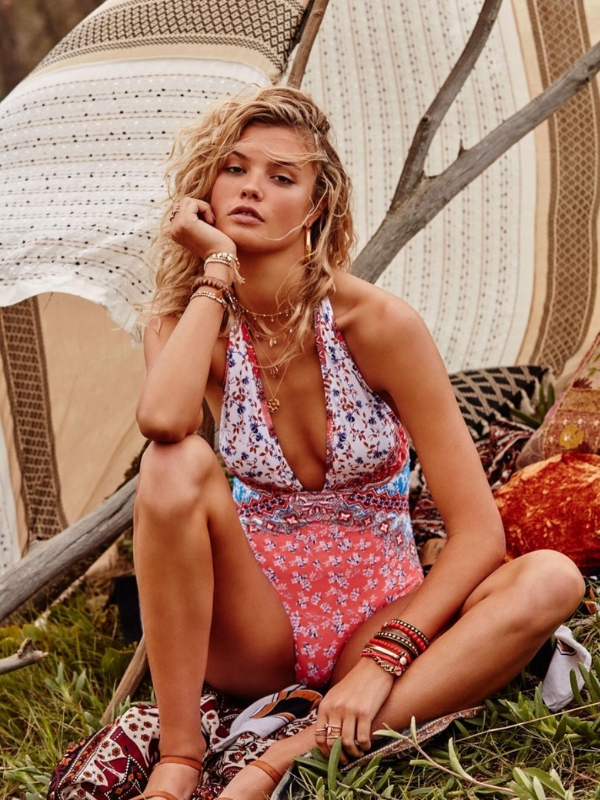 New season Piha swimwear is fun, trendy and exotic for boho and sporty chicks who want styles and cuts to swim and surf in without having to worry about togs flying off and unintentional flashing. There is plenty of variety, with stunning boho, retro, vintage, colour block and texturized swimwear options, and cup sizes up to E and F.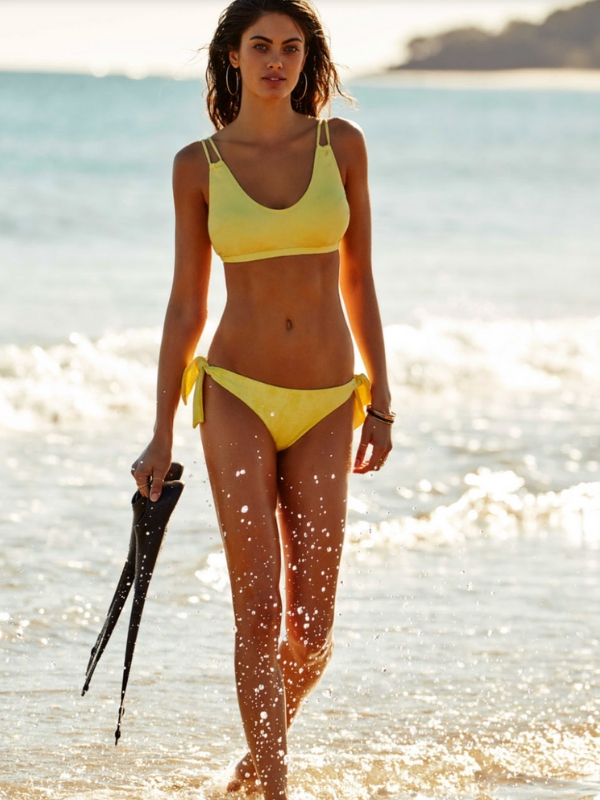 This season's Moontide collection places an emphasis on sophisticated elegance, with pieces being both refined and sexy. There is an abundance of pastel and vibrant colours, as well as cup sizes up to a G for all those full chested gals, making the daunting task of swimwear hunting far more fun and less intimidating.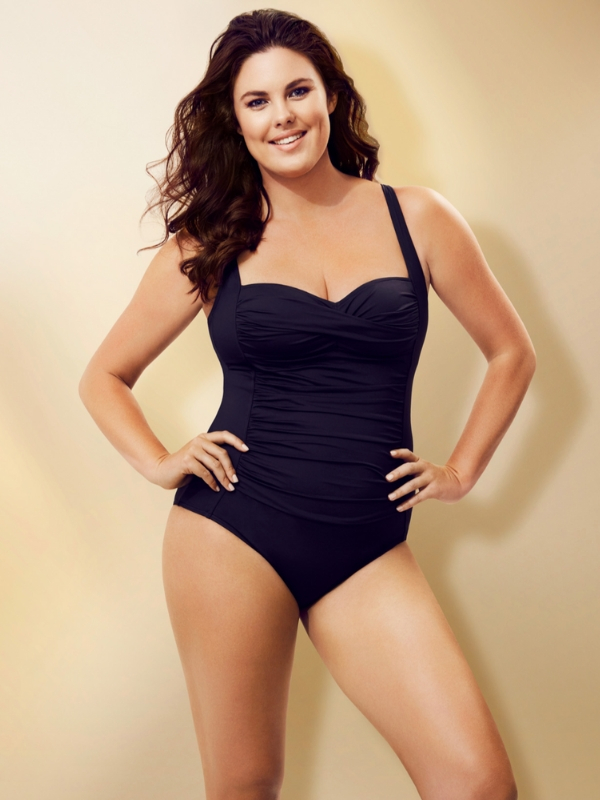 Quayside is the more conservative brand of the three, created for the more mature and discerning women. The classic Quayside styles are all made with chlorine-resistant fabric and come in shapes created to flatter and enhance.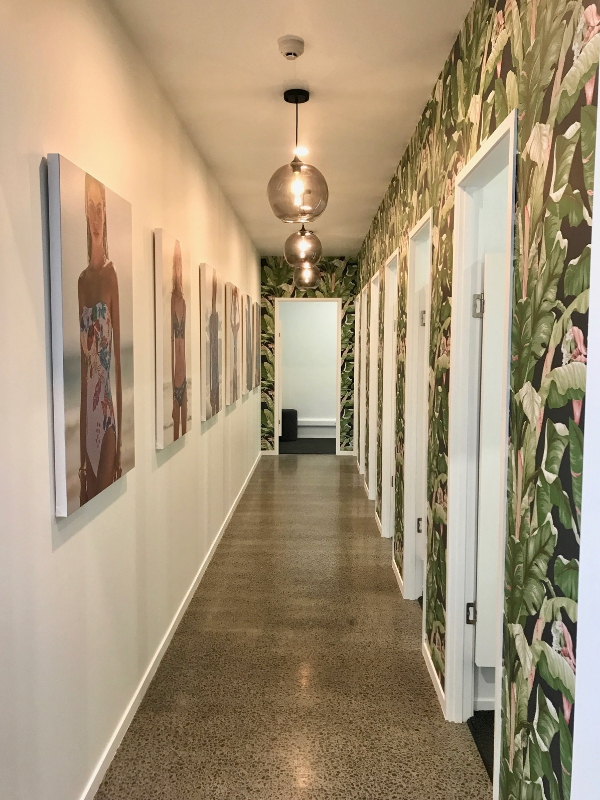 The store is open from 10 am to 5 pm Monday to Saturday, so make sure to head on in and check out the hype for yourself!