Sadly, iconic French fashion designer Sonia Rykiel passed away last night, age 86, at her home in Paris.
First established after featuring on the Paris fashion scene, Rykiel served the fashion industry for over 40 years, winning The Order fo Legion d'Honneur in recognition of her contribution.
Known for her bright orange hair and her 'Queen of Knit Wear' reputation, Rykiel has impacted the runway greatly and will be missed for her chic and effortless style that was once rocked by early client Audrey Hepburn.
In celebration of the influential designer's life, we have collected some of our favourite Vogue pages featuring her stunning designs.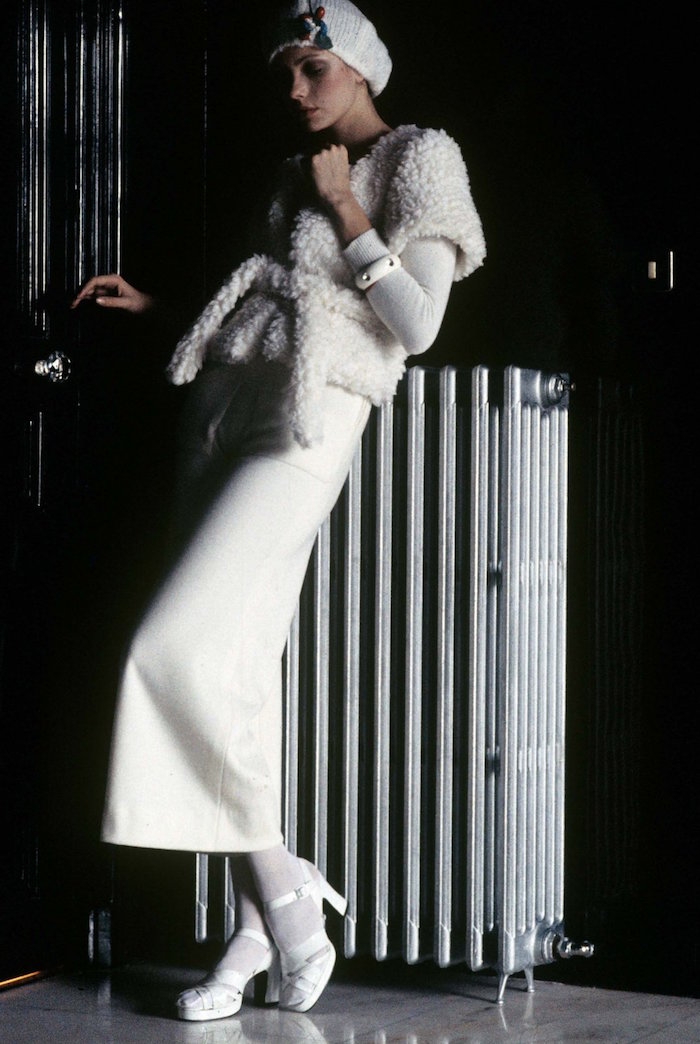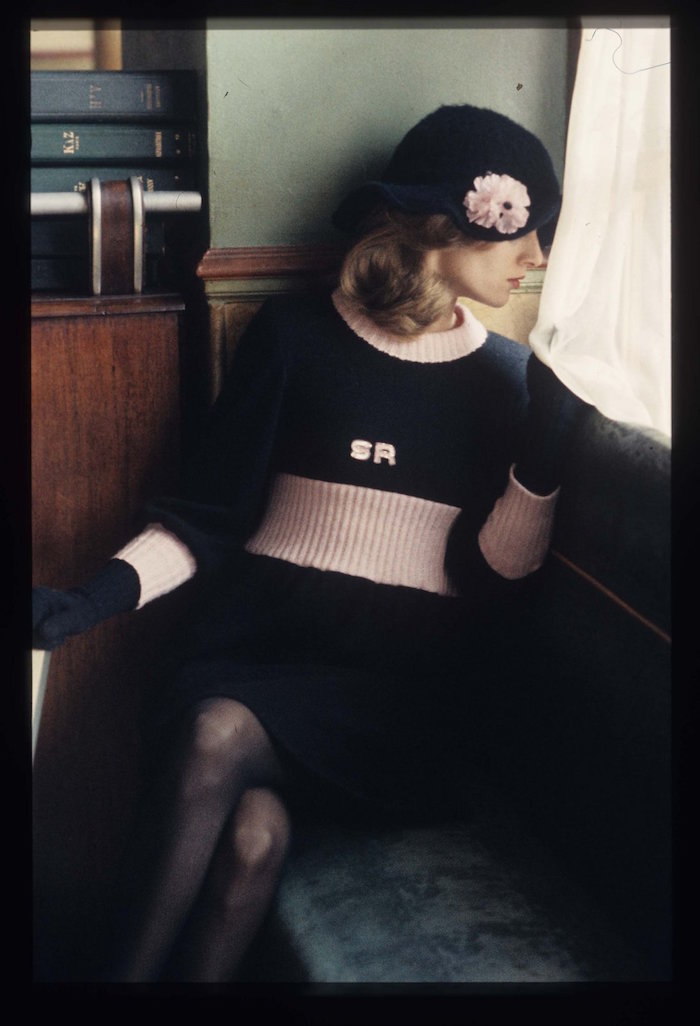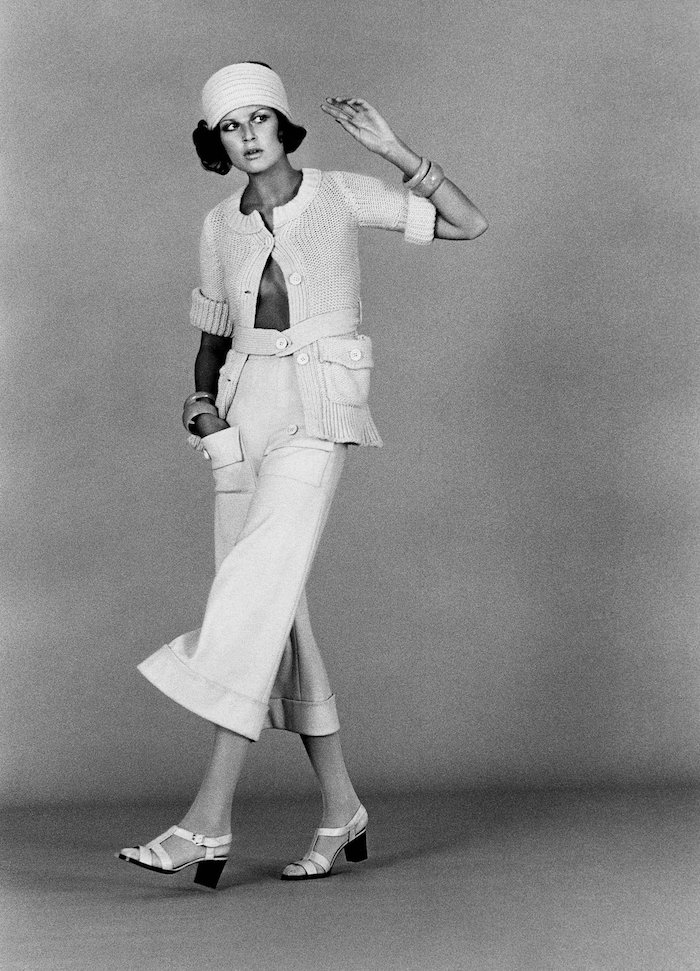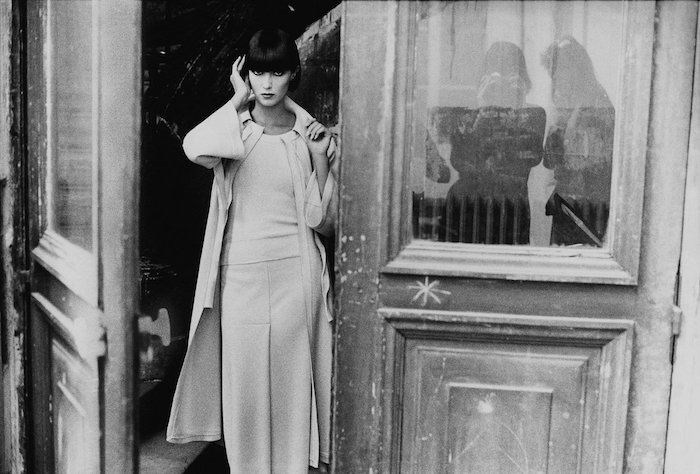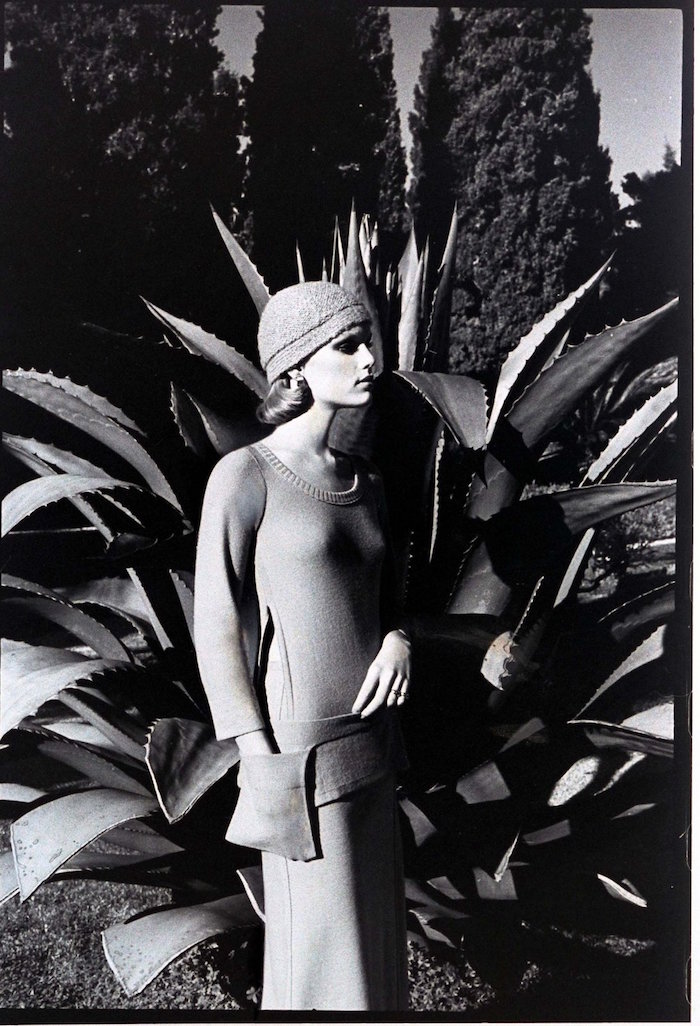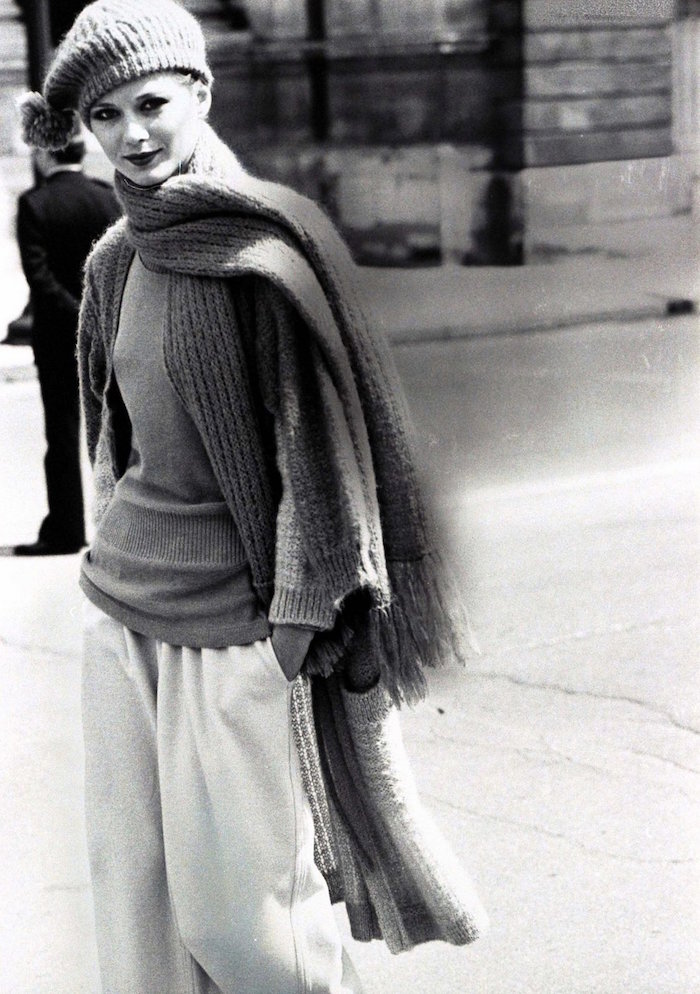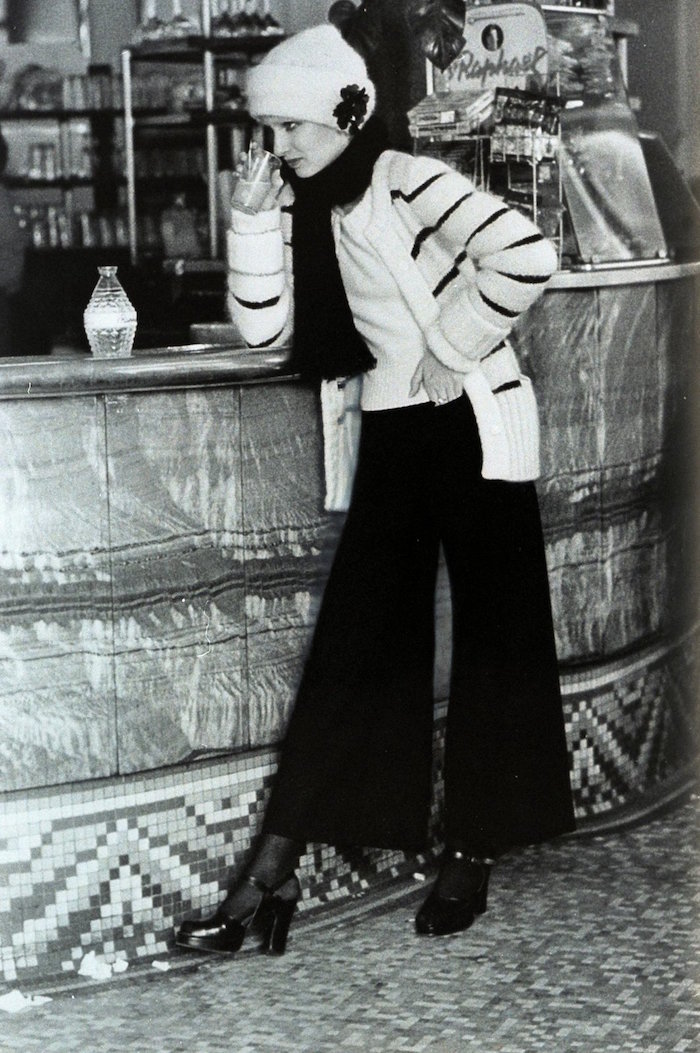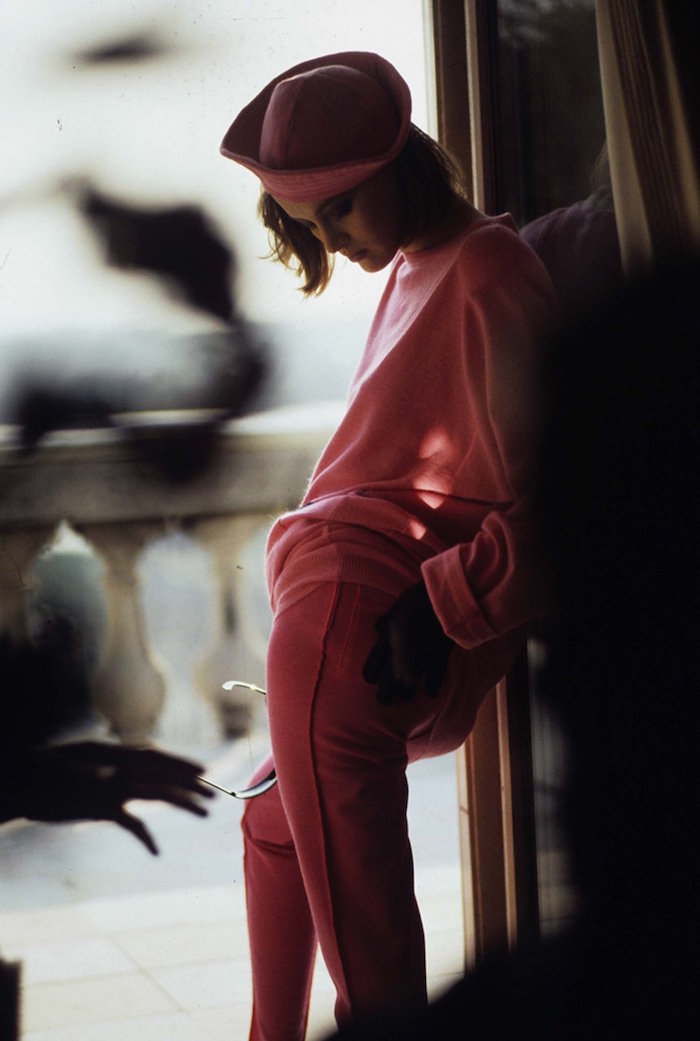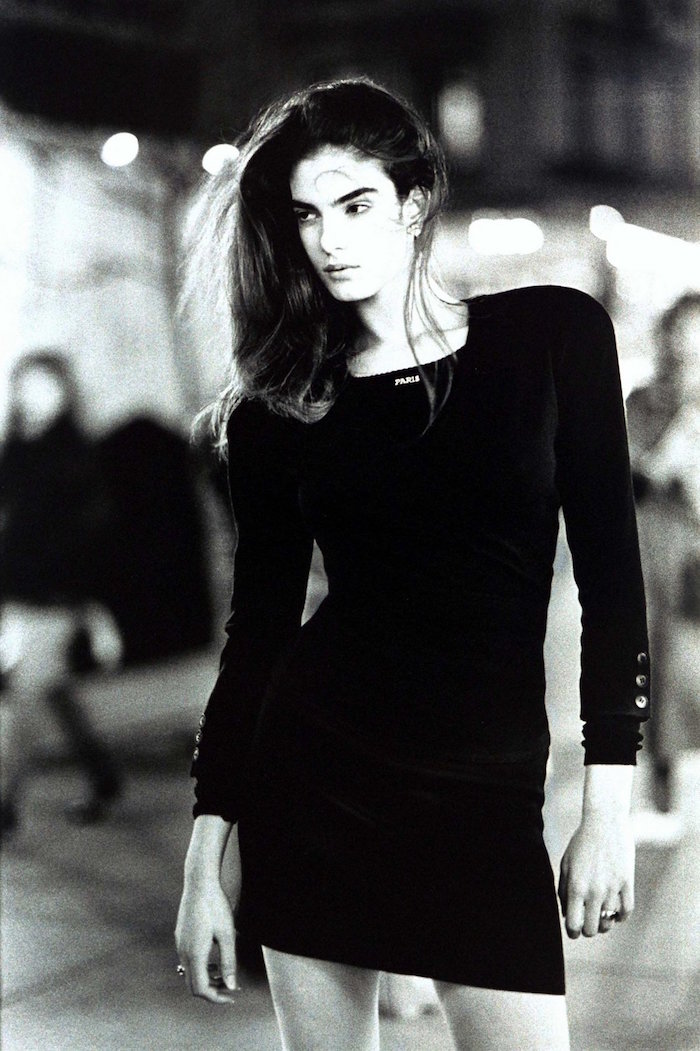 Photo source: vogue.com