Superdry unveil a new activewear collection for summer
Following on from Superdry's new sustainable summer collection, the cult contemporary fashion brand have now also unveiled their sports collection - and it's all the motivation we need to break a sweat ahead of summer.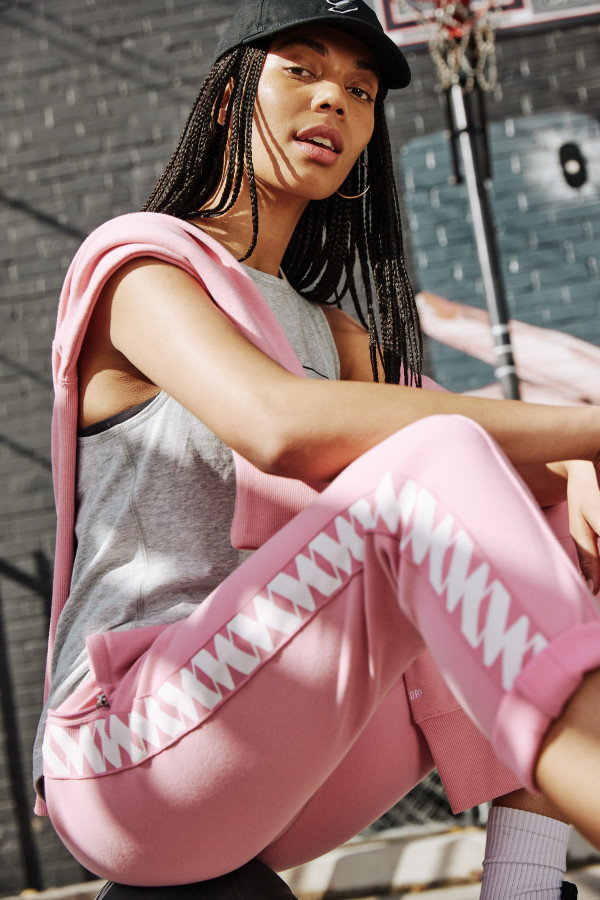 With absolutely no introduction needed, the international fashion brand has been a cultivated favourite for many years, primarily known for their state of the art winter jackets. Using the same iconic elements of design and production that the brand is so famous for, Superdry sport is a cut above the rest.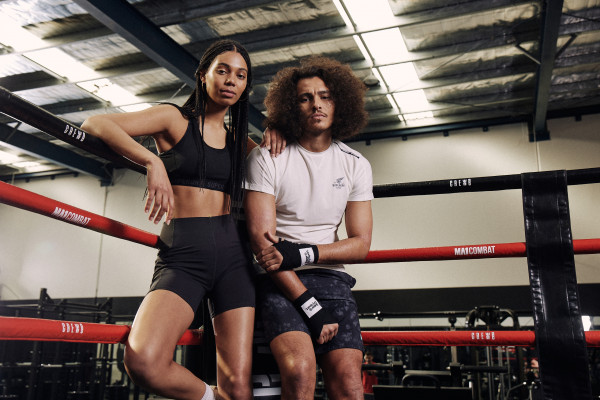 Multi-gendered and multi-purpose, the collection consists of three specialised ranges designed to fit different needs, meaning there really is something for every active pursuit. Superdry Australia and New Zealand's Head of Marketing and PR, Matthew Iozzi explains that "Superdry Sport is a collection where style meets an active inspiration. It's designed to complement, and enhance an active lifestyle." This is just the beginning of this new venture for the brand as Matthew also states "We are incredibly excited to see where this category will go in coming seasons and plan on expanding our range offering in AW22 and beyond."
Discover the three specialised ranges: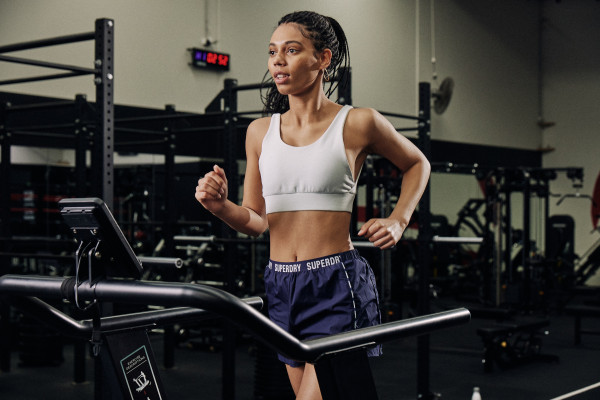 Run: The Run range is designed for high-impact fitness, such as gym, crossfit and running exercises. This highly technical line incorporates stretchable and compression fabrics that improve performance and recovery. The collection provides all the necessary training kit, spanning from t-shirts and shorts to training jackets and joggers – all available in smart minimal designs.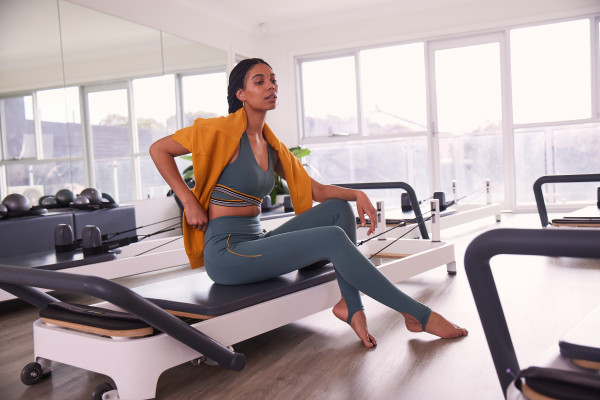 Flex: The Flex range is perfect for toning fitness, such as yoga, pilates, martial arts and dance. This curation encompasses lightweight and seamless sportswear, designed to enable complete flexibility and free-flowing movement. Ranging from joggers and t-shirts to sports bras and leggings, the collection includes all the essential studio kit, which comes in breathable fabrics stylishly finished in tonal colourways.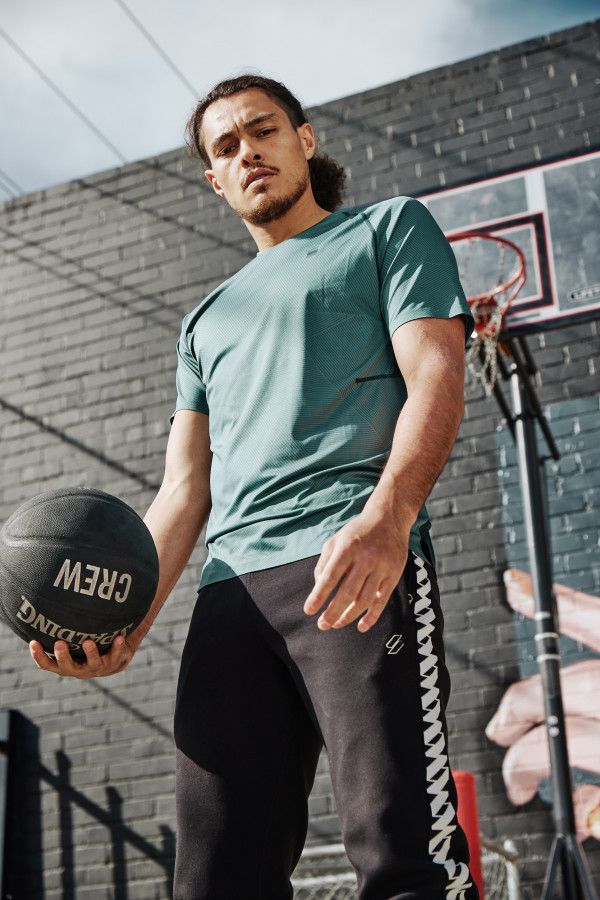 Train: The Train range exceeds the requirements for general sport activities. From a gentle run to a gym class, the fabrics are designed with high-tech qualities which adapt to the demands of any sport. From shorts to hoodies, the range's simple designs and bold colours make a stylish impact before and after your activity, as well as offering dynamic performance during exercise.
The full Superdry Sport collection is now available online and in-store.