Sunglass Hut at NZFW: How the best and brightest style their eyewear this week
No perfect NZ Fashion Week outfit is complete without the perfect statement eyewear as you grab some sun between shows! We take a moment in the sunshine during the busiest week in the fashion industry to chat to some our most influential friends of Remix on their time at NZFW, and the sunnies they can't live without this season.
Sam Levi @_samuellevi
Wears: Ray-Ban LITEFORCE Polarized available at Sunglass Hut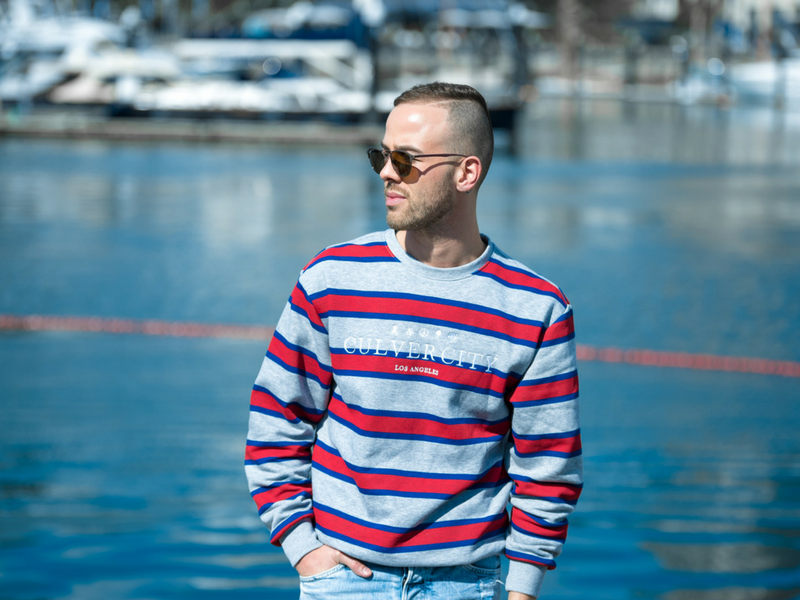 Do you follow trends or are you confident in your own style?
"I am 100% confident in my own style and individuality."
Do you look to local or international designers and personalities for inspiration?
"I actually look abroad, with all the traveling I do - I take in what other cities are using as trends and like to mix and match what is happening."
What do you look for in a pair of sunglasses?
"I always look for a certain shape and size. They can't be too small but can't also be too big – it's all about balance for the face and trying them on in store."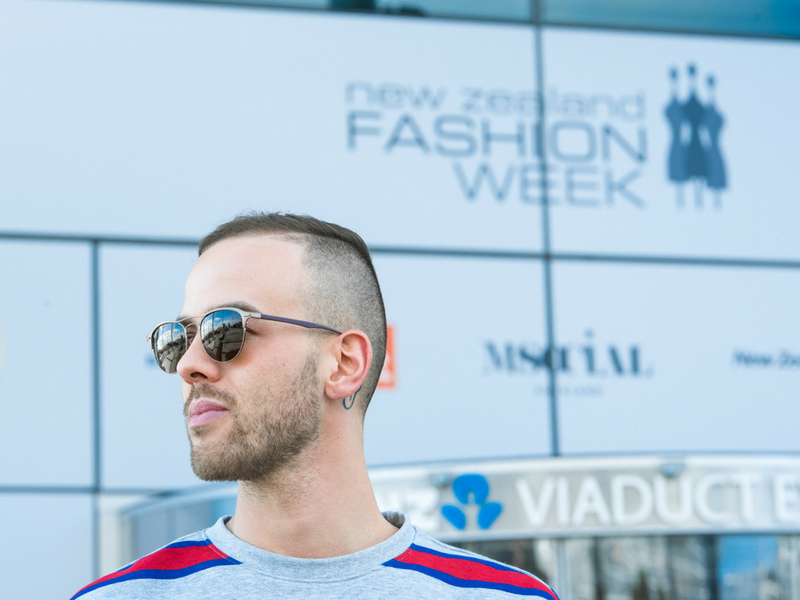 What do you look forward to most about Fashion Week?
"I look forward to seeing what everyone wears! It's also a great time to catch up with other like-minded people in a fun environment."
Your watch line launched last year, what is in the pipeline for this year?
"I did indeed, and what a journey that has been. Oh I wish you could ask me in three weeks' time cause there is a lot happening over the next coming weeks.. Watch this space!"
What do you never leave home without?
"My phone, pair of Ray-Ban sunglasses, chapstick and a bottle of water - random huh!"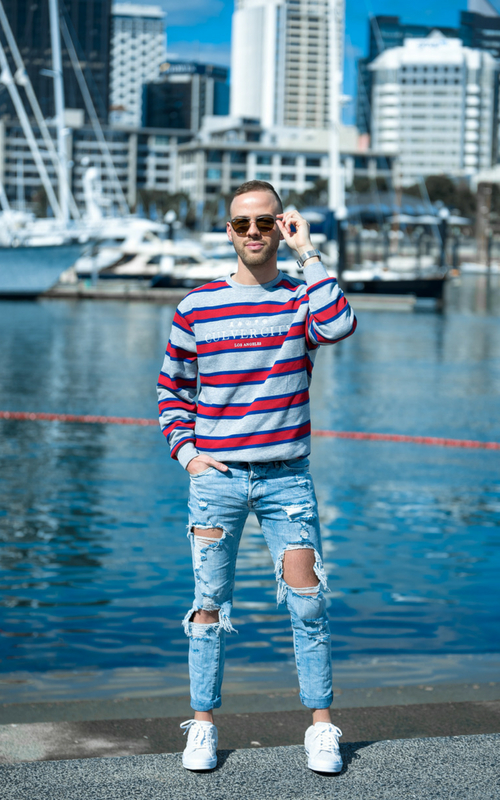 What is a quintessential item for spring?
"100% some colour, a few striped items and sunglasses for those sunshine filled days! The perfect combo."
Sammy Salsa @sammysalsastyle
Wears: Ray-Ban WAYFARER Polarized available from Sunglass Hut.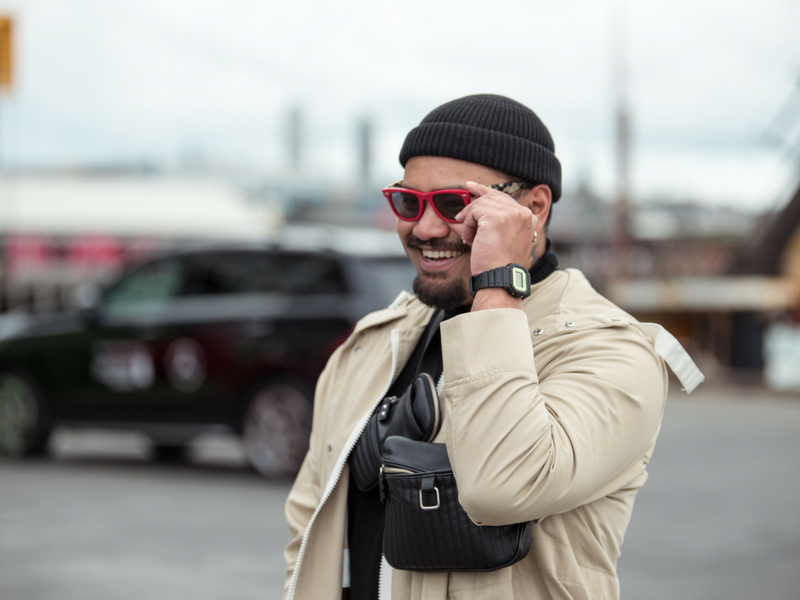 Who are you styling for this week?
"I had the pleasure of styling the Edmund Hillary Collection, their global launch of the brand that celebrates the late Sire Edmund Hilary."
What key trends do you see emerging this Fashion Week?
"I'm seeing lots of oversized items coming down the runway, real statement pieces!"
What made you reach for the Ray-Ban Wayfarers?
"They are iconic style but these ones popped with the red and makes them a bit unique. I'm not one to play it safe."
Does your style change with the seasons?
"No, my style changes with my mood, I've learnt so much from working in the industry for as long as I have, and so I just go with what I feel in the moment."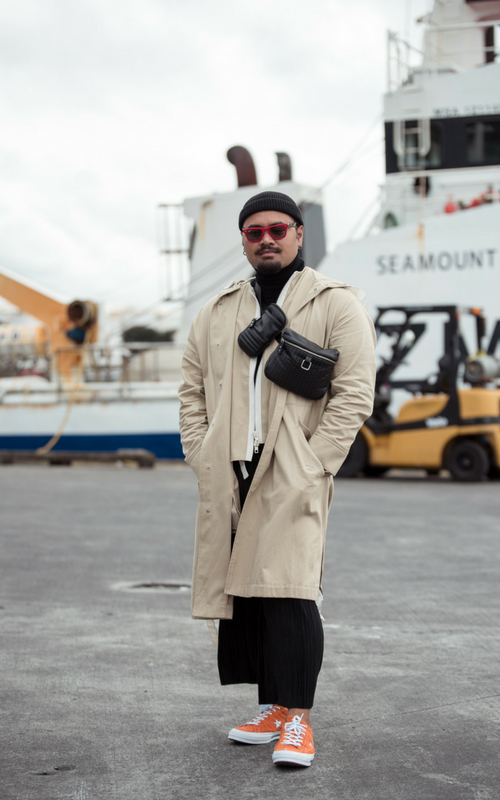 Where do you draw inspiration from for your personal style?
"My environment, friends (who are more often than not, in the industry) family and the international fashion scene."

Where do you escape to when the sun is shining?
"Samoa! It's my homeland so that's where I sneak off to for some R&R."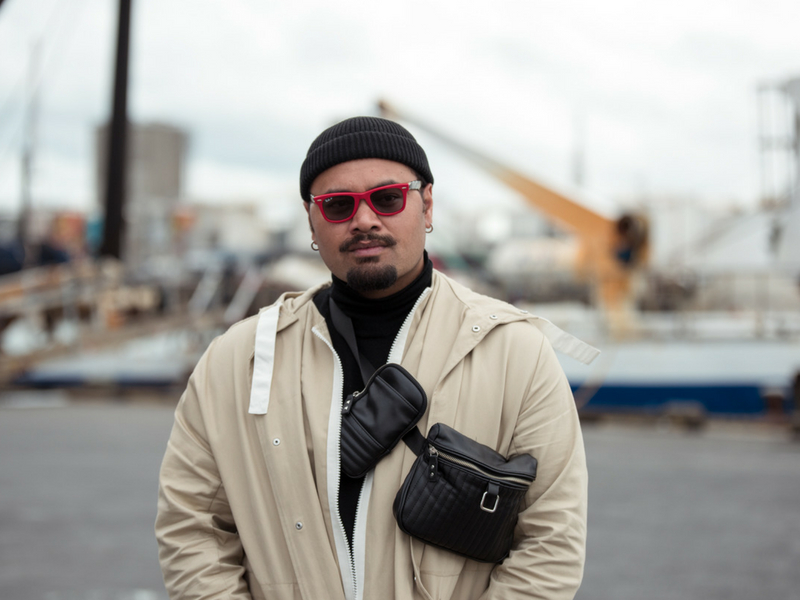 Serendipity Ave: Nami and Pascale @serendipity.ave
Nami wears Prada, Pascale wears Gigi Hadid for VOGUE. Both styles available from Sunglass Hut.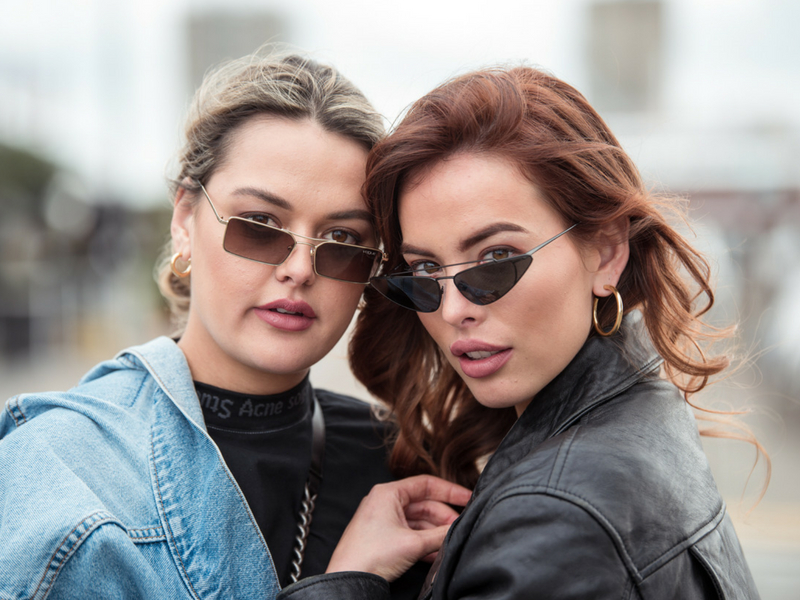 Do you guys set trends or follow them?
"We believe we like to do things a little bit differently and stand out from the crowd, fashion is about having fun and this should reflect in the way you dress! We love to use our social accounts to push limits and inspire other girls to not care what others think about the way they dress, if you like it - wear it! That's really the only rule there is."
Does NZFW inspire what you stock in the SA shop?
"Absolutely, we love seeing when designers dare to stand out and be different it gives us the inspiration to buy items that are not too mainstream."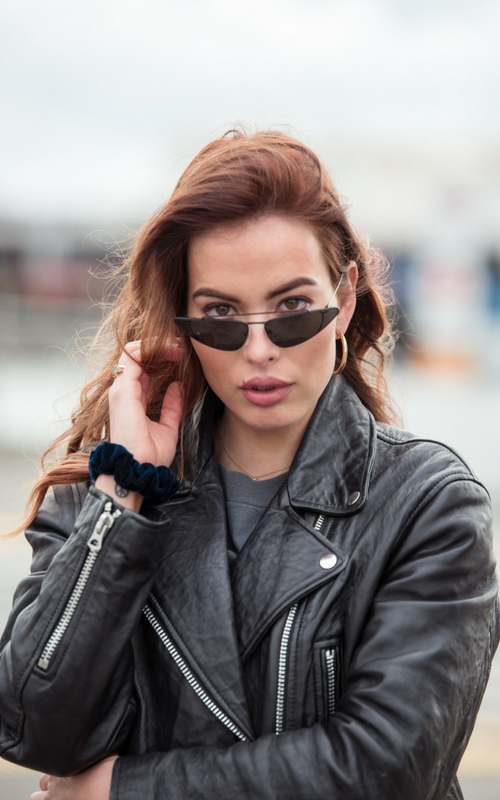 What are your go-to accessories when completing an outfit?
"Always a good lippie, a handbag and sunnies."
What are the key elements you look for when choosing a pair of sunglasses?
"They have to work with the shape of your head, there is no point in going for a style that is so "fasshuun" but makes you look like an idiot, classic styles such as aviators also never date and are a great investment piece."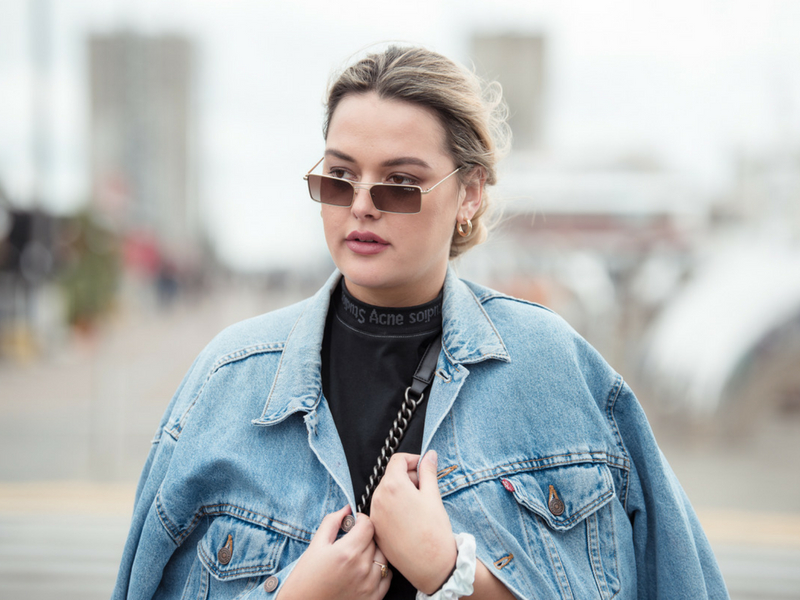 Do you think international trends influence NZ trends?
"Yes, absolutely we feel Kiwis like to play it a bit safer but once they have seen it a few times oversees they slowly feel comfortable in daring to try it themselves."
Where will we find you girls when the days are sunnier?
"The beach, always the beach!"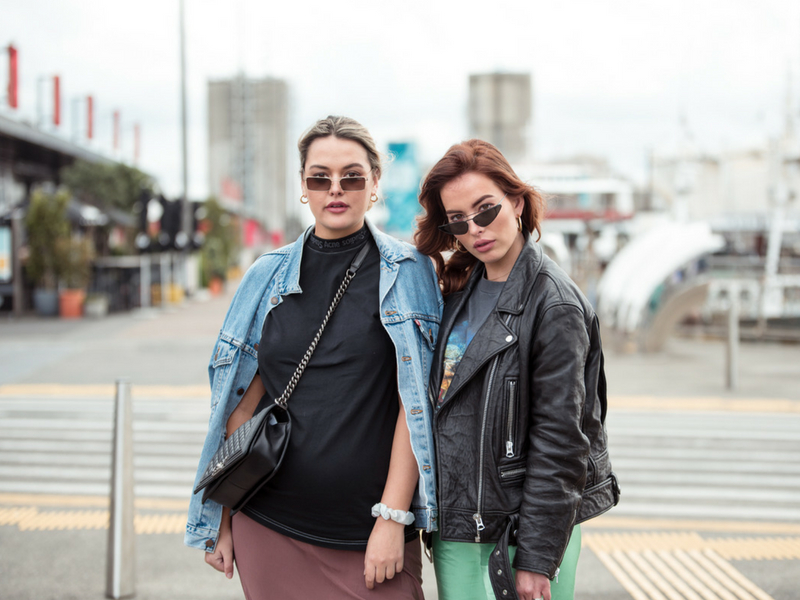 Laura Snelling @laura_snelling_
Wears: Ray-Ban THE GENERAL Polarized available at Sunglass Hut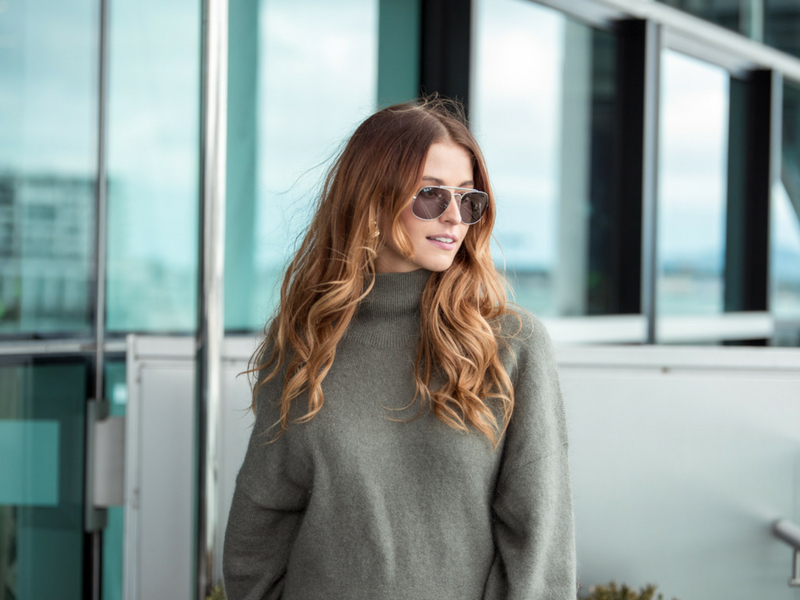 How many fashion weeks have you walked in?
"12! Can you believe it. That makes me sound old."
What piece of advice do you have for up and coming models walking at Fashion Week this year?
"Confidence is key. Shake off the nerves backstage, play some good music, do a little nervous jig and then walk down that runway like you own it."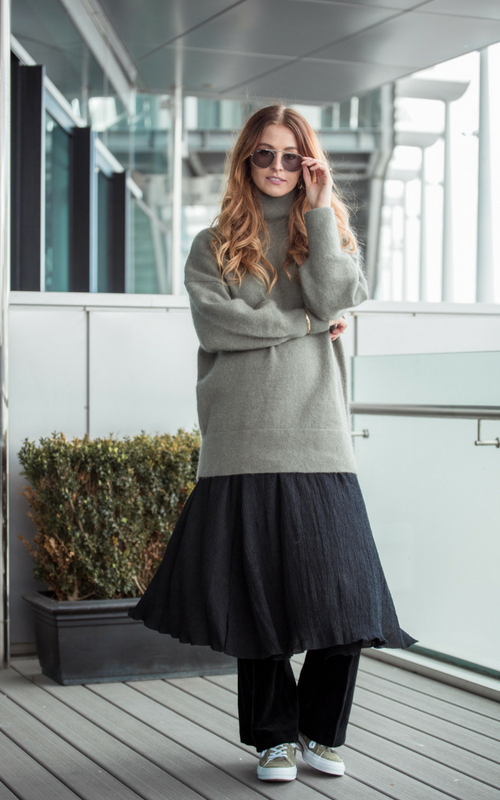 What is the final item you put on before you walk out the door?
"Lip-gloss and a new on trend pair of sunglasses!"
Do you have a favourite style or pair of sunglasses?
"I just invested in a new pair of oversized Prada's, love them."
What is your role this week?
"I'm taking this year off from walking in any shows so I'm creating a mini video series for the NZFW team. You will see me backstage, front row, interviewing – I'm everywhere!"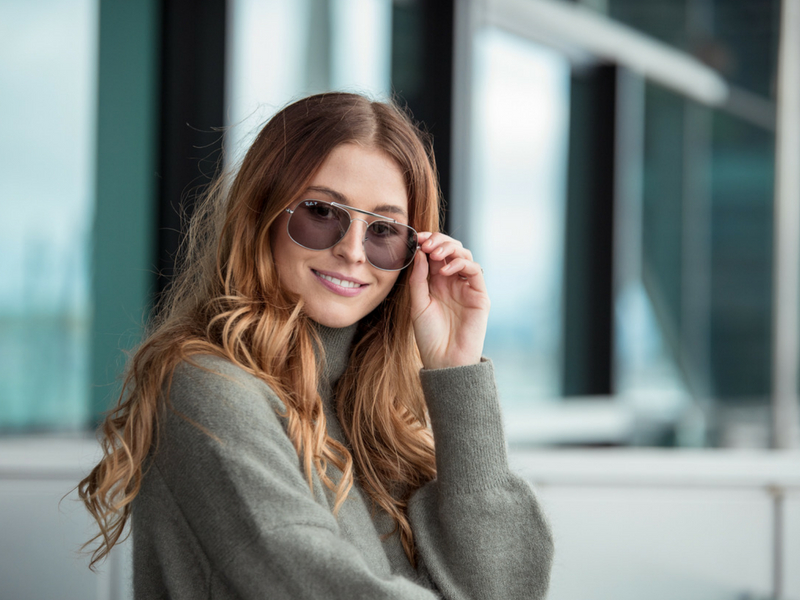 Tim Phin @timphin
Wears: Ray Ban Ray-Ban LITEFORCE in Black Polarized available at Sunglass Hut.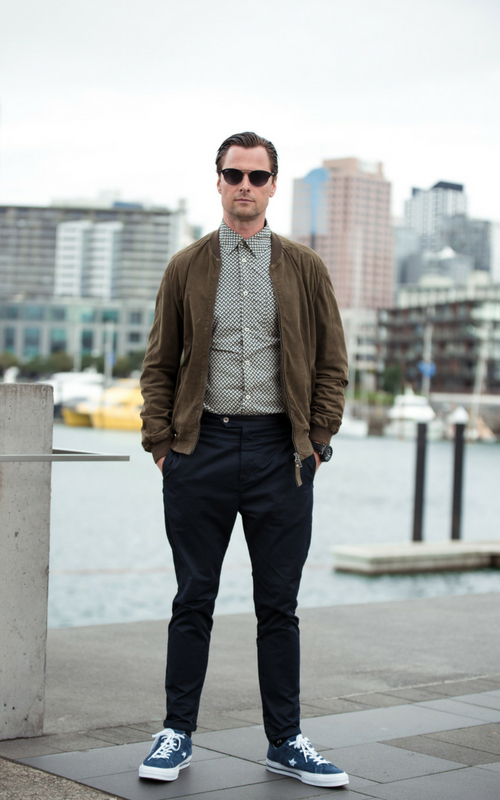 How would you describe your style?
"Business meets fashion."
What are you looking forward to this Fashion Week?
"I like to support the heritage brands that are iconic to New Zealand. I'm a huge supporter of the likes of Kathryn Wilson, Hailwood and Zambesi."
What role do sunglasses play in your wardrobe?
"The essential accessory – I always carry a different pair wherever I go – in the car, at the office, travelling."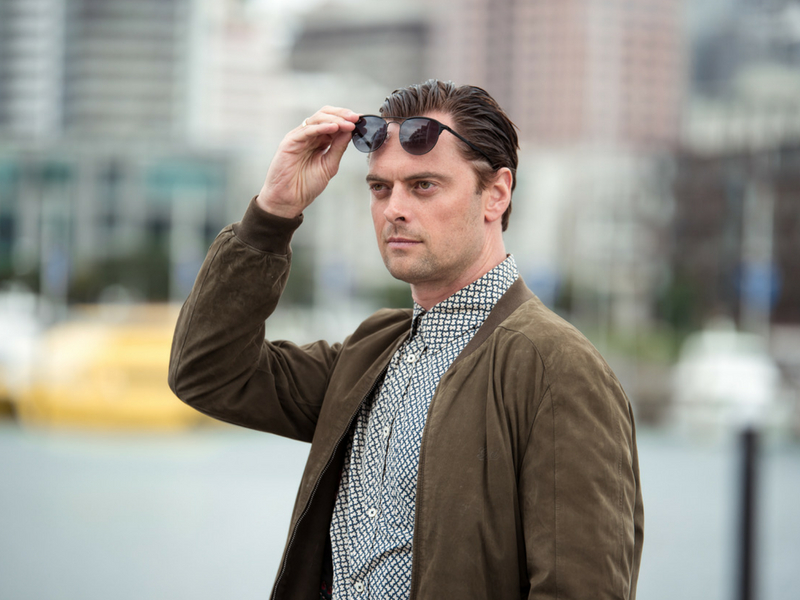 Remix Magazine is an iconic fashion magazine, what can we expect from up and coming issues?
"Out now is the unstoppable Ruby Rose, the shoot has her in NZ faves Karen Walker, Zambesi and Helen Cherry. We are onto summer already though so watch this space!"
Are you attending any other Fashion Weeks this year?
"Yes, Milan! Our editor Steven and I head there soon. Cannot wait."
What will you wear to Milan Fashion Week?
"In Milan I'll be in the iconic Italian designers; Gucci, Prada and D&G."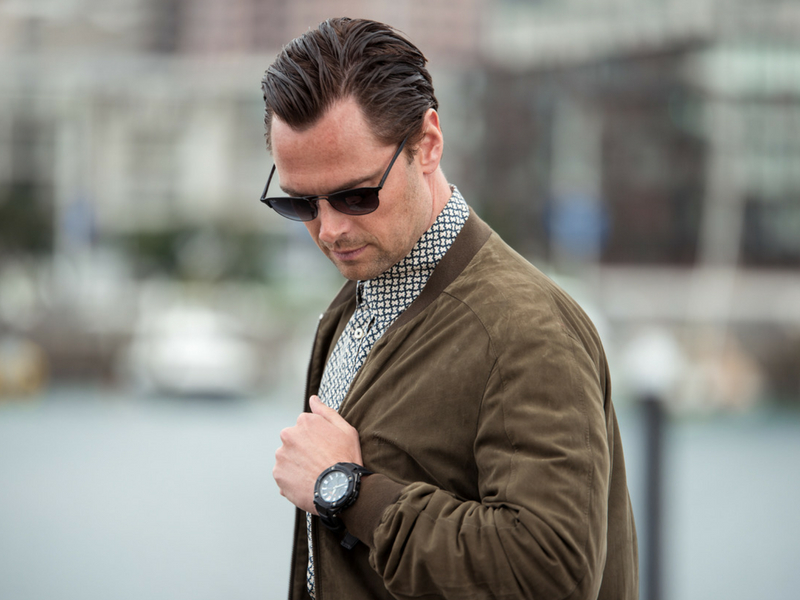 Photography: Mark Leedom