Skechers have your latest shoe obsession!
The demand for shoes with style and comfort is coming from all corners. We refuse to stick to the uncomfortable winter boots, or plain white sneakers that fill the winter shelves and force us all into a boring binary box. Thankfully, hot on the heels of international sneaker trends, Skechers are giving style a new lease of life, without forgoing comfort.
The world's biggest fashion names are branching into the world of athleisure, one foot at a time. Bigger, chunkier and louder sneakers are making their way across the fashion world. Sporty themes are increasingly becoming incorporated into mainstream choices, giving women a fresh kind of comfort-cool. Skechers D'Lites are our favourite rendition of the latest trend; spotted in the most stylish cities, worn by the most adventurous explorers, and making the most of the wintry season ahead.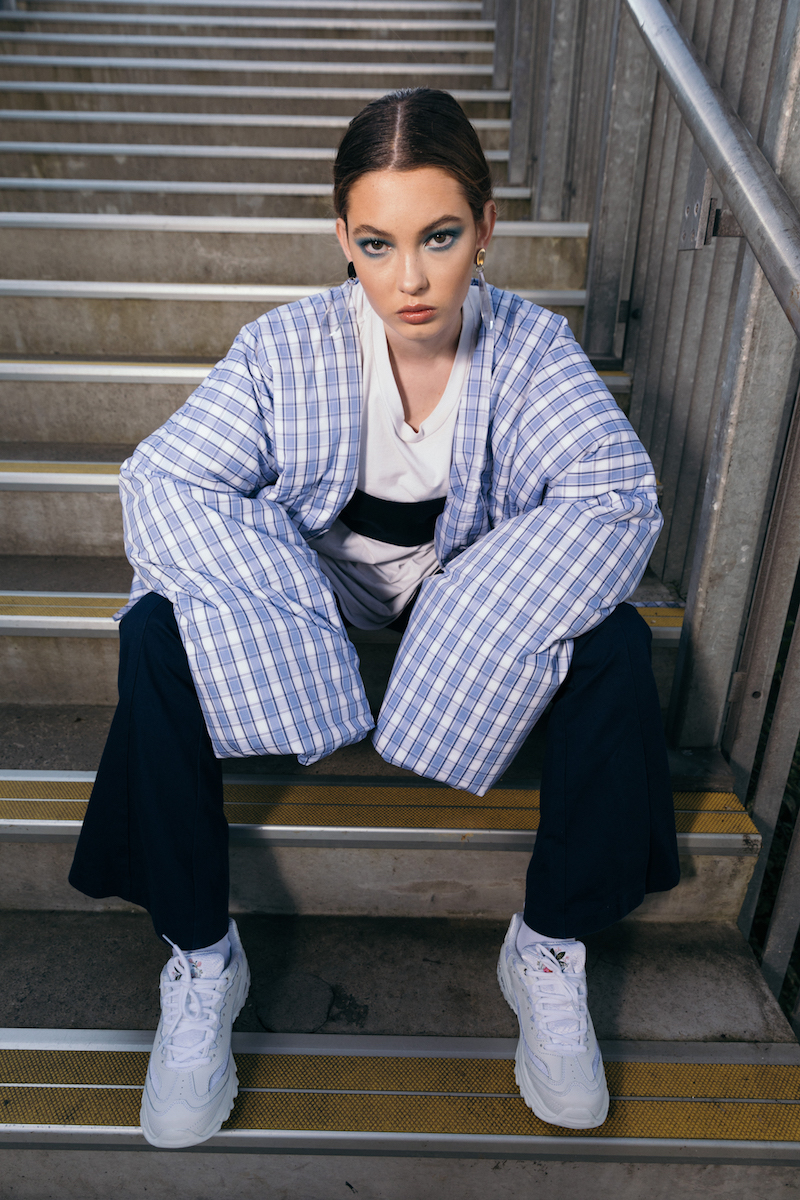 Their careful composition is a game changer. Made to be worn, Skechers D'Lites are lightweight, shock absorbing, with air-cooled memory foam insoles and flexible rubber traction outsoles. Gone are the days where trends substituted comfort, and new shoes required a pack of blister plasters and a week of wearing in. Feminine accents have filtered into the line, with a silk bow featured on the 'Latest Trends', and embroidered floral detailing on the 'Bright Blossoms'. We couldn't help but incorporate these styles into our latest shoot!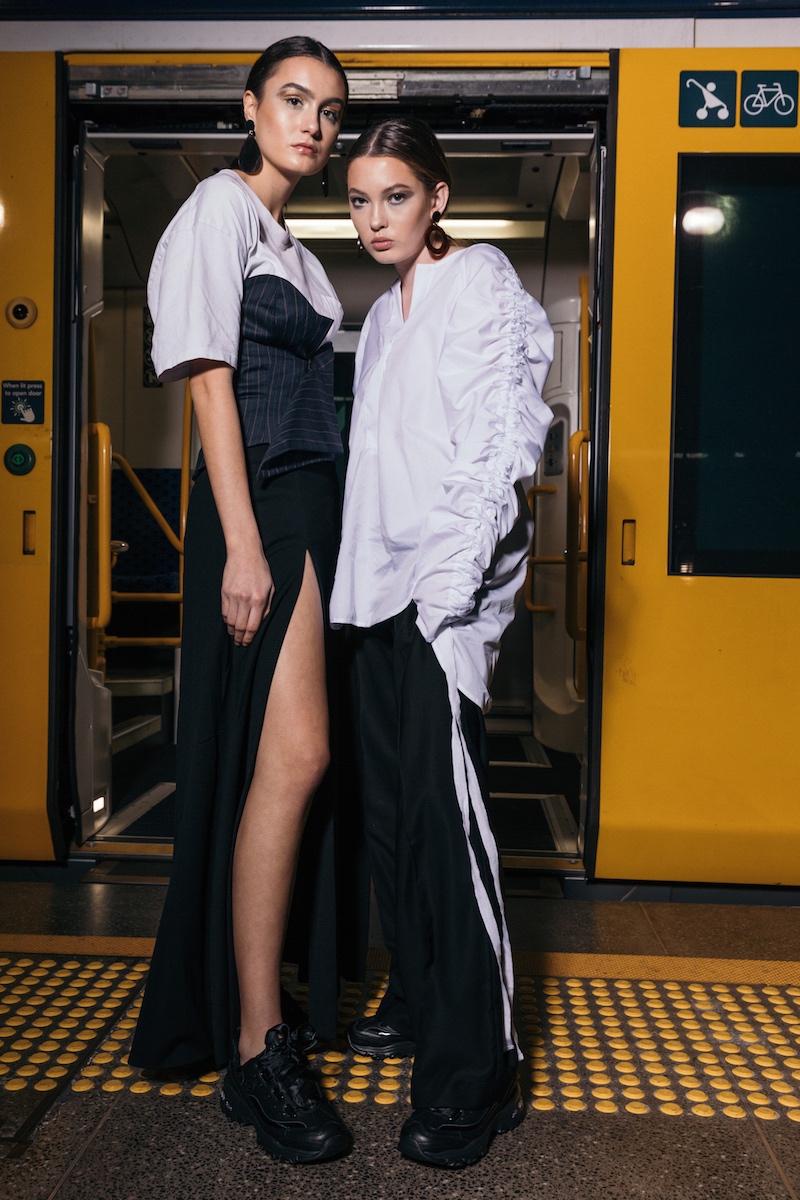 Inspired by life on the go, and a life filled with artistry and flair, Skechers have injected the sneaker market with a much-needed attitude. Easily expressive, and ready for every outfit, the Skechers D'Lites are more than a necessary wardrobe staple. These styles refuse to blend into the background of busy city life. They're a statement; a platform for self-expression, and a chance to step outside the bounds of everyday dressing. Skechers D'Lites take the ordinary plain sneaker away from the mundane, and into the extraordinary, to match the creative thinkers who wear them.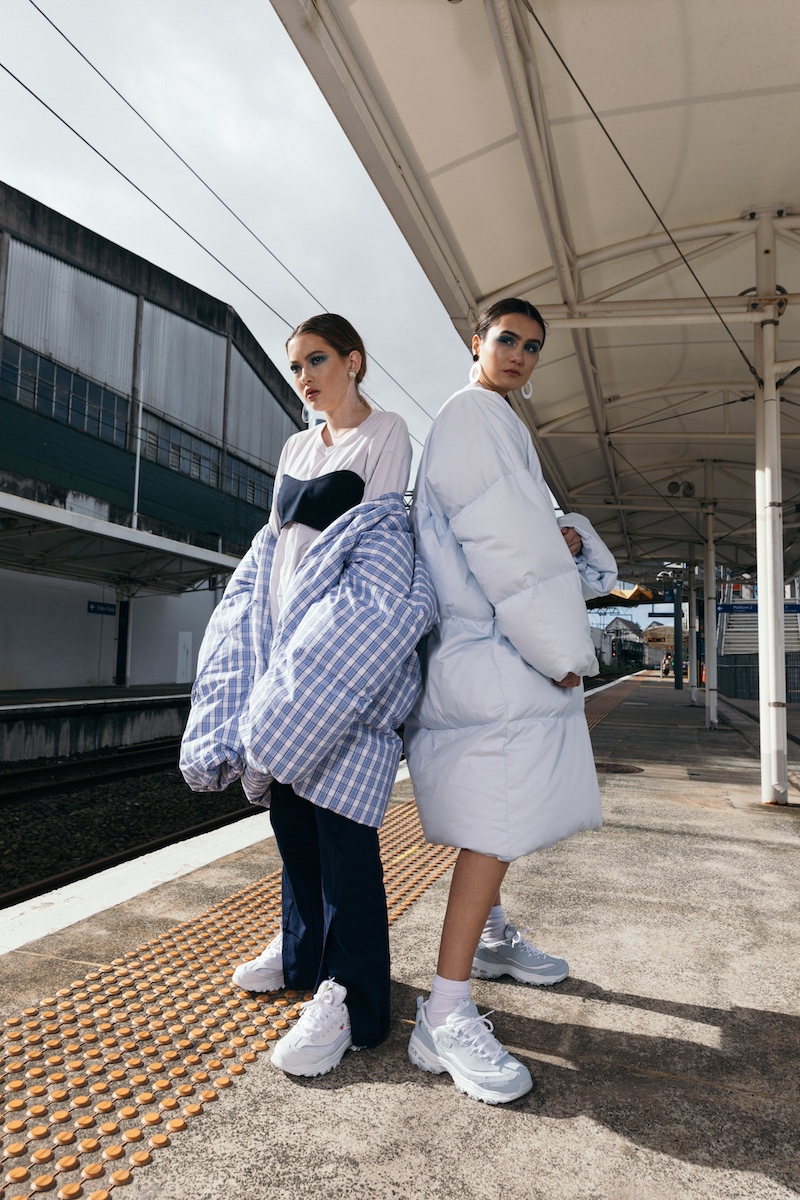 For more info head to https://www.skechers.co.nz, and for all the latest follow @Skechersnewzealand.