Sink or swim? Surviving the NZ fashion industry
There's a new 'F' word in town.
Not nearly as cathartic as the original 'F' word, but every bit as impactful, the term 'fast fashion' is quickly becoming dirty words in New Zealand's burgeoning fashion industry.
Where many fast fashion outlets are trend-led, producing poorly-made garments en masse, local designers strive to build on the image they've created, continuing to refine and develop their offering to an audience that can appreciate every bit of blood, sweat, and tears that are funneled into each collection.
Unlike the former, where new garments are dropped weekly, the covetability of each New Zealand-designed label comes only a select few times a year.
According to WORLD co-founder, Francis Hooper, surviving in this market doesn't come easy.
To Francis, being a Kiwi fashion label is both "the best thing in the world", and a "very rare creature".
The creative explains that succeeding in such a competitive, and saturated market, requires plenty of hard work. "Hard work is a given when you are building a fashion empire," Francis explains. "You have to take the stairs, never the lift."
Now in their 56th season, WORLD are continually staying ahead of the curve, creating new and exciting clothes for their customers to wear.
A joint venture between Francis and ex-wife Dame Denise L'Estrange-Corbet, WORLD's survival doesn't come easily. "When physically everything we make is here and then shipped, it is very hard indeed. We refuse to make our collections in a third world country, so we have to be different."
Francis cited WORLD strives to "be a brand that is glitter-filled in a marketplace which is filled with boring product."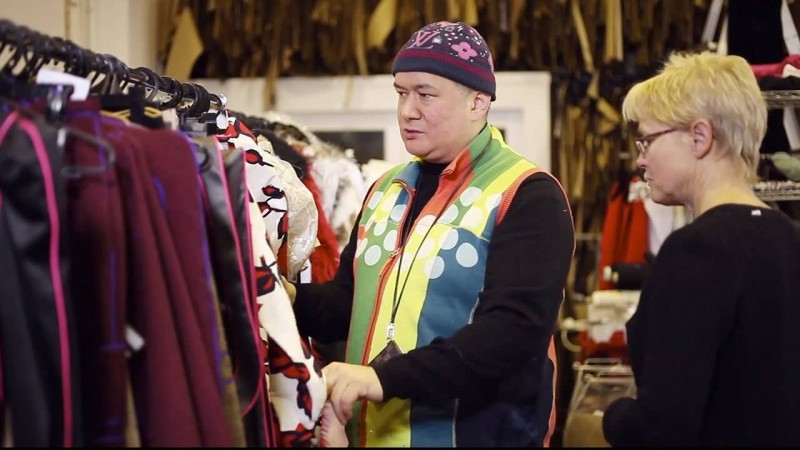 In this current climate, it's no wonder Kiwi fashion labels like Andrea Moore went into liquidation. The cause? Late deliveries, creditor payments, and extensive roadworks were just some of the reasons cited. This marks the fifth fashion label to go under in the past 12 months.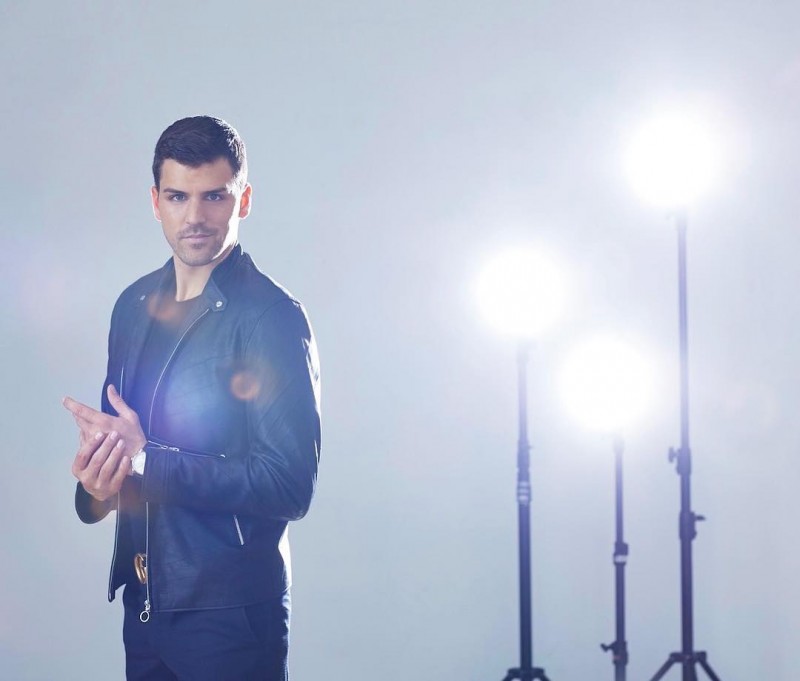 According to Remix's own editor and creative director, Steven Fernandez, there is no one-size-fits-all to maintaining success in the fashion industry.
Designers making an impact both locally and internationally are known for "thinking outside the box in terms of their designs, their marketing, and their service," the Los Angeles-based creative explains.
"​I think the common thread that exists in these Kiwi fashion houses is a healthy mix of business and creativity. Strategic planning as a business is just as important as staying on-trend as a designer."
Story source and image credit: Stuff.co.nz