Shopping at Gorman just got a whole lot easier
WIN 1 of 5 wardrobe updates from Gorman worth $1000 each. Head to Remix's Instagram for more information.
Beloved Australian brand Gorman has been making the world a brighter, happier place (literally, have you seen their prints?) since the late 90's. Now, they've just made that joy a little more attainable for us down here in the land of the long white cloud.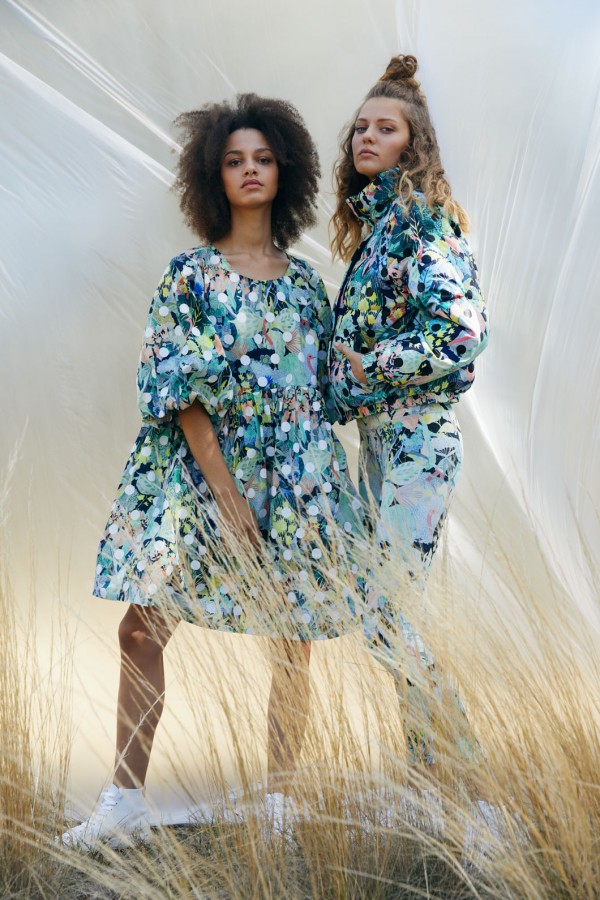 Prior to this week, Kiwis were shopping their desired Gorman garments online via the Australian website, but alas, no more. New Zealand now has its own e-commerce site making shopping from Gorman that little bit easier. Customers will have access to New Zealand exclusives and benefit from aligned prices and faster delivery, meaning we can now get our hands on new winter knits just in time for the weekend!
To celebrate, Remix is giving away 5 x $1000 wardrobes just in time for a winter update. Head to the Gorman post on the Remix's Instagram page to tag a friend and be in to win!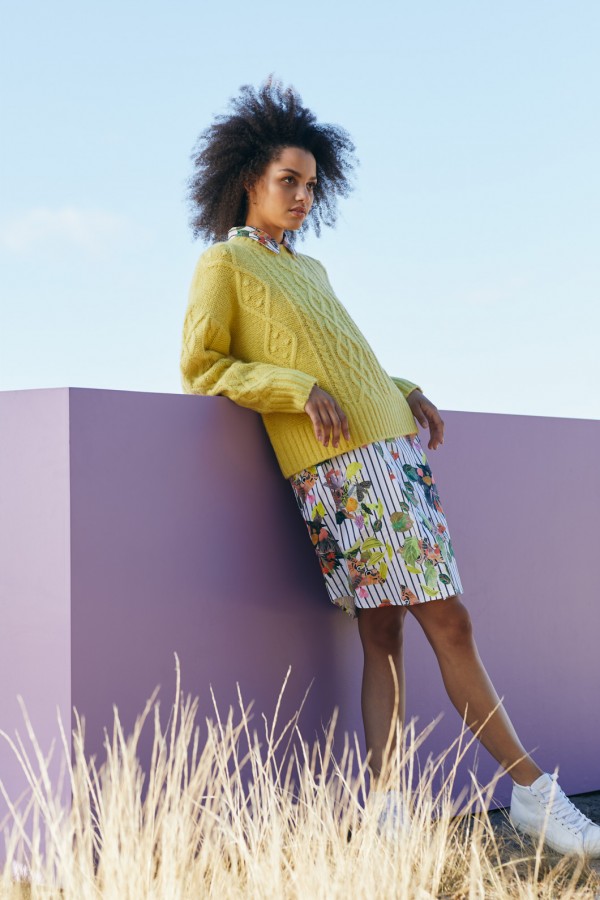 Gorman is the creative genius of founder Lisa Gorman, who has been immersed in the world of fashion for as long as she can remember. After being taught to sew at the age of eight, she went on to create clothing for her Barbie dolls using fabric offcuts. Little did she know that those barbies would one day turn into people across the world, suiting her iconic designs.
Fast forward 20 years, after dabbling in hospitality and nursing, Lisa knew it was time to pursue her passion and turn years of sketches into a tangible collection. The sell-out collection was an unbelievable success. By 2003, Gorman was stocked in 70 retailers across Australia and Japan and now has 47 individual stores across Australia and New Zealand.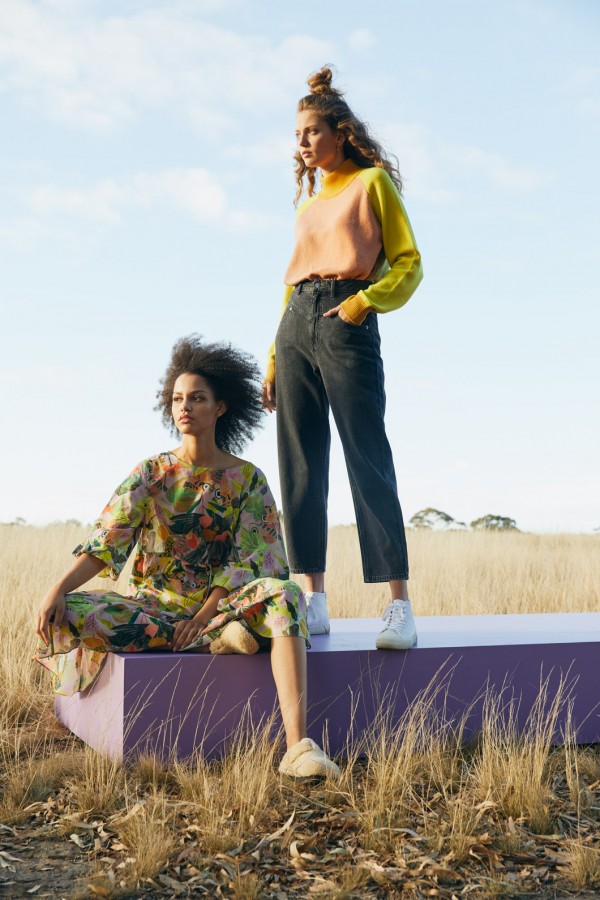 Artist collaborations are a big part of Gorman's brand DNA. Having worked with over 100 artists internationally, the brand has solidified its place in the industry as one that values creativity above all else.
Gorman's unique collections are inspired by Australian nature, culture and tribal history. Their bright colour palettes and whimsical prints, created in collaboration with local artists, are the key elements of the label's signature style. By working with artists, Gorman has been able to shine a much-deserved spotlight on talent long worthy of discovery. In particular, In recent years, Gorman has worked collaboratively with Mangkaja Arts Resource Agency in Western Australia. The collection was Gorman's first with pursuit of the Indigenous artists. The collection saw the Copyright Agency negotiate what has been billed as a national benchmark in fashion licensing, and the rights of the adaptation of Indigenous artists' work. This set a massive example for the fashion and arts industry, not only in Australia but on a global scale.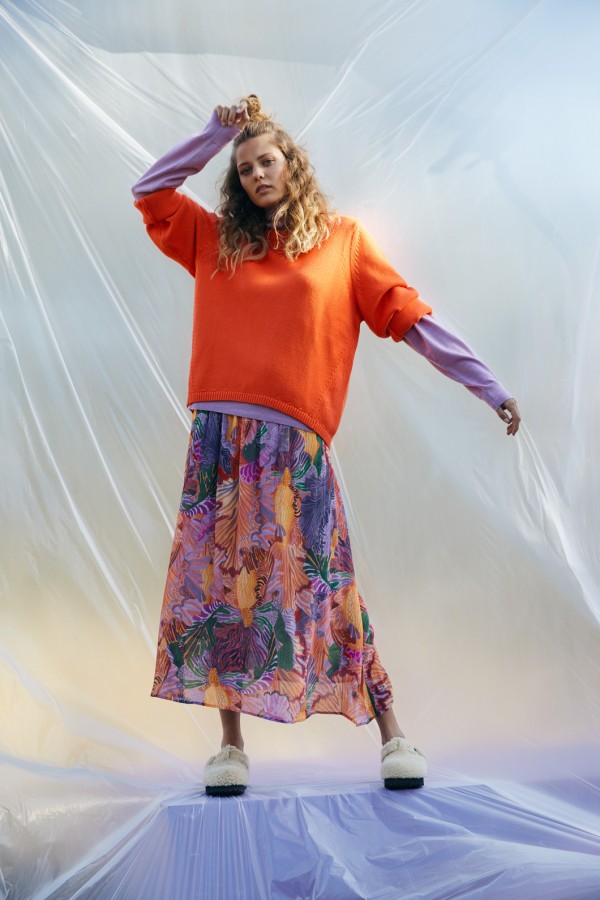 What's next?
Not stopping there, Gorman will bring us six fresh and inspired collaborative collections, in the next year. Lisa Gorman's eponymous label will continue to champion local and international creatives through their immensely popular collaborations. What's more, now extending to New Zealanders, the brand can continue to elevate its profound impact on the trajectories of aspiring artists.
Shop via the New Zealand Website here.