Shine bright like a diamond with this sustainable local jeweller
The Diamond Shop was brought to life in 1994 as a High Street jewellery retailer in Auckland but recently opened a chic new showroom on Jervois Road in Ponsonby.
"Dedicated to attainable luxury and exceptional service, they specialise in crafting bespoke engagement and wedding rings with an emphasis on style, sustainability and ethical practices."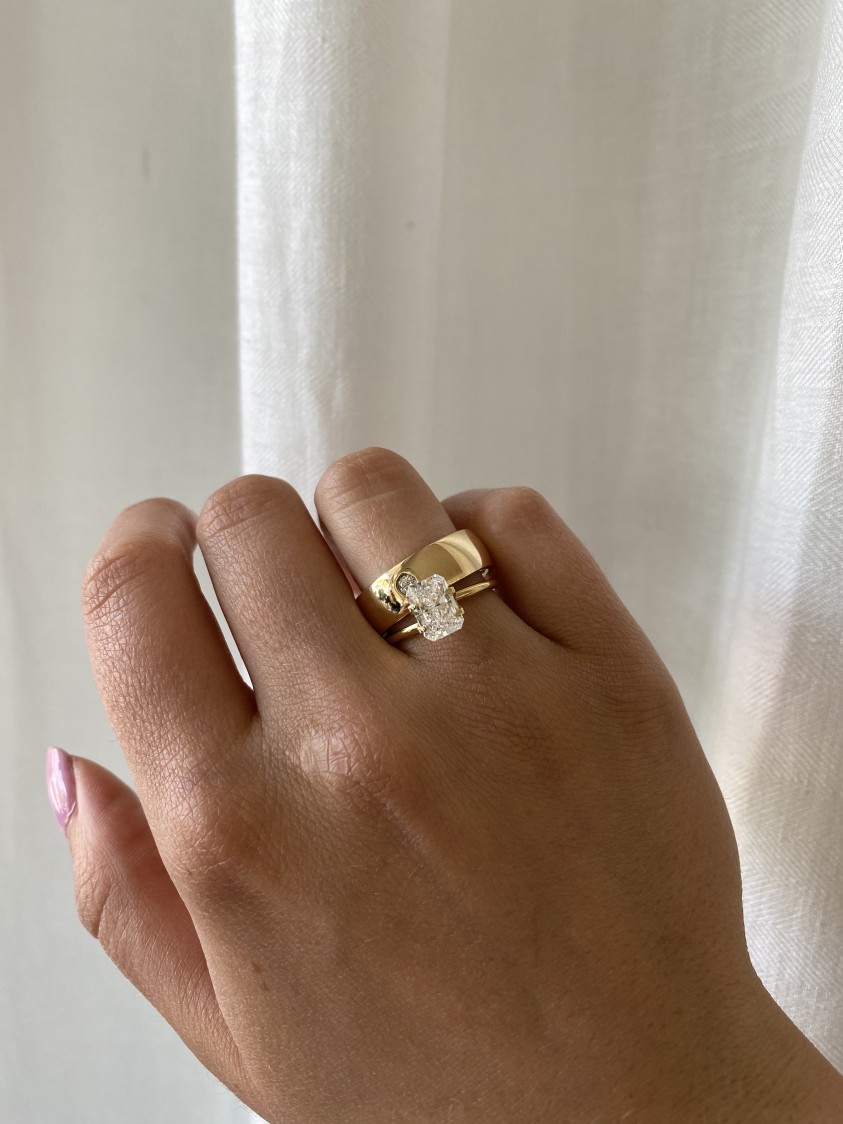 With a team of highly skilled jewellers and a leaner, more modern format than conventional jewellery stores, their unique approach allows the team to offer up superior rings, set with diamonds that many may have thought were out of reach. The Diamond Shop also takes its social responsibilities seriously, investigating - and aiming to be completely transparent about - the origins of all diamonds that pass through their hands. The issue of conflict diamonds, or 'blood diamonds', has deservedly received a lot of attention in recent years, and unlike a lot of main street jewellers, The Diamond Shop were early adopters when it came to demanding transparency around where the diamonds they offer clients come from.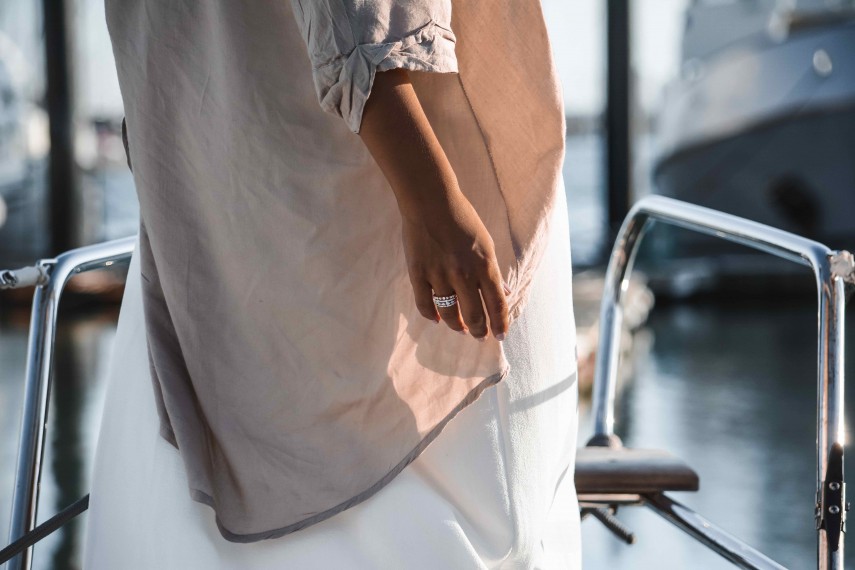 As far back as the early 1980s, The Diamond Shop CEO, Win Charlebois was invited to act as an industry consultant to the New Zealand government as they debated what would eventually become the Kimberly Treaty, one of the first serious steps by the diamond industry to create a formal ethical framework. They were also the first jeweller in New Zealand to sign the new Rapaport Pledge for Ethical Jewellery, which means they have publicly committed to only sell ethically sourced stones. They investigate the provenance of all their diamonds, and refuse to sell any they know or suspect might have been involved in unethical activity.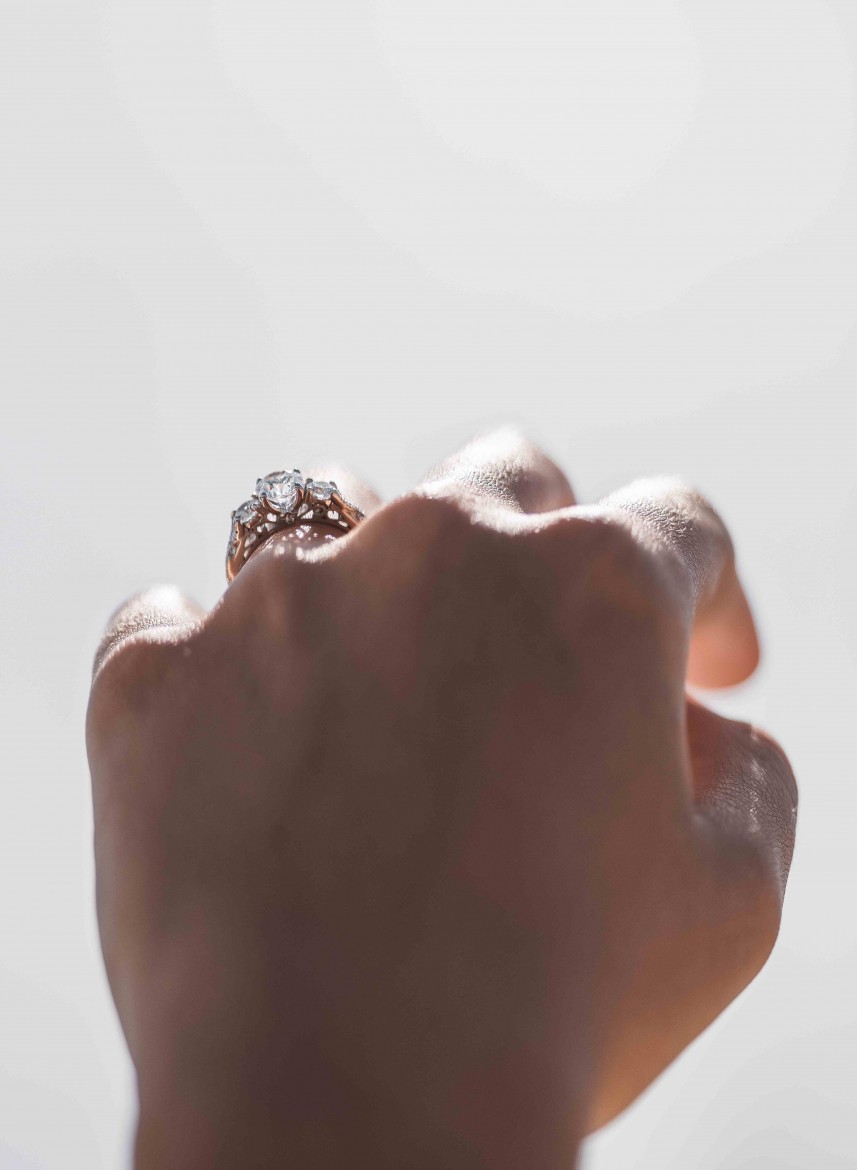 When it comes to stones, the jewel in the crown must be the Aurora diamond, which is known for its enhanced light performance and is exclusively available at The Diamond Shop. The patented Aurora cut moves the conversation from rarity (as in the 4 C's – carat, colour, clarity and cut) to beauty, as its incredible light performance makes it the brightest diamond ever created. If you're looking for a totally bespoke jewellery experience with a proven record in social consciousness and spectacular stones, The Diamond Shop is most definitely the place for you.
The Diamond Shop
28 Jervois Road,
Ponsonby 1011
Auckland
Ph: 093584683