Scented bikinis are now a thing and we can't get enough…
Cali Rae is the world's first scent infused swimwear, made out of the highest-quality recycled fabrics, which have been designed for all shapes and sizes. These paired-back designs sport eye-catching colours, flattering silhouettes, and delectable scents to boot. The range is entirely organic, vegan and delicious.
Choose from red pomegranate, blackberry, green apple spice, pink lychee or pina colada, for your new summer scent...
Here are Remix's top five sweetly-scented 'kinis you need this summer…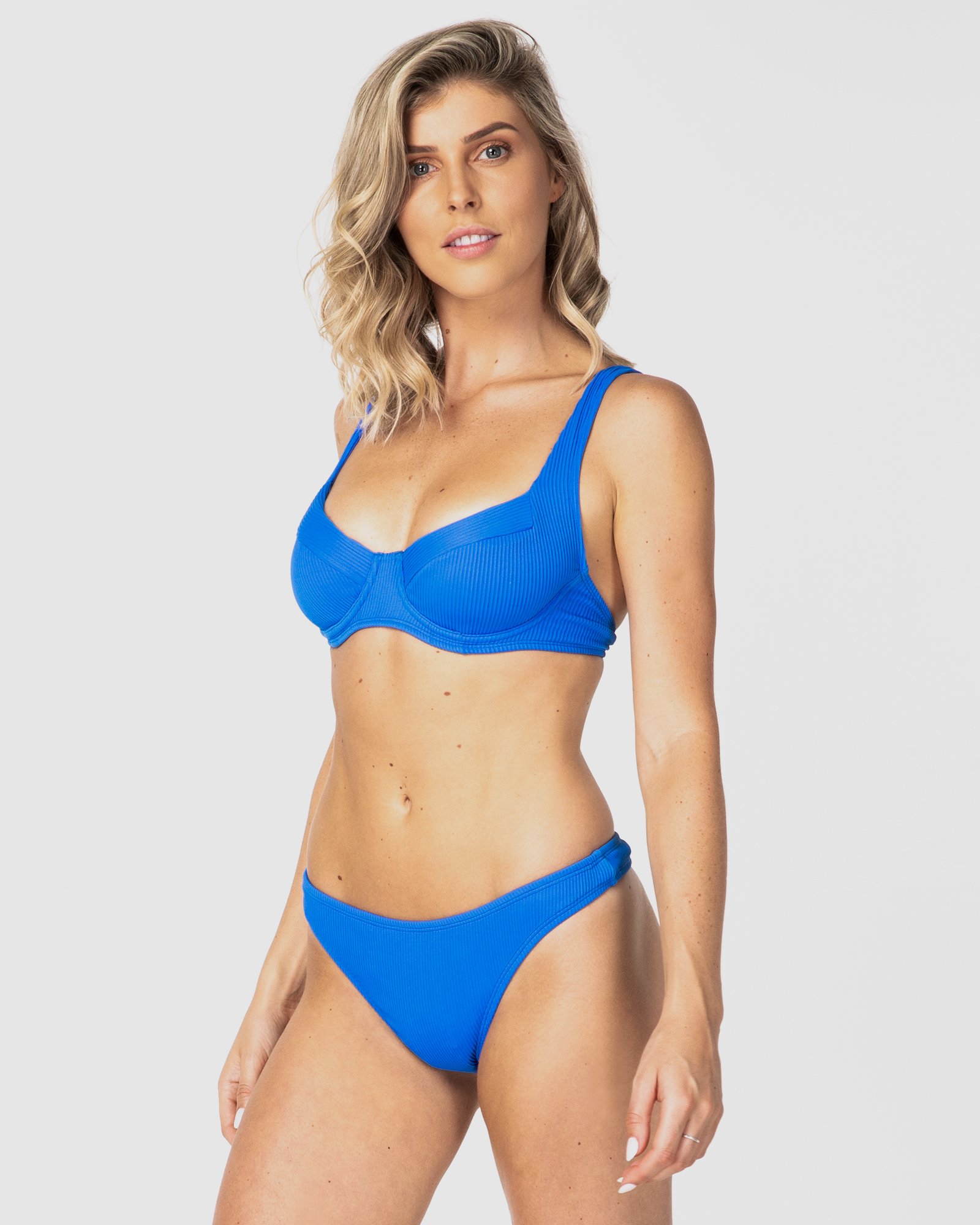 1. Barbados Top
A must-have for that perfect day at the beach, this bra like fit has the perfect combination of style and comfort.
Blueberry Scented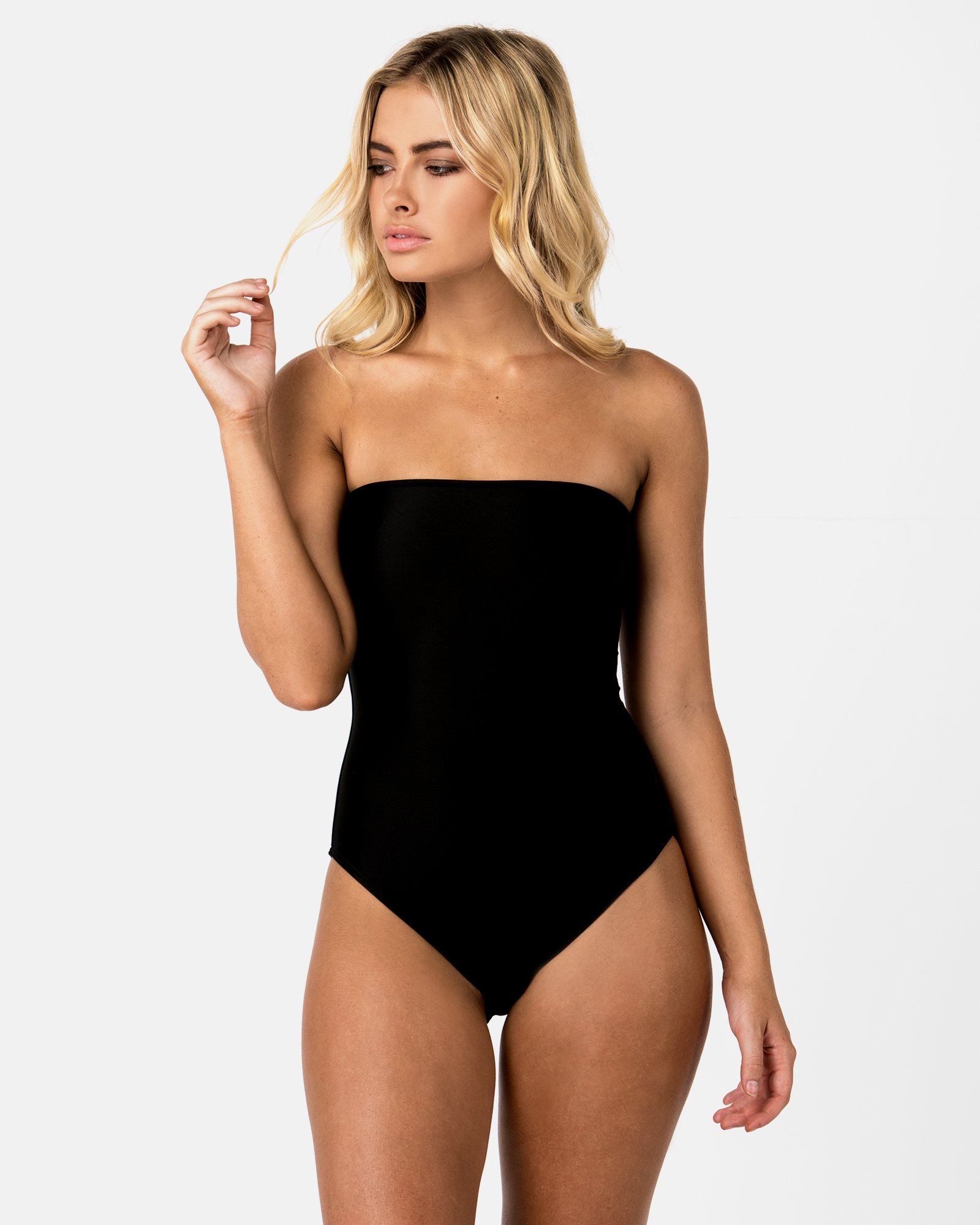 Every girl should own at least one strapless one piece… Created out of luxurious recycled fabric for comfort, the swimsuit also has a formulated grip around the band, which ensures that it is held up. It also looks gorgeous paired with a skirt or shorts.
Blackberry Scented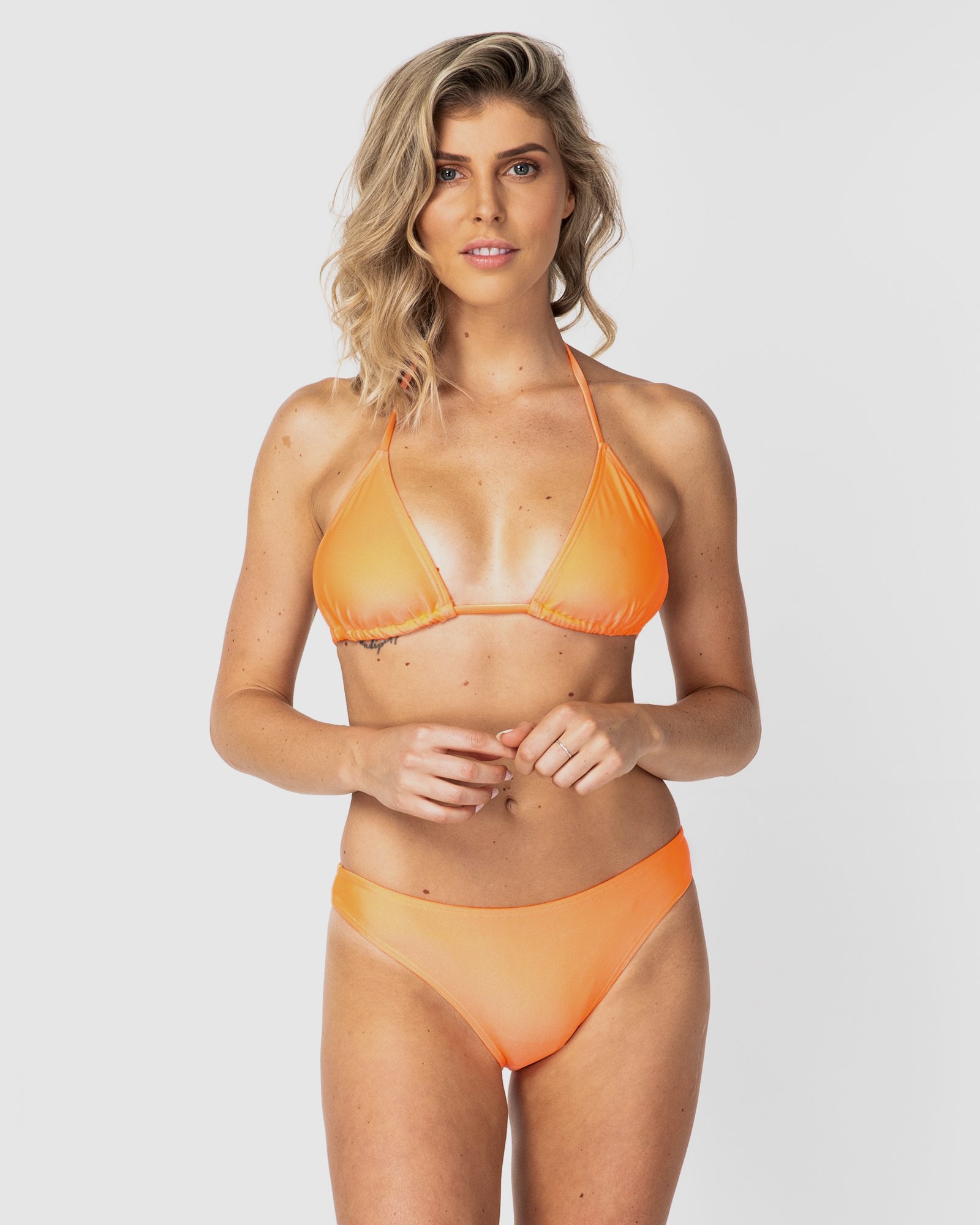 This beachside essential, gives you a defined waistline, with the option to wear higher on your hips to make your legs look extra long.
Featuring a strong strap across the hip and a cheeky cut, giving you the perfect shape and minimising tan lines.
Green Apple Spice Scented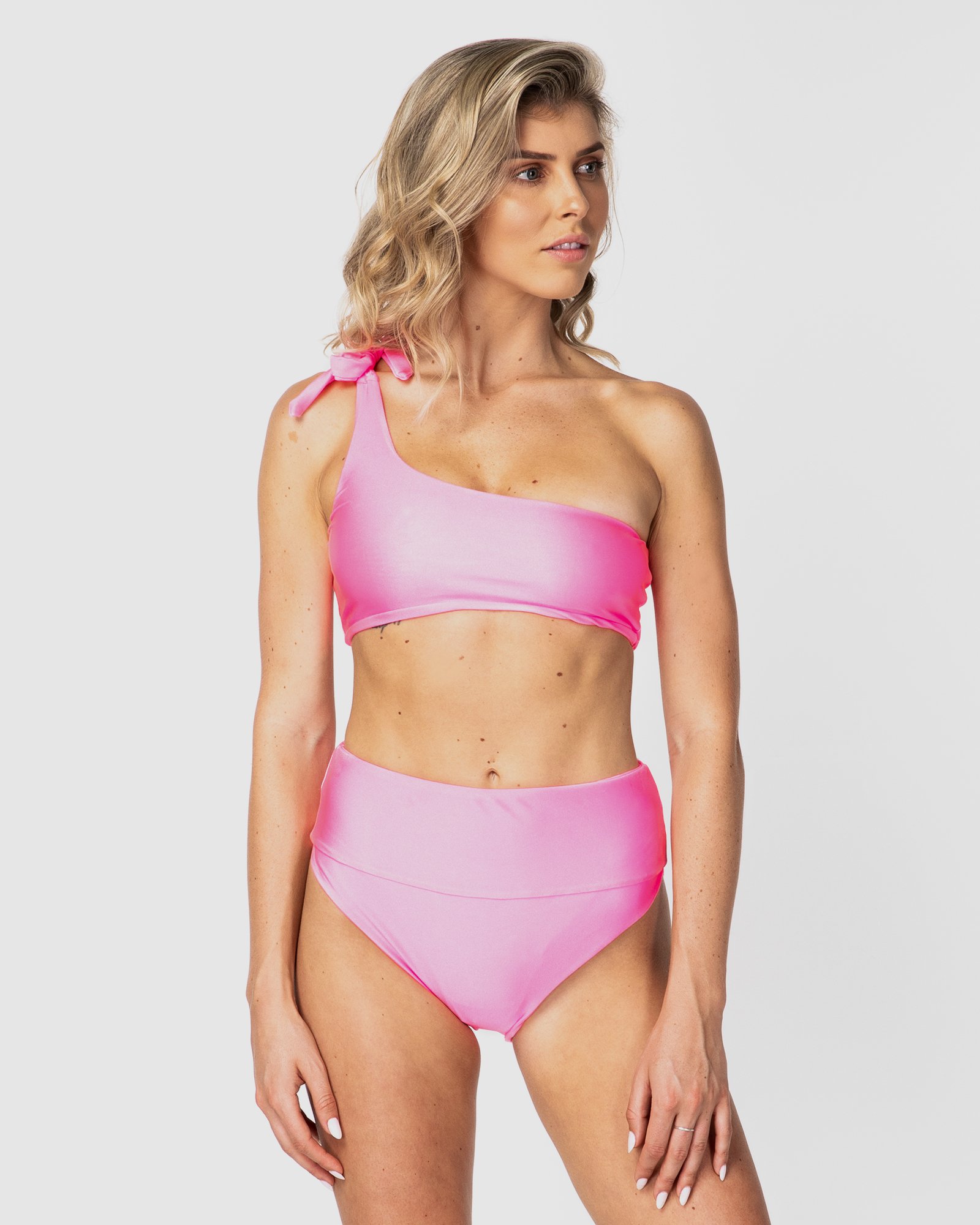 This one-shouldered bikini top looks super chic at the beach and will be your go to for those poolside days.

We'll see you, or should we say smell you, at the beach this summer…
Imagery sourced from brands website: calirae.co