Rihanna joins LVMH for luxury fashion label Fenty
Rihanna has been at 'work, work, work, work, work, work' on the new launch of her fashion label Fenty, paired with the global powerhouse LVMH. Although there has been lots of speculation over the last few months about this venture, it can now be confirmed that Spring 2019 will mark the debut of Rihanna's new luxury fashion brand. The new unseasoned collection will include ready-to-wear, shoes, and accessories, and will be based in Paris, France.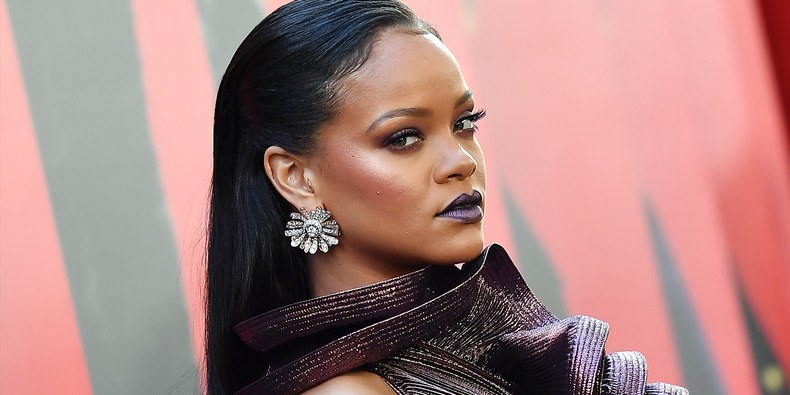 Rihanna's new venture is a ground-breaking achievement for the 'Diamonds' singer as she accomplishes some new firsts for the LVMH group. The LVMH group owns some of the worlds most luxurious fashion brands including: Louis Vuitton, Christian Dior and Givenchy. Rihanna will be the first woman to create an original brand at the LVMH group and the first woman of colour at the top of an LVMH maison. Her new line will also be the first new house created by the group since Christian Lacroix in 1987.
CEO of the LVMH group, Bernard Arnault has said "Everybody knows Rihanna as a wonderful singer, but through our partnership at Fenty Beauty, I discovered a true entrepreneur, a real CEO and a terrific leader,". The collusion of two extremely revolutionary fashion influencers is set to spearhead the Paris fashion-game with Fenty as the new kid on the block.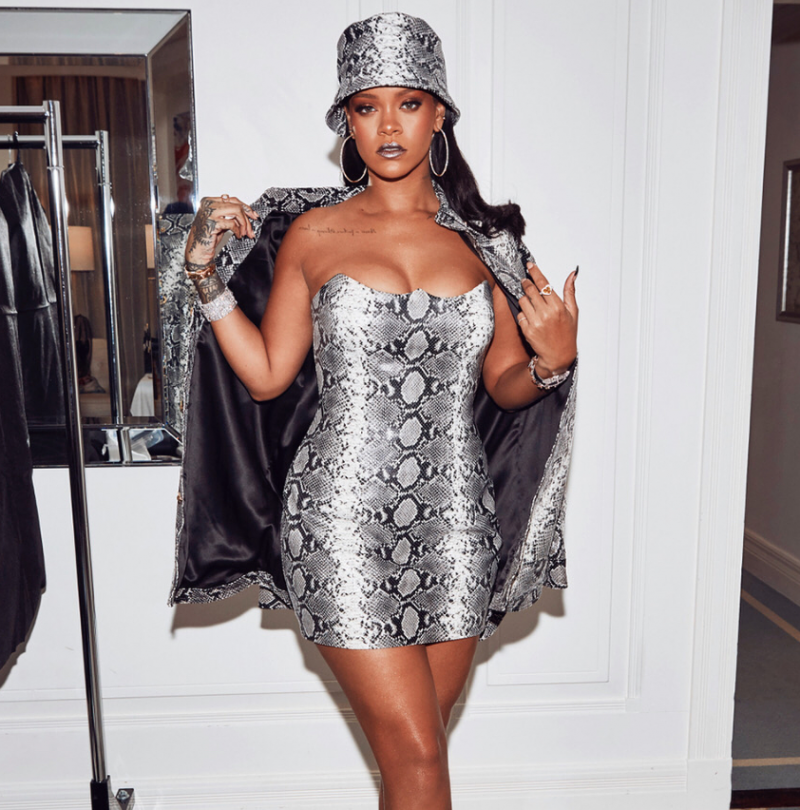 We aren't the only ones looking forward to this au courant collection with Rihanna saying in a statement that "Designing a line like this with LVMH is an incredibly special moment for us" and that "Mr. Arnault has given me a unique opportunity to develop a fashion house in the luxury sector, with no artistic limits. I couldn't imagine a better partner both creatively and business-wise, and I'm ready for the world to see what we have built together".
Now all there is to be uncovered is what the collection will look like. With heavy anticipation and hype surrounding the launch, Rihanna is transforming the luxury fashion world as we know it and we can't wait and believe that more is still yet to come!