Remix shot Benee in Tommy Hilfiger at NYFW
Fashion month may have drawn to a close but the catwalk trends are still front of mind for many. If there's one show that stood out this past NYFW it has to be none other than Tommy Hilfiger's triumphant return.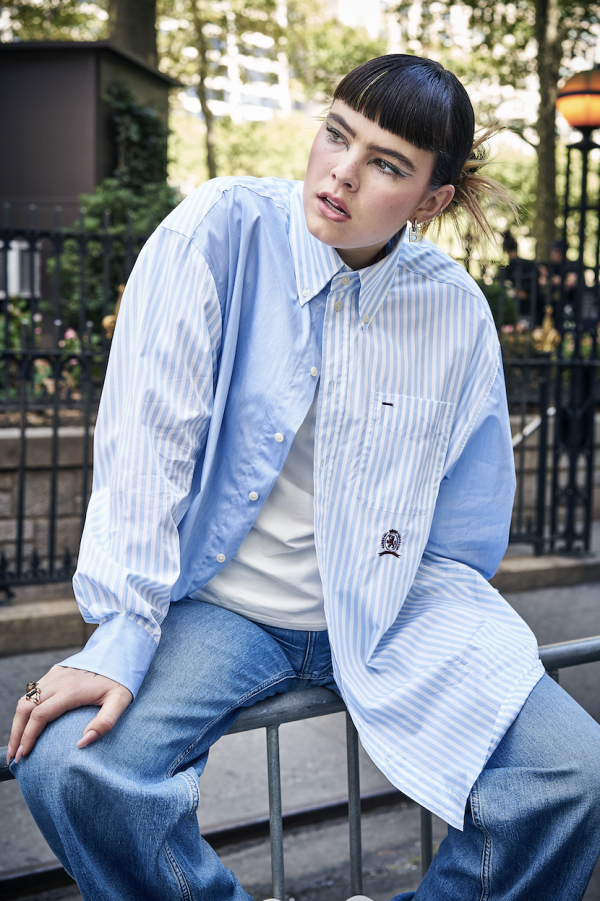 Photographer DIRK KIKSTRA
As lovers of all things fashion here at Remix, we called upon the one and only Benee to sit front row and be our eyes and ears on the catwalk ground, attending the show and debuting an exclusive photoshoot in the new collection on the New York city streets.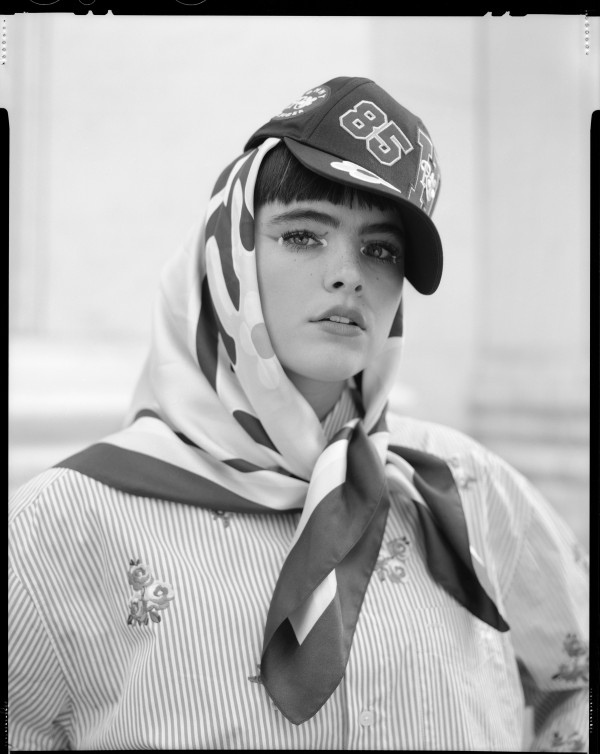 Photographer DIRK KIKSTRA
Fusing both past and future together, Tommy Hilfiger's AW 2022 collection titled Tommy Factory effortlessly celebrated the world of pop culture through the stylistic lens of fashion icon Tommy Hilfiger and British fashion and print designer Richard Quinn.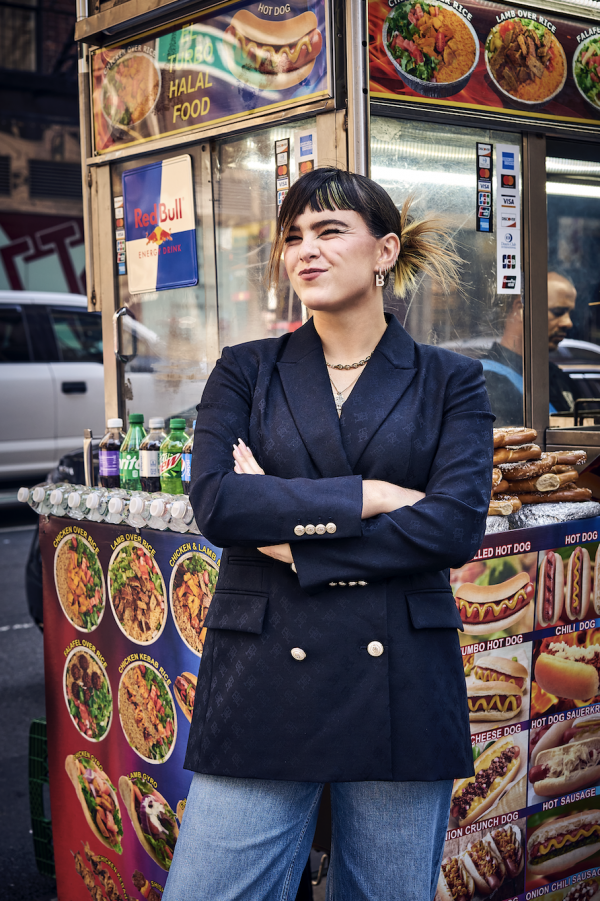 Photographer DIRK KIKSTRA
Known for creating bold and emotive prints the partnership between Hilfiger and Quinn was a no-brainer for this monumental collection. Oversized puffer coats in floral prints, varsity jackets that scream American dream and polo shirt-dresses are just a few of the pieces which perfectly merged the two brands' DNA together to create a genre-bending statement. Quinn explains that "It's nice to take these garments and completely twist them and see them come out on the other side. I've added more volume to American chinos and made the traditional masculine pieces a little more intricate with florals; a little more daring."
Photographer DIRK KIKSTRA
This season also saw the reinvention of the iconic TH monogram complete with a Richard Quinn floral twist. Created in partnership with Fergus Purcell, a famed and wildly respected graphic designer and illustrator. Adorned on previously mentioned puffer coats, straight-legged pants, sweater dresses, duffle bags, boots and pretty much everything in between, it's safe to say that this new monogram was at the forefront.