Puma reimagines the chunky sneaker: introducing Thunder Desert
The chunky sneaker continues to reign supreme in 2018, and forward-thinking sports mogul Puma has made a punchy yet elegant foray into the fashionable silhouette - check out Thunder Desert!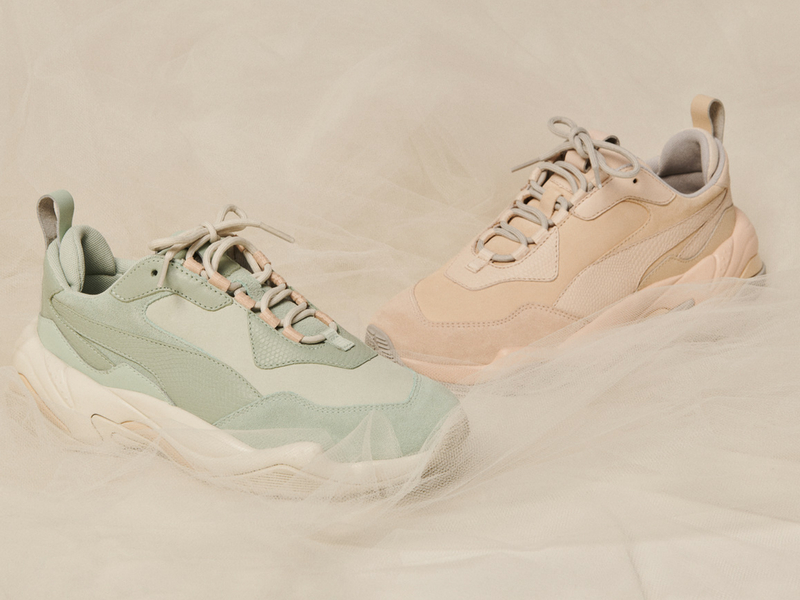 For the womens release of the zeitgeisty Thunder silhouette, Puma chose shades evocative of the desert at dusk; a natural vachetta-cream tan or a smoke-silver green. The soft colourways are a welcome juxtaposition to the bold, chunky shoe! Touches of suede, leather and reptile add quirky retro vibes, while remaining true to the contemporary luxe Puma is beloved for by both trendsetters and busy urbanites on the go.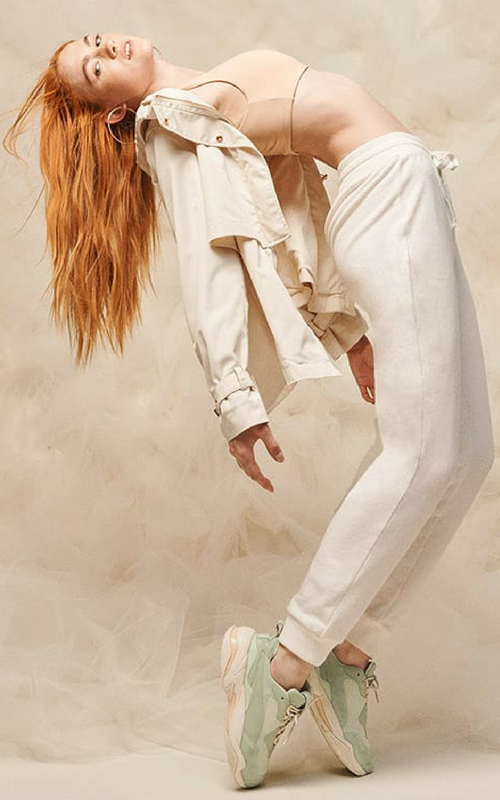 We can't wait to switch up our outfits with some elegance AND edginess! If these tonal statement sneaks are up your alley (they should be), grab them from Stirling Women and other in-the-know retail stores.