Discover the boutique bringing Italy's finest Jewellery brands to New Zealand
Since opening its doors in 2008, Orsini has cemented its position as one of Auckland's foremost authorities when it comes to bespoke, premium jewellery. If you're after coveted pieces from Italy's finest brands, including Gucci fine jewellery and Marco Bicego, rest assured you're in capable hands at Orsini.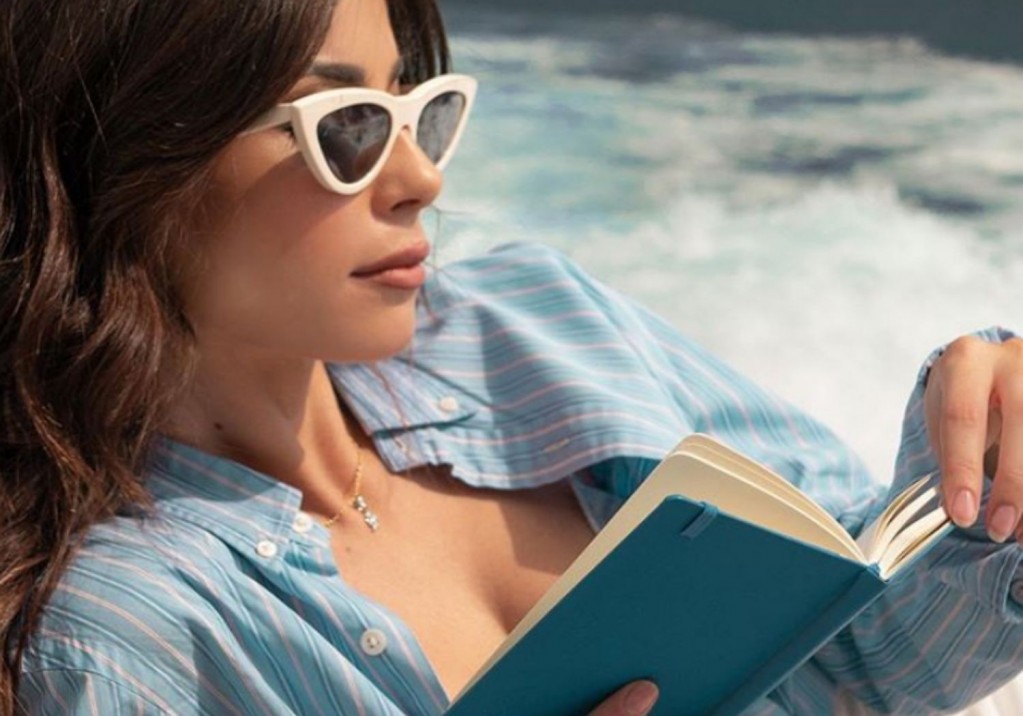 Living up to its name, Auckland fine jewellery boutique Orsini is as noble as it's Italian translation. Committed to providing local jewellery lovers with intricately hand-crafted and European designed jewellery, Orsini has become the sought-after destination for lovers of luxury to browse unique and precious pieces.
Italy plays a big part in the Parnell boutique's rich history, with Orsini director Sarah Hutchings travelling to the country for the last 15 years, visiting countless jewellery fairs and meeting with the world's most renowned jewellers.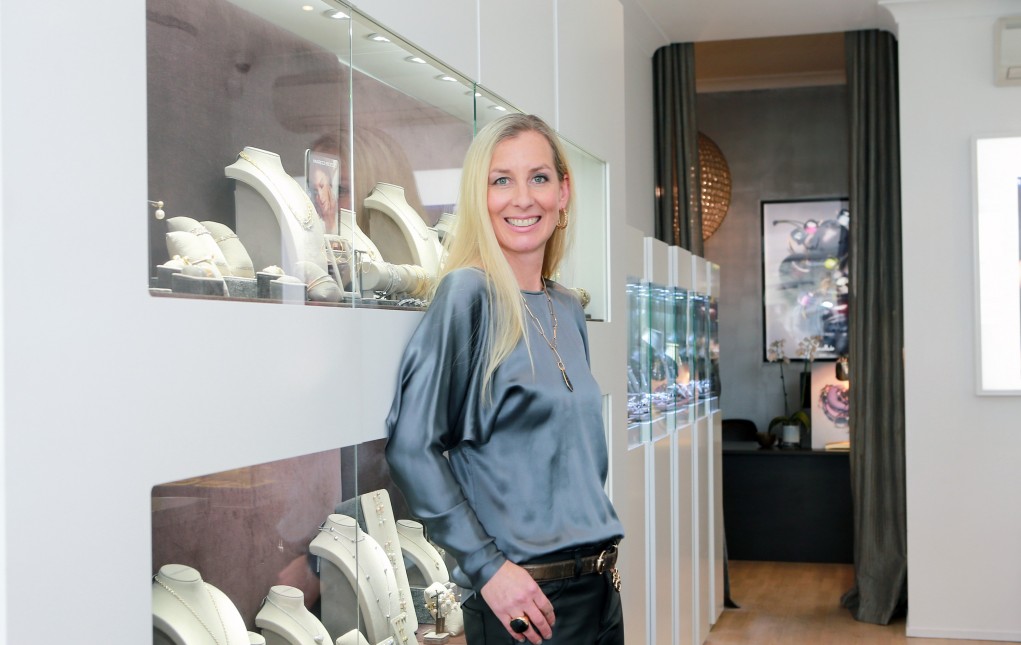 "People often come into Orsini when they haven't been able to find what they want elsewhere. They may have a shape of stone or design in mind, I love turning their vision into a reality," says Hutchings
Every piece in the boutique has literally been handpicked or handcrafted by Sarah and her talented team of master jewellers for customers to enjoy.
Our top picks
DoDo
A recent addition to the carefully curated collection includes Italian eco-conscious jewellery line, DoDo.
DoDo, named after the extinct Mauritian bird, are as well-known in Europe for their unique nature-inspired charm collections as they are their environmental efforts. Through a partnership with Tenaka (and NGO) the brand recently designed a bracelet made entirely of environmentally friendly recycled marine plastic. For every piece sold, all profits are being used to restore an impressive 500m2 of precious coral reefs. Orsini are one of the few exclusive boutiques the limited DoDo collection is currently sold in.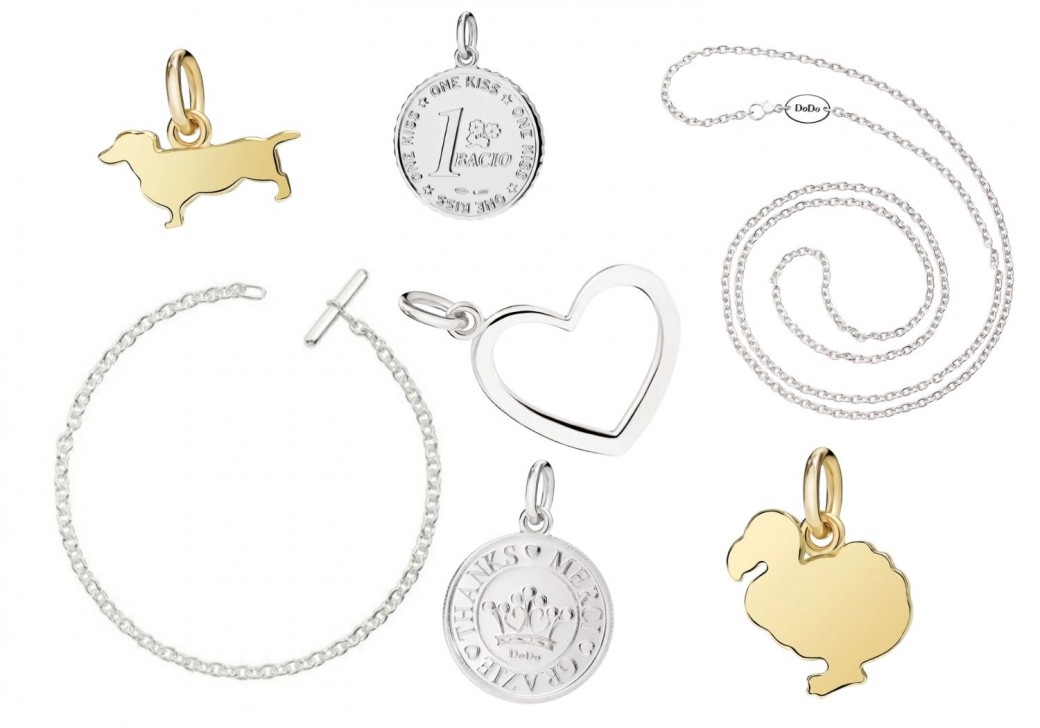 Gucci
Gucci jewellery for women is laced with high-end Italian style, with obvious influence from Alessandro Michele's opulent vision. House signatures, including feline heads, snakes and of course, the iconic interlocking double G motifs, feature on everything. From drop earrings to engraved cuffs to signature necklaces, Orsini stocks a wide range of both high-end classics and contemporary Gucci jewellery.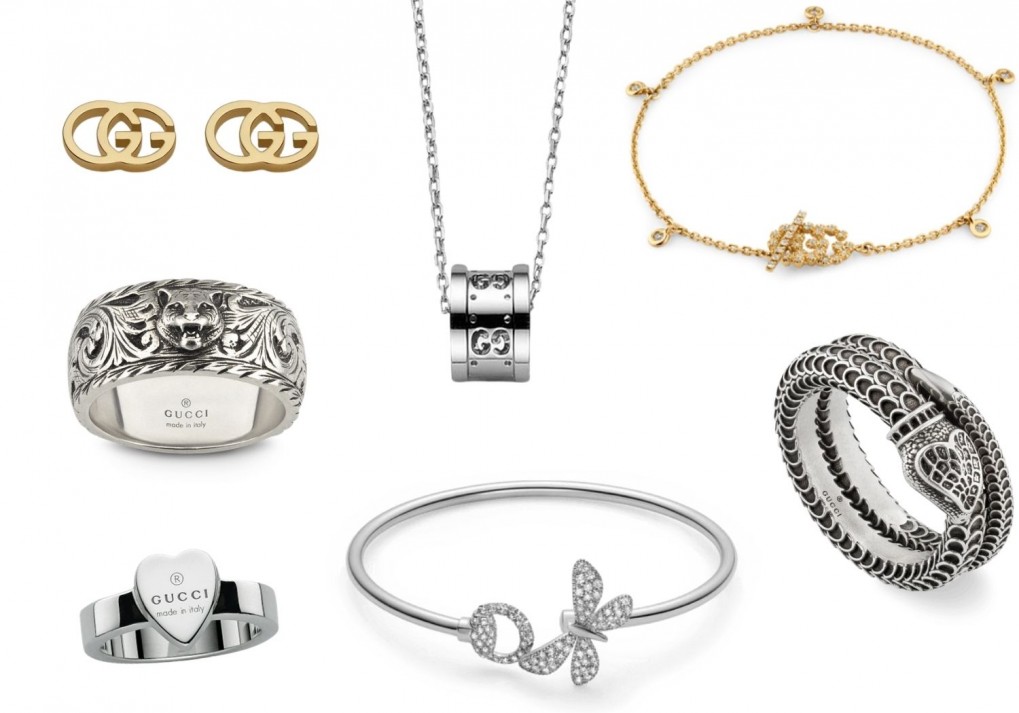 Engagement rings
Orsini's engagement rings are not only a statement of quality and timelessness, but a reflection of one of the most magical moments in your life. Whether you know what you're after or haven't a clue in the world, Orsini's engagement rings are the most beautiful way to ask someone to be your forever. Sarah Hutchings, the boutique's director has travelled regularly to Italy to be inspired by the famous Italian goldsmiths and designers. Each custom ring reflects a unique flare of Italian culture, architecture and travels that will undoubtedly take your bride-to-be's breath away.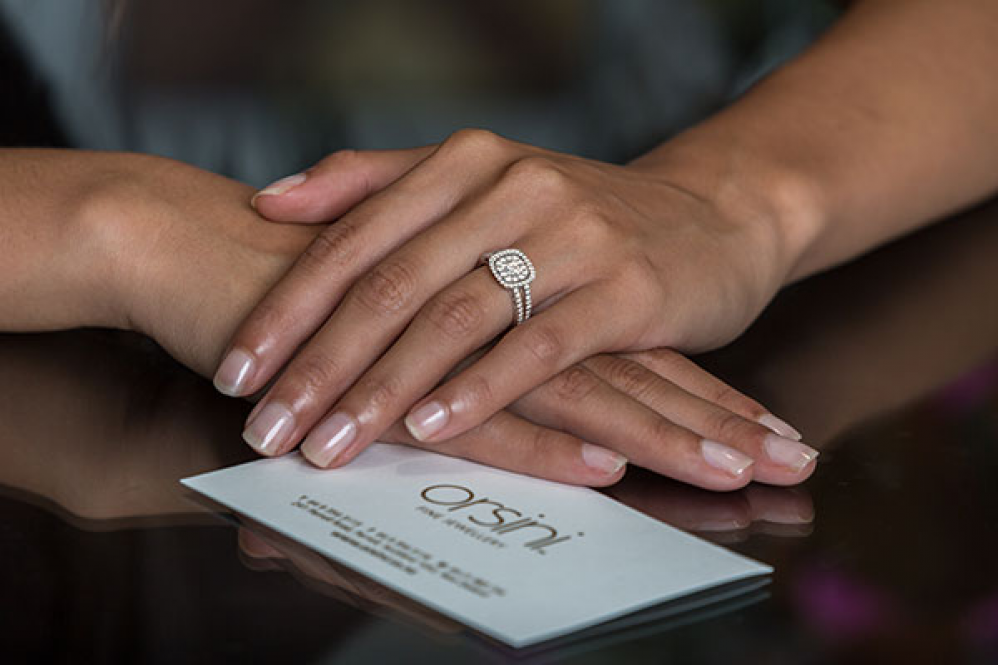 Other highly sought after Italian brands you can expect to find in Orsini include Marco Bicego, Al Coro, Hulchi Belluni, Pomellato and of course custom Orsini pieces.