Remix looks back at the notable Gucci Bamboo 1947 handbag
While in the 21st century Gucci sits synonymous on the fashion scales with maximalist luxury, fans of the Italian Maison may be surprised to discover that one of the house's most iconic bags was funnily enough, born out of scarcity.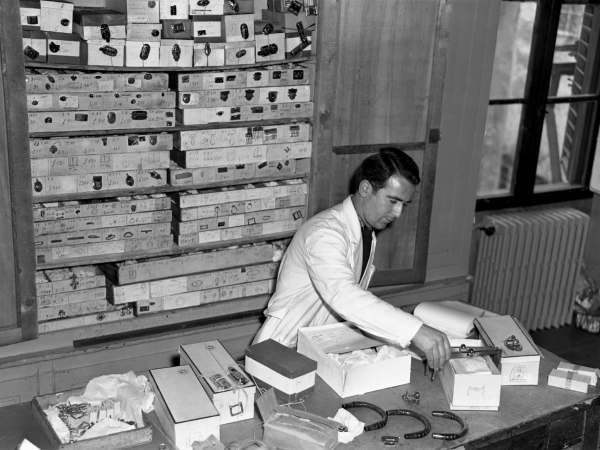 What is deemed a cute collector's item nowadays, with its recognisable bamboo handle, actually began as a design compromise during the 1940s when the war led to a leather shortage (and thus huge increase in materials cost).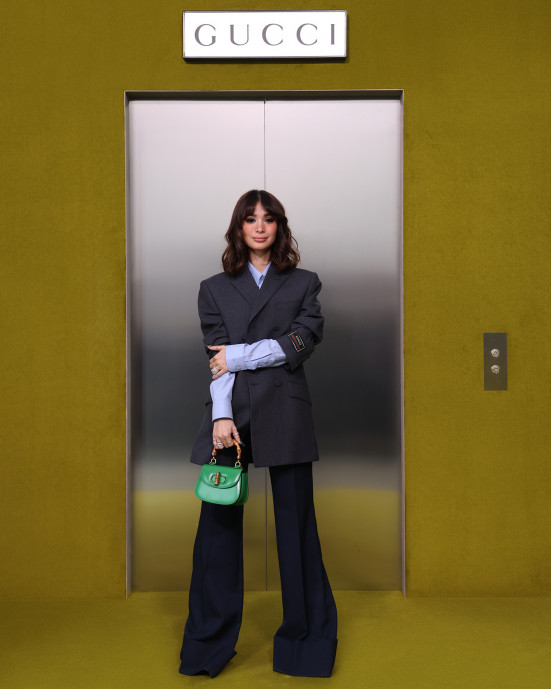 Designer Guccio Gucci and his team of Florentine artisans decided to equip their new style of bag with the distinctive and durable bamboo handle with a turn lock closure. Following its debut, the 'Bamboo Bag' became a fixture among Hollywood's leading ladies and the international jet set, consolidating the style's status as an innovative icon around the world.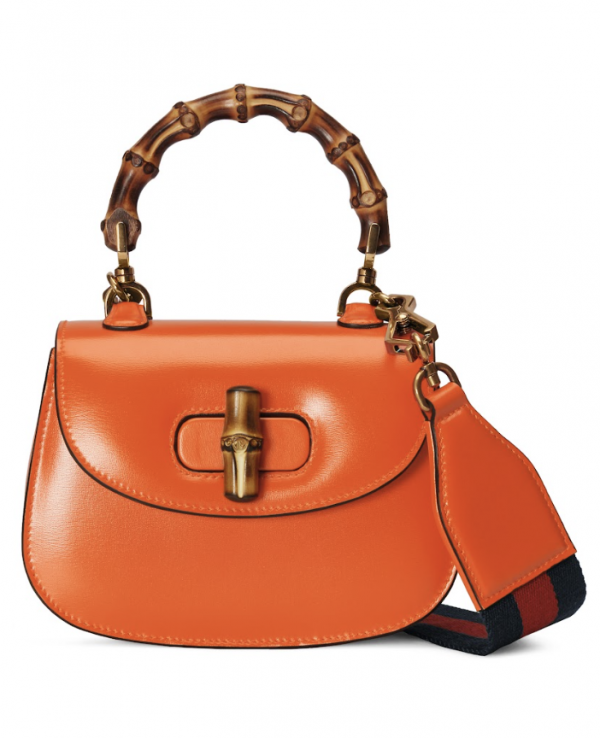 Given the easy importation of bamboo from Japan, this improvisation was a legendary pivot for the post-war Italian fashion house. The introduction of bamboo also ushered in an expansion of the House's artisanal expertise, given there is a highly technical process behind crafting the curved stalk handle.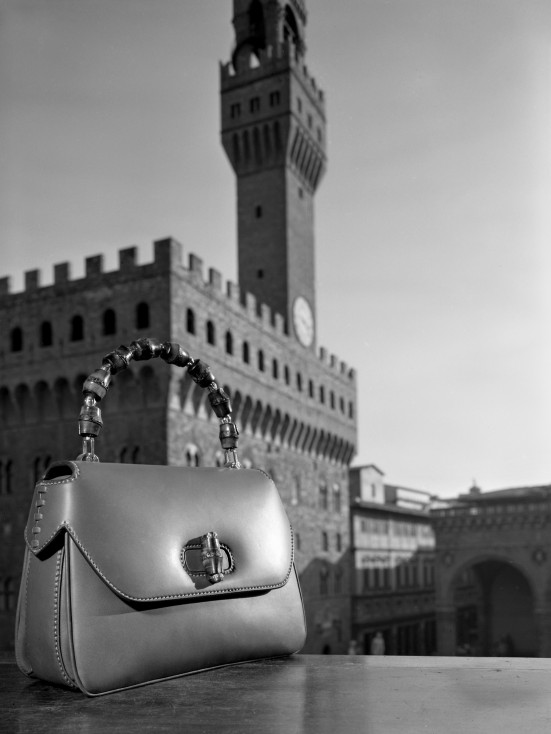 The 1947 bag's resistant and sturdy bamboo construction means it is able to withstand years of use without showing signs of wear and tear – a.k.a an incredible long-lasting investment piece to own – one that can be passed down from generation to generation.
The original bag, like many of its early Gucci counterparts, has since evolved into its own extended family of styles. Larger softer totes (made popular by Princess Diana in the '90s) backpacks, bum bags and mini styles reign the designer world – all distinguished by bamboo hardware, of course.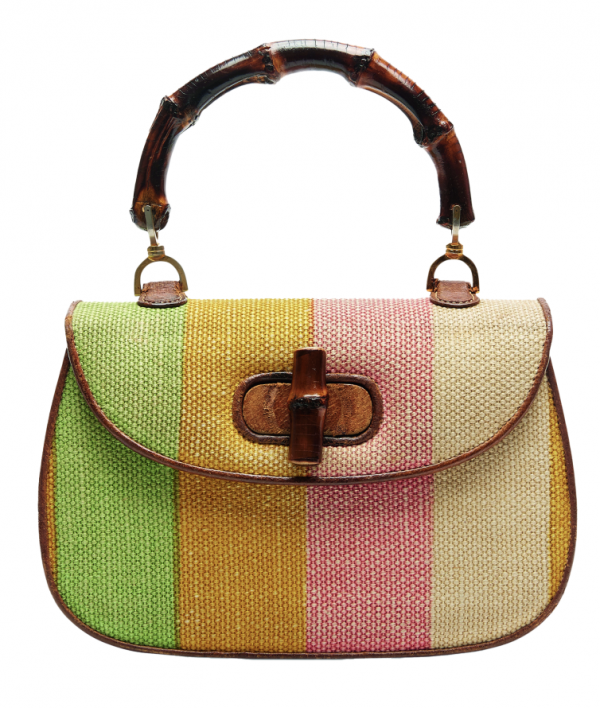 Gucci posterboy Harry Styles has been seen carrying his Bamboo by the top handle, Ingrid Bergman-style. Big fans of the renowned design at Remix, Editor-In-Chief Amber styled the Bamboo-handle bags in our recent luxury and fashion editorials. Now available in different combinations for all types of attitudes, the top handle bag comes in varying sizes, colour palettes, materials and seasonal variations.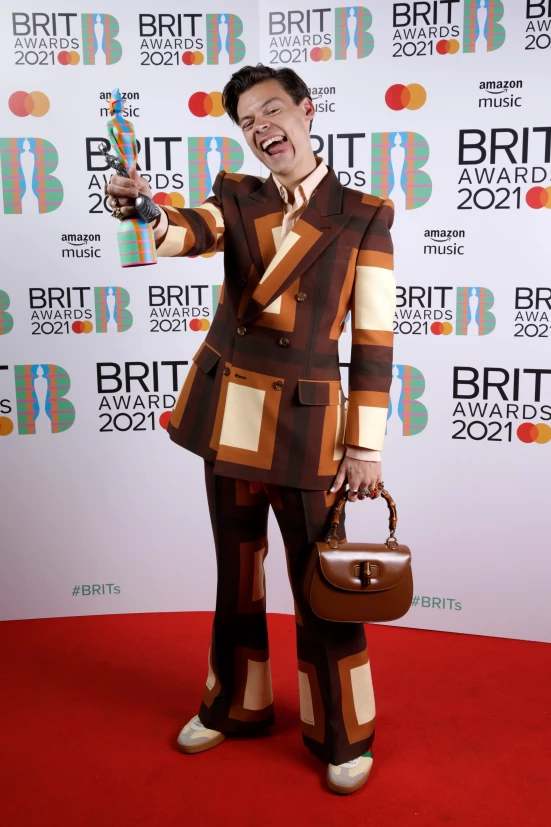 Via @brits
Representing creative instinct propelled by profound know-how, the design of the Bamboo 1947 helped rocket Gucci to where it is today, and it continues to rest at the heart of the House's signature bag collection.