On our radar: This 90's jewellery trend is making a comeback
When it comes to fashion, we know history repeats itself. Bike shorts, overalls, scrunchies, dad shoes, butterfly clips - the list goes on - they're all back with a vengeance.
Conveniently, and just in time for Valentine's Day, fun-shaped accessories have also returned to the spotlight in the world of jewellery too. Recently, Katy Perry sported a pair of heart diamond earrings at the presidential inauguration concert in the US. Perry is among a few A-listers jumping on board with heart-shaped jewellery.
Katy Perry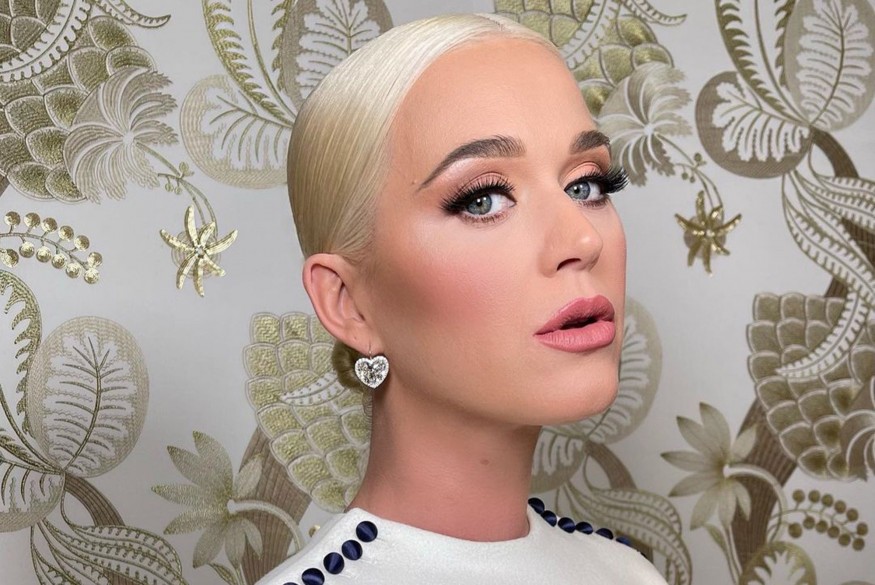 Dakota Johnson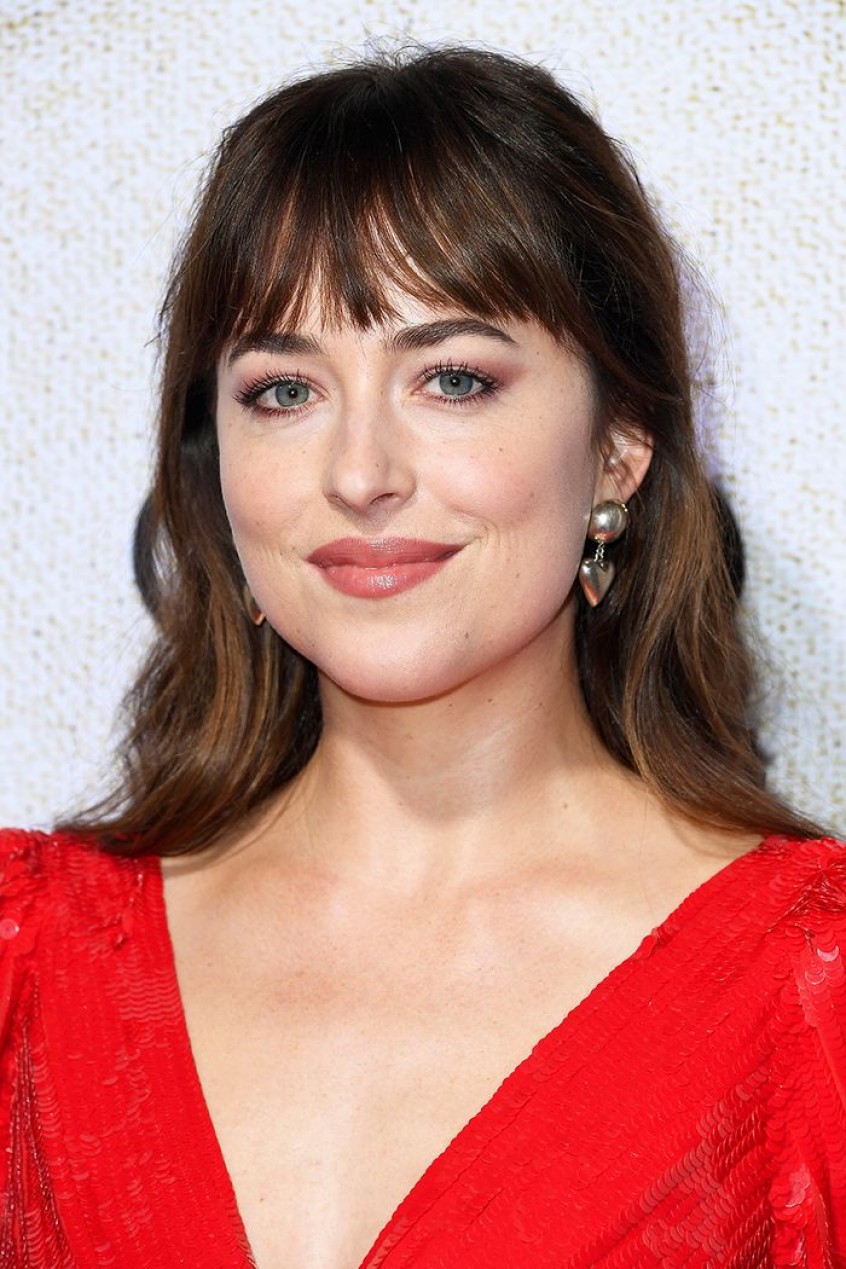 With the day of love coming in hot, Partridge Jewellers are tapping into the comeback heart-shaped jewellery trend. Enter the latest collection from Italian luxury jeweller, Crivelli, 'Ora Più Che Mai' ("Now More Than Ever"). Drop a hint to your other half and 'accidentally' send them the link to this darling drop. The collection is inspired by a long-awaited rendezvous, with the heart-shaped pendant encapsulating the strength in a loving embrace.
Wear your heart around your neck this Valentine's Day There's a piece for everyone.
Abbracio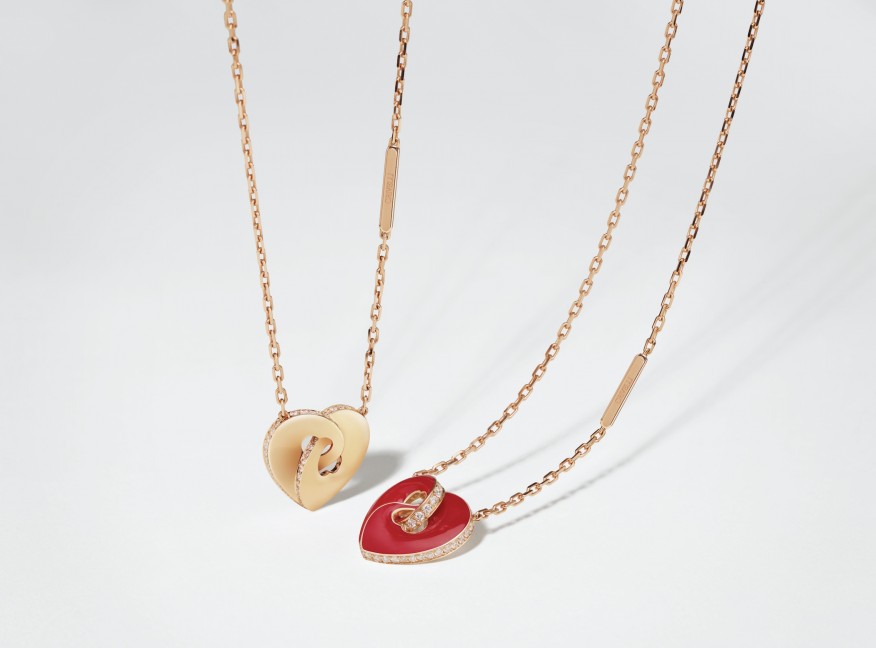 The precious, traditional design interlocks two hearts in a 'loving' embrace.
Infinito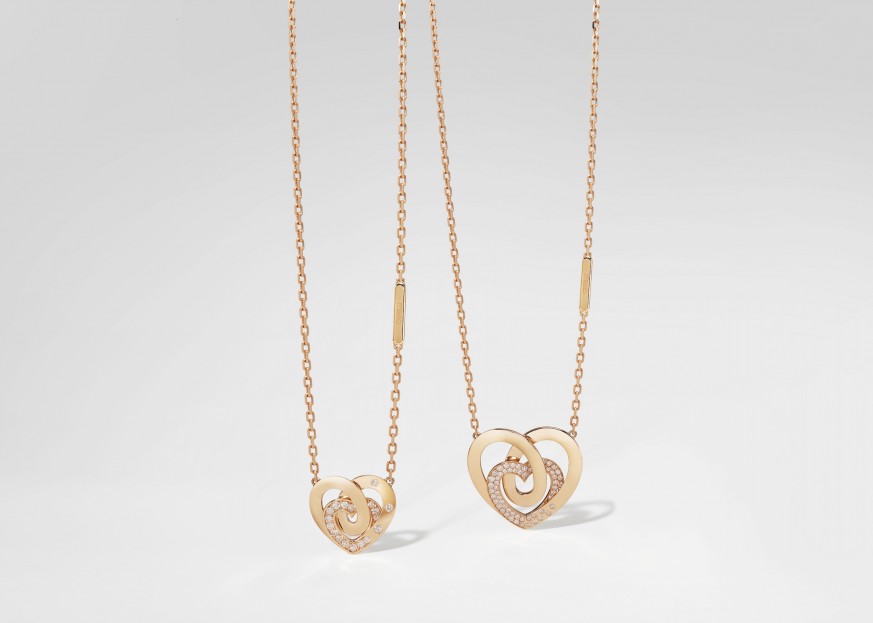 An entanglement of Abbraccio, the infinity in a heart - give your significant-other a symbol of your eternal love.
Incontro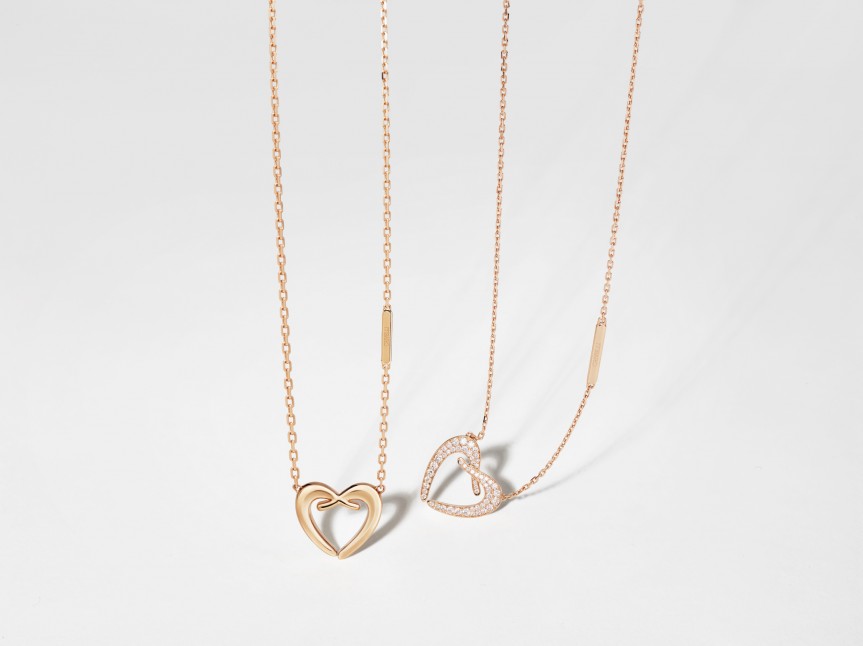 A symbol of togetherness in the form of a heart, celebrating the moments of happiness you two share.
Unione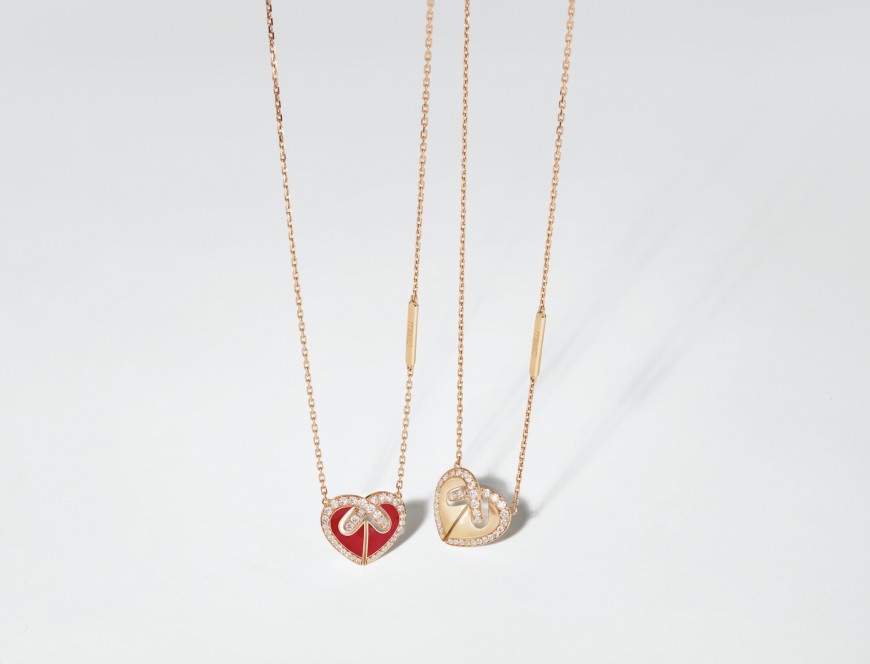 Gracefully finishing off the collection's story with unity - a heart to seal one's love story.