New Season Coach Involves a Personalistic Flair
For handbag connoisseurs, a bag is so much more than simply a bag, and the latest offering from Coach plays into the classic bag collector's adoration of all things cute.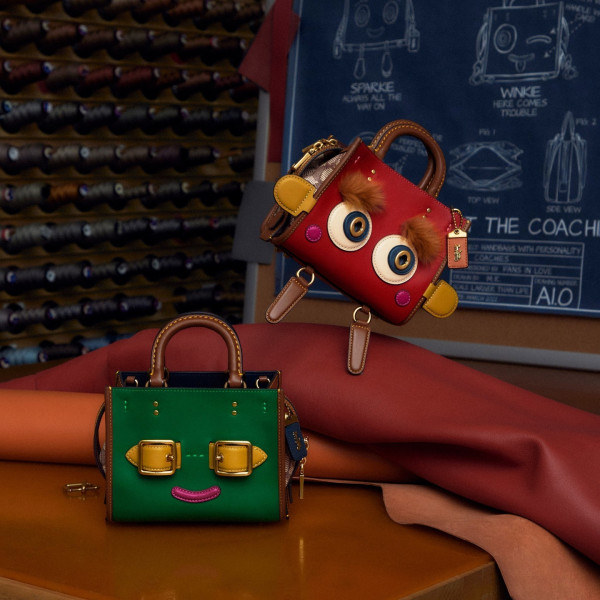 Founded in 1941, Coach is a leading design house in the world of modern luxury accessories and timeless collections. Their long-standing reputation in quality craftsmanship is reflected in their modern, authentic and innovative collections, and their new 'Coachies' collection is no exemption.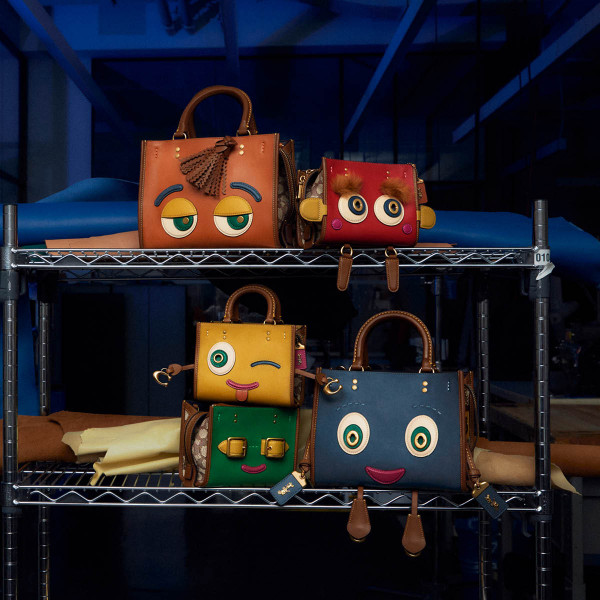 Introducing Groovie, Sparkie, Dreamy, Winkie and Sweetie, the Coachie characters are taking over Coach's iconic Rogue Bag style, each having its own quirky personality and hanging out for a place on your arm. Crafted from Coach's signature glovetanned buttery-soft leather and eco-conscious Signature Textile Jacquard, these new additions to the Coach family are ones not to miss.
Remix's personal favourite is 'Winkie,' a perfectly yellow-toned, flirty and practical joker who keeps everyone guessing.