Levi's are mixing things up this season  
It's getting tough to find a consensus these days, but one thing we can all agree on is that sneakers are having a serious moment. Whether it's a Virgil Abloh/Nike or Levi's®/Air Jordan collaboration creating mile long lines, or simply a pair of classic Vans skate shoes, the sneaker has truly come into its own. High fashion duds with sneakers, jeans with designer stilettos, streetwear mixed with runway, '80s mixed with 2000s, today just about anything goes. And that diversity is exactly where Levi's® took its inspiration.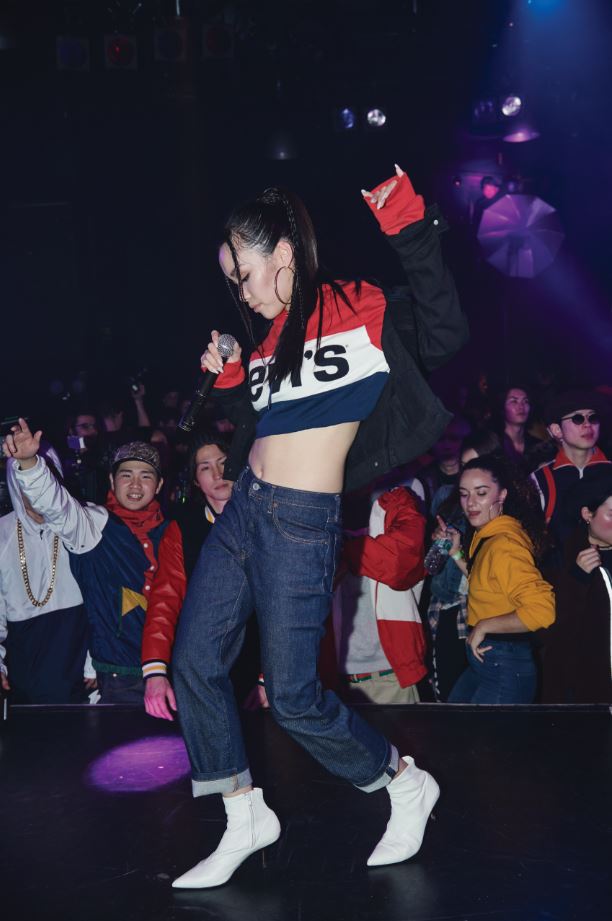 For Spring/Summer 2018, Levi's® is jumping head first into the sneaker and streetwear age, creating styles that mix today's trends—like splashy graphics, high-rise jeans, and logo-mania—with flashbacks from the coolest looks from the '80s and '90s.
And while skinny isn't going anywhere anytime soon, the world of denim has opened up into a new wide array of silhouettes and fits, as well as a whole new range of logo-heavy tops to go with them.
Menswear
Mens style this season is all about the street. Whether it's '80s and '90s-influenced with faded denim, bold colors, and oversized logos, or a more modern version with cropped jeans, graphics, and hoodies.
The important thing to remember this season is that it's all about variety. Whether it's comfort and movement with a splash of fleece-lined athleisure style, or a bit of Biggie and Tupac-inspired, or maybe something in the middle with a sneaker-revealing pair of Hi-Ball Taper jeans. The point is, from health goth to hip-hop, fashion-y street style to low-key normcore, there is a pair of Levi's® for everyone.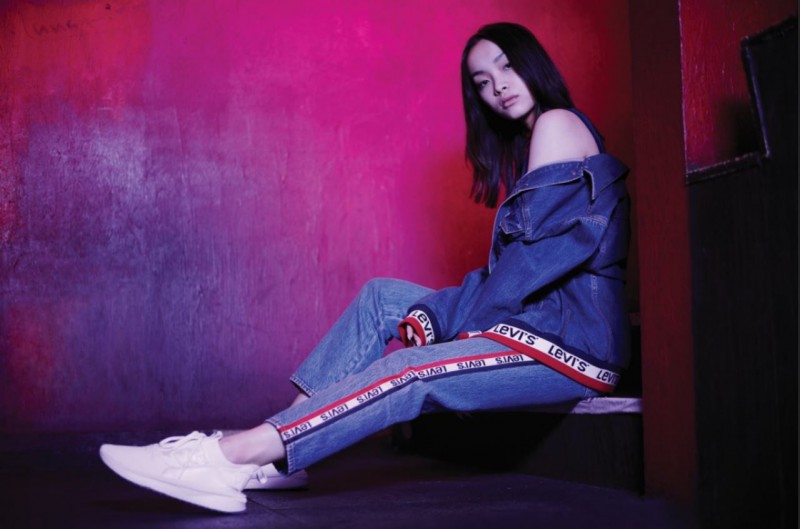 Womenswear
Women's "now-stalgia" arrives this season courtesy of the waist. It's movin' on up. From the Mile High Super Skinny, to the high-waisted Mom Jean, tummies are getting covered up in the name of style. And even better is when everything below the waist is molded and sculpted thanks to all-new stretch technology.
And to go along with the streetwear influence of the season, there are plenty of graphic tops—including tees, crews, and hoodies—to capture that urban vibe. Plus, a range of casual button-downs for a stylish, street style-inspired looser silhouette up top. And beyond that, there's retro sportswear bursting with color, a bit of sparkly DIY, or a range of low-key prints to ensure that a pop of individuality is always on tap.
Find out more at their website or check out their Instagram @levis_anz