Met Gala 2019 Outfits, ranked from most to least Campy
I've dreamed about it. I've written about it. I've talked about it excessively, to the point where I lost 20 something Twitter followers this morning. But it's finally here. The 2019 Met Gala outfits.
The Met Gala is like a fashion enthusiast's SuperBowl. You reunite with fellow aficionados to comment, judge, grade and criticise other people that do things you could never do. It's the peak of the fashion calendar. It's the reason why I wake up excited every first Monday of May.
This year's theme in particular was Camp: Notes on Fashion, which opened the doors to some of the most outrageous, colourful and dramatic Met Gala looks we have ever seen. From dresses that light up to dresses inspired by lightning fixtures, our favourite celebrities went all out. And I mean All. Out. Let's go through the pretty, the ugly and the campy of the Met Gala 2019, my fellow fashionistas.
LADY GAGA IN BRANDON MAXWELL x4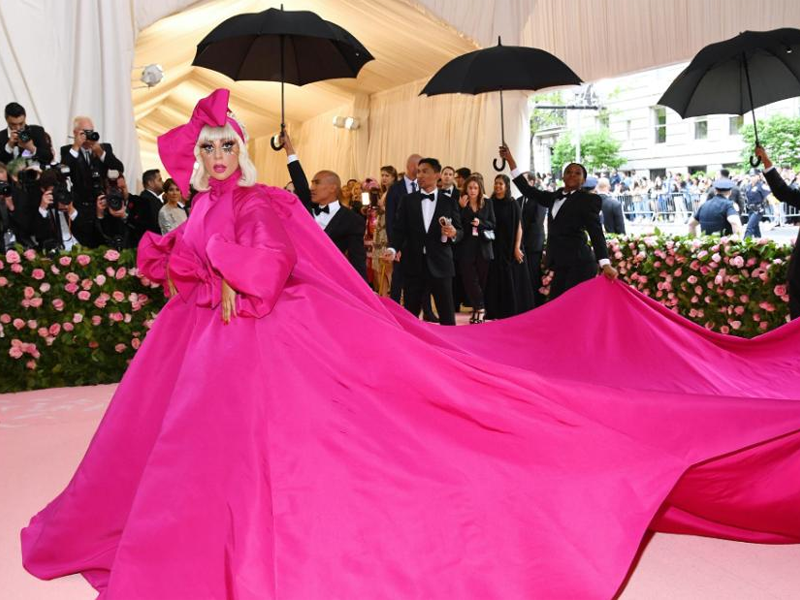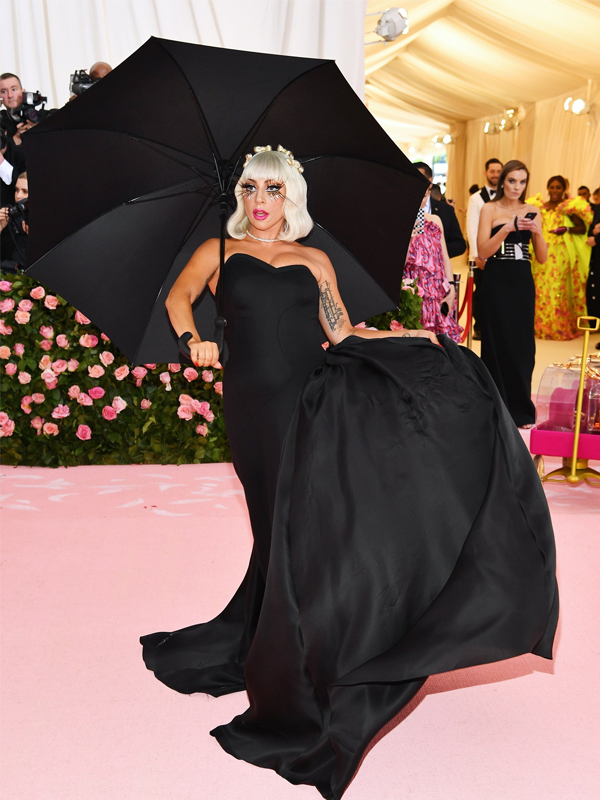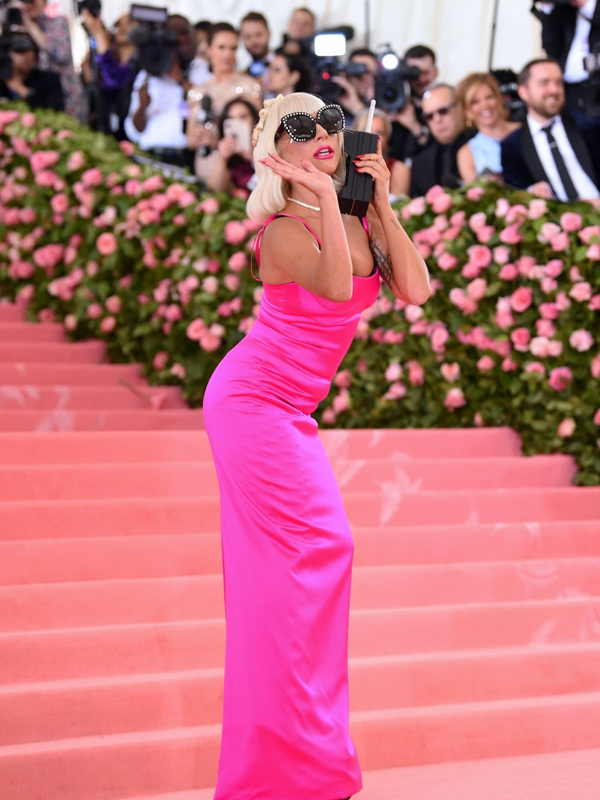 Remember when we thought Lady Gaga was done being Gaga? Dark times. The Oscar-winner blessed us with not one, not two, not three, but four amazing ensembles at the pink carpet.
ZENDAYA IN TOMMY HILFIGER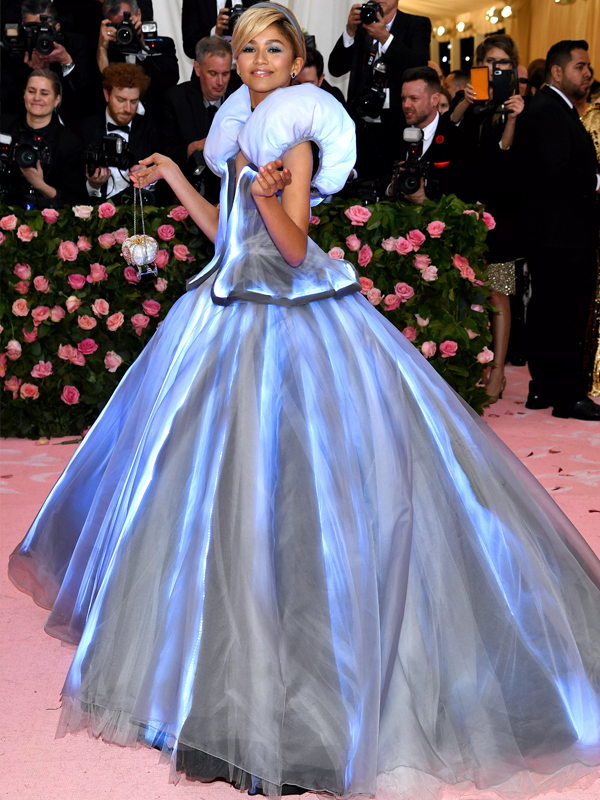 The actress lit up the party in her Cinderella-esque gown, that literally lit up in the middle of the red carpet (with the help of her fairy Godmother and everything). To complete the illusion, Zendaya went as far as leaving behind a glass slipper.
BILLY PORTER IN THE BLONDS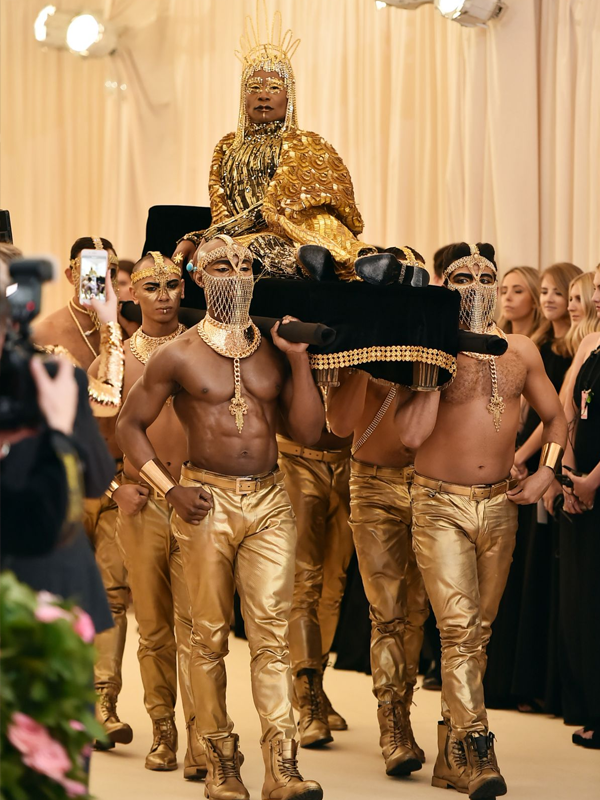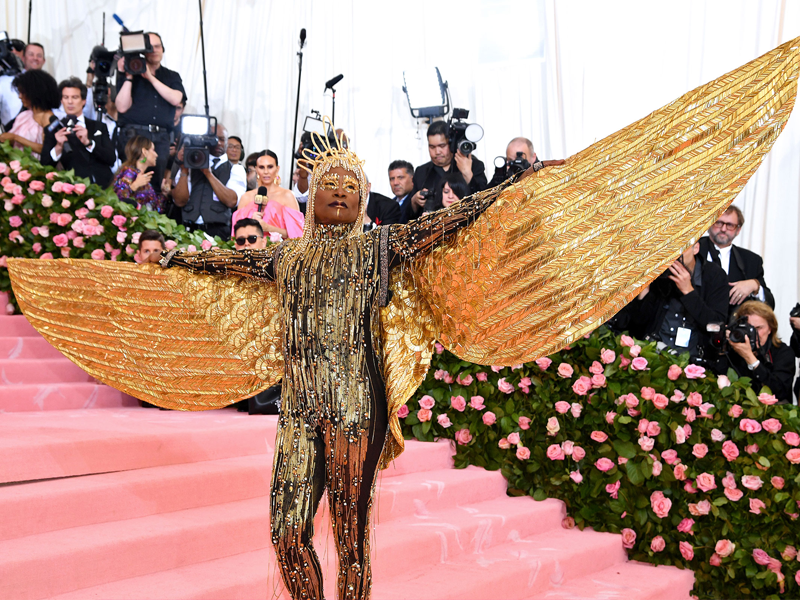 The Pose star showed us that he could do camp at the Oscars. where he showed in a Tuxedo gown. His Met Gala outfit, however, sets an entire new level. From now on, I would like me and my gigantic golden wings to be carried by topless men everywhere. Thank you.
DARREN CRISS IN BALMAIN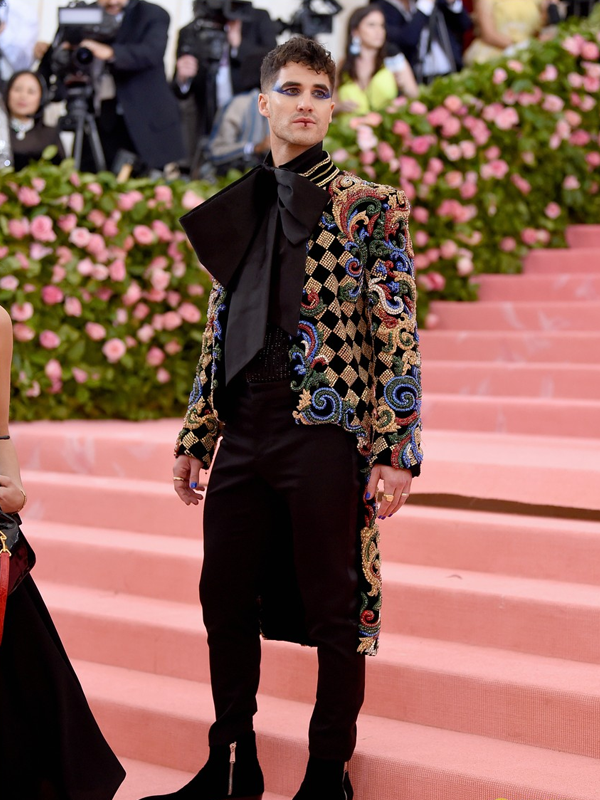 JANELLE MONAE IN CHRISTIAN SIRIANO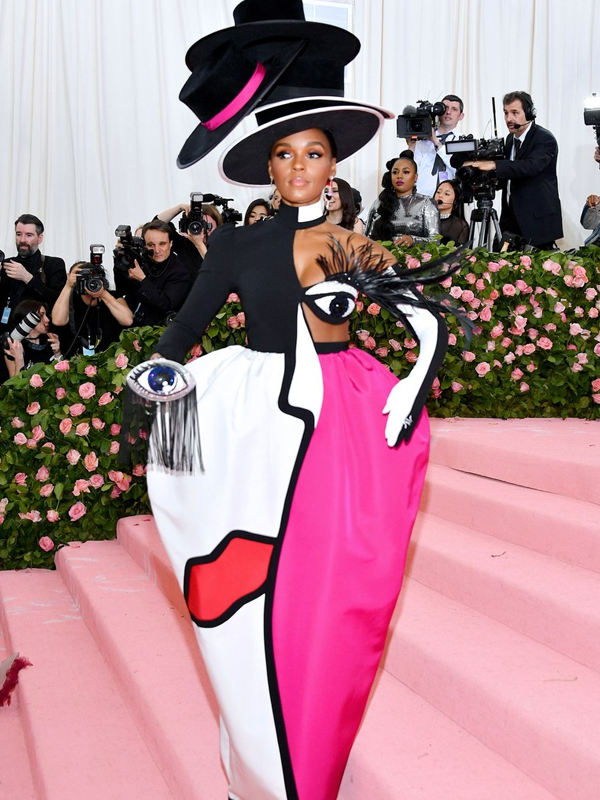 EZRA MILLER IN BURBERRY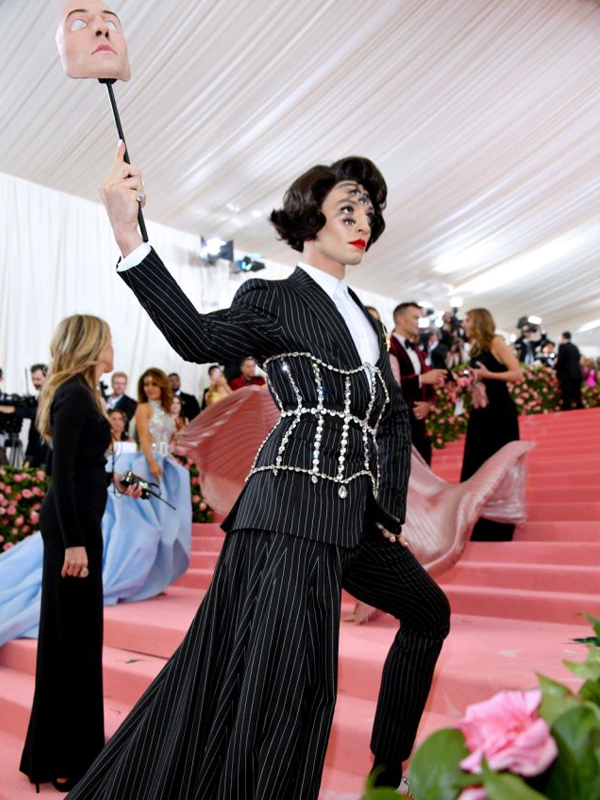 LUPITA NYONG'O IN VERSACE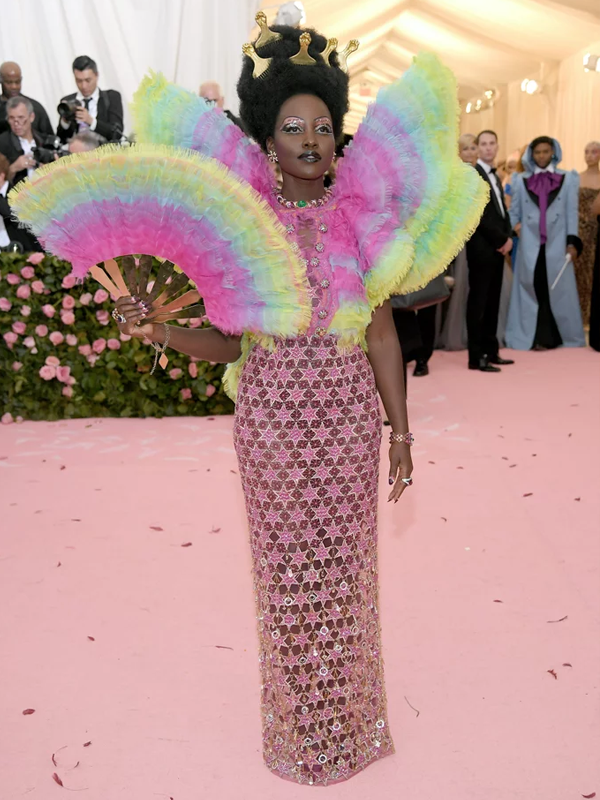 HAILEE STEINFELD IN VIKTOR & ROLFE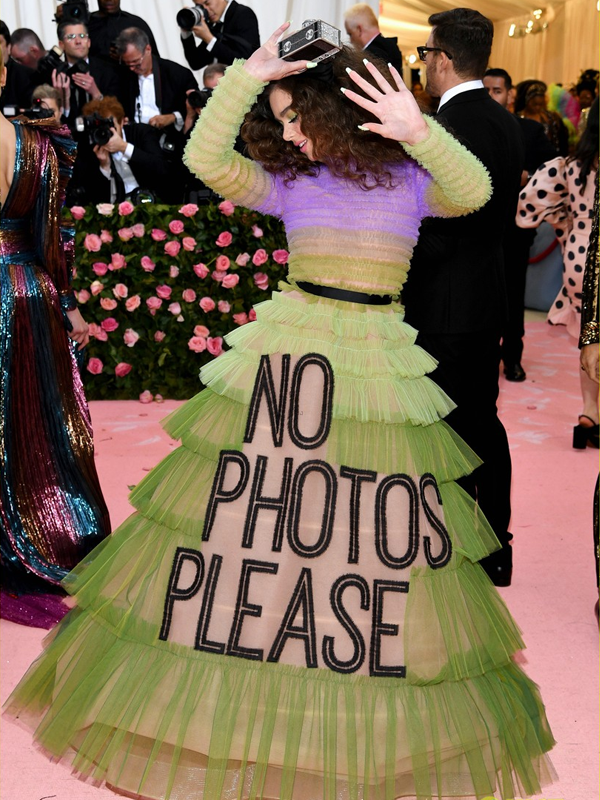 ELLE FANNING IN MIU MIU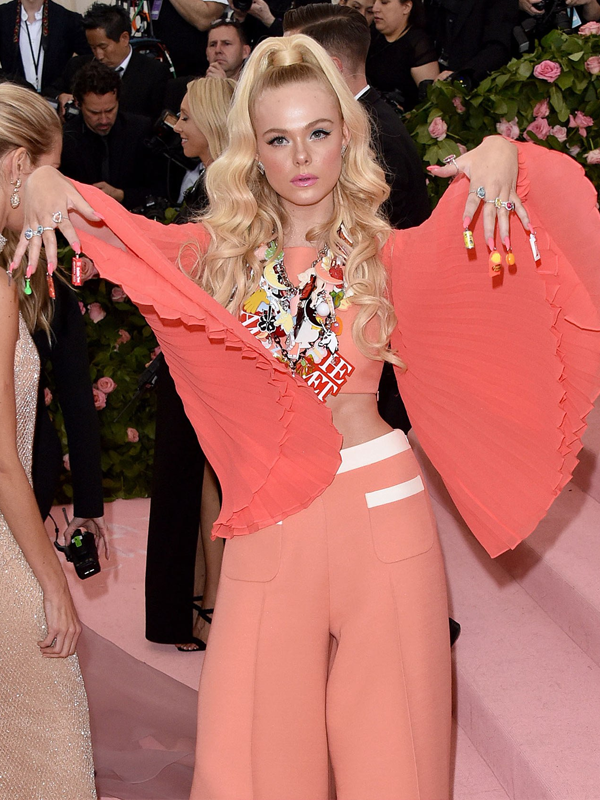 KATY PERRY IN MOSCHINO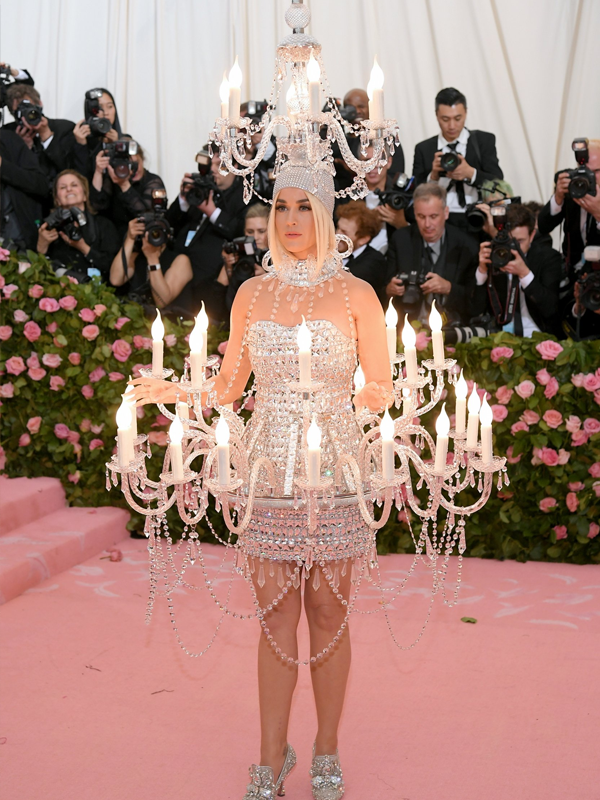 KENDALL AND KYLIE JENNER IN VERSACE
CARDI B IN THOM BROWNE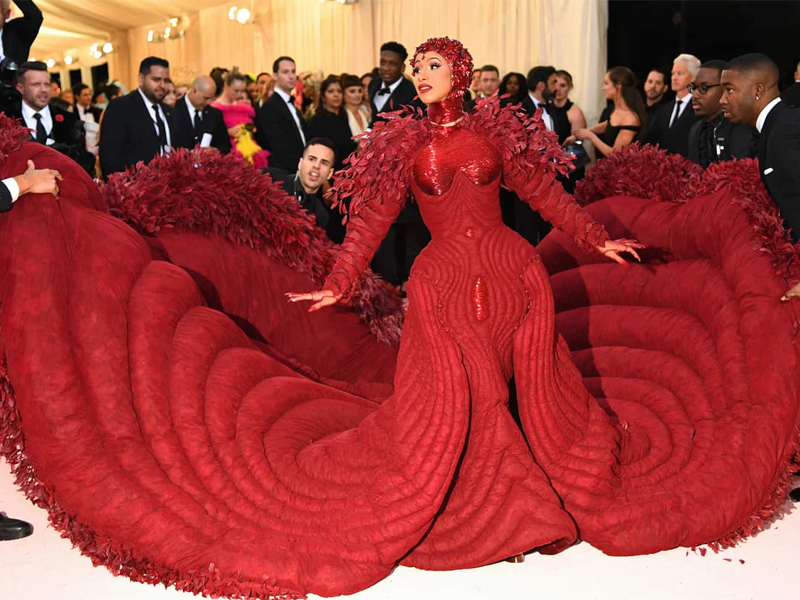 KACEY MUSGRAVES IN JEREMY SCOTT FOR MOSCHINO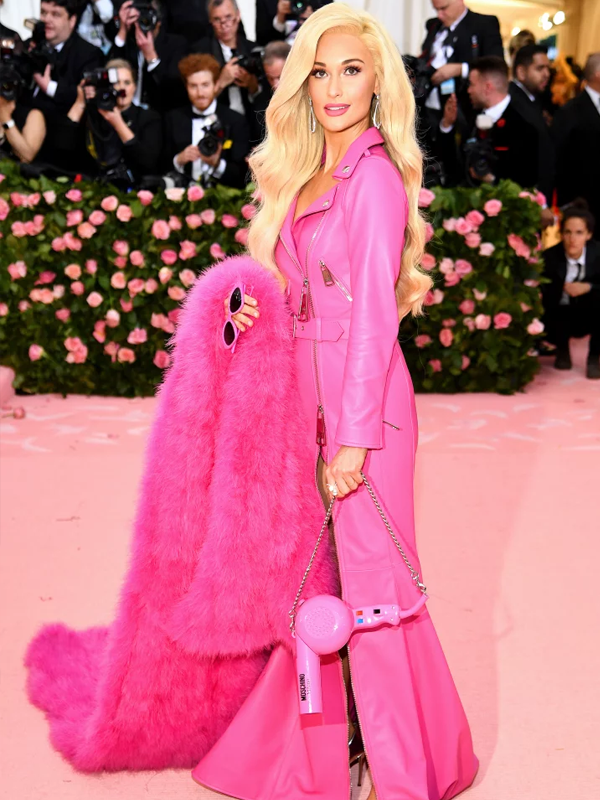 HARRY STYLES IN GUCCI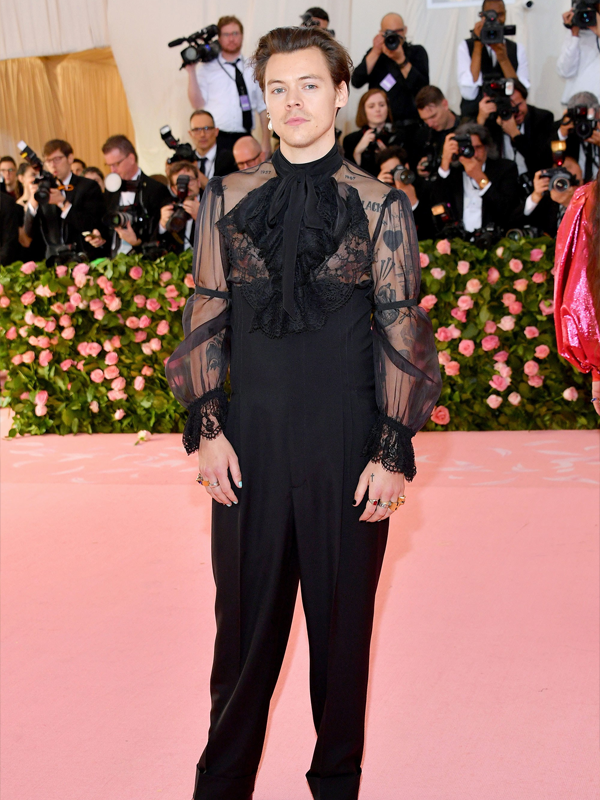 KIM KARDASHIAN IN MUGLER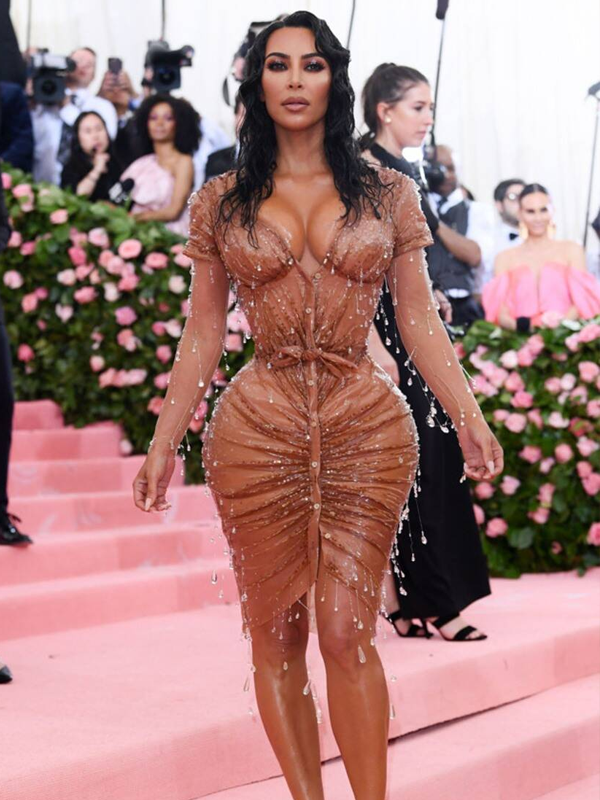 Images sourced from Vogue