Meet the newest shoe collections providing stylised comfort
With sneakers being a front-runner of fashion, many people take the kicks game very seriously. Sneaks offer up an important part of any ensemble, as they offer comfortable versatility as well as providing a much-needed fashion statement. If you're on the hunt for a new pair of shoes to add to your everyday wardrobe or are just wanting to expand your personal collection, Ecco has two new collections to ensure your footwear game stays up to scratch.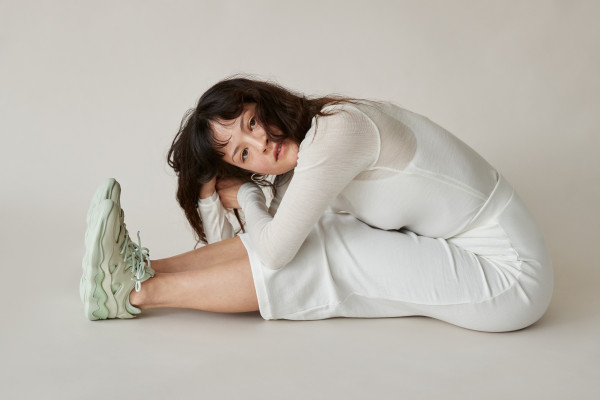 Designed to be worn every day, the newest Ecco Elo shoe is the perfect addition to any wardrobe. Integrated with Eccos renowned Fluidform ™ Direct Comfort Technology and quick fit elastic laces, the Ecco Elo moulds to each user's foot to ensure there's support where needed - moving with the foot to ensure all-day comfort. In order to ensure every aspect of the shoe is as comfortable as can be, this style also features a sole made from Phorene ™, an exceptionally light and soft material that provides flexibility and dramatic rebound with every step.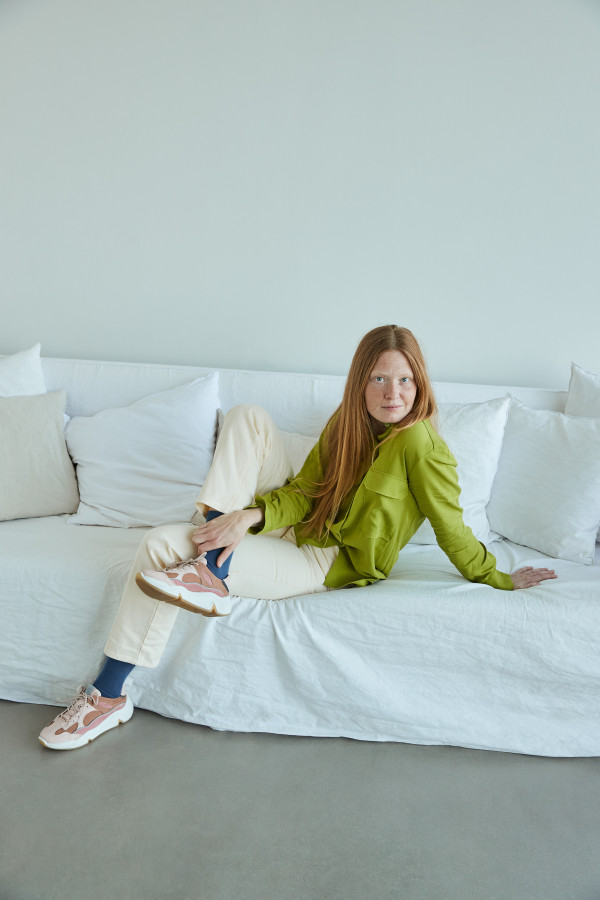 Blending sport and casual fashion together the Ecco Elo takes on a uniquely bold shape that is versatile enough to be worn as a sport shoe, with activewear or as a fashion statement with a summer dress. Available in two pastel colourways, including our favourite green-hued style, 'Matcha,' there's something for every outfit.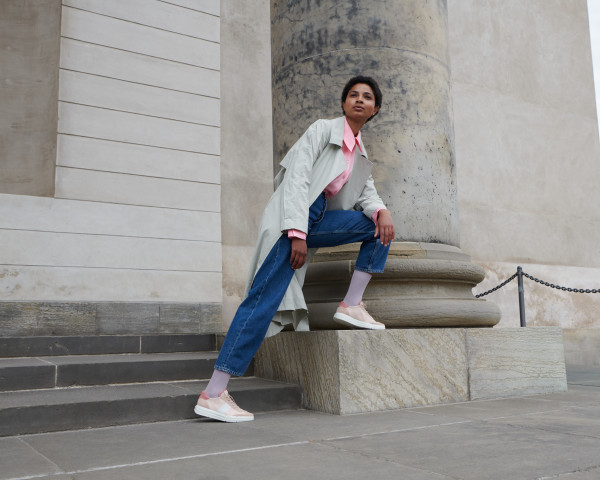 If you're looking for a more classical take, meet the Ecco Soft X. A dynamic take on the retro tennis shoe that's withstood the test of time both physically and in the fashion world. This version incorporates scalloped edges, snakeskin patterns in various colours, all made with that innovative Ecco Fluidform ™ lightweight sole that provides comfort all day long.