Lunch with the Remix lads & the new G-SHOCK Premium ranges
Words by Larissa Jenkins.
Last week the lads of
Remix
were invited along by the G-SHOCK crew for a very special lunch at Auckland's Seafarer's Club with music manager and G-SHOCK ambassador Scott Maclachlan. Over lunch they had the chance to preview the new G-SHOCK Premium ranges. We've featured three of the favourites below. Have a read.
The Casio OCEANUS
There are three new watches in the OCEANUS series, each one featuring a complex solar-powered system equipped with GPS and radio wave time-calibration signals. This allows for the device to accurately determine the user's current location anywhere in the world, with the single push of a button. The range is designed to cut out the middle man – there's no longer a need to manually adjust the time when travelling overseas, or even when daylight saving occurs.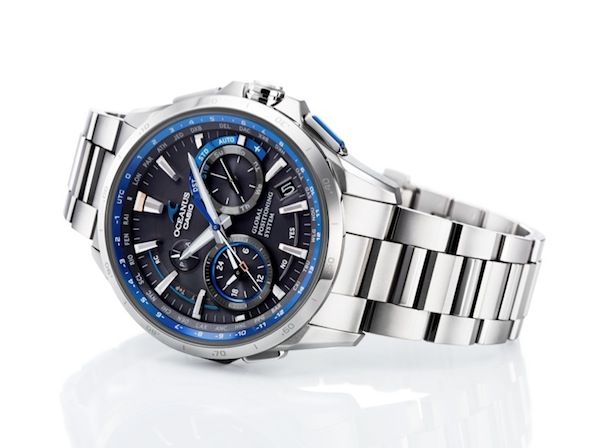 The Casio EDIFICE
The capability of this range is mind-blowing. Featuring all the benefits of a quality wristwatch, the EDIFICE series also has the ability to connect to smartphones through the CASIO WATCH + app. The latter feature provides this series with a number of impressive functions, making it a competitive range in the industry. Users can access the current time in approximately 300 cities worldwide, measure speed, locate the connected smartphone, and even check for new email messages.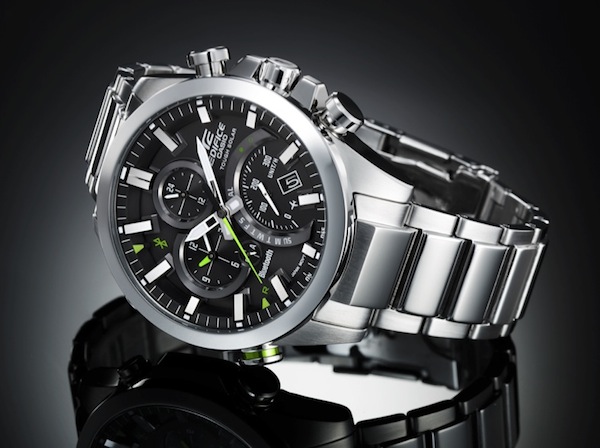 The Casio G-SHOCK GPW-1000
The GPW-1000 marks the development of the world's first hybrid wristwatch that receives both GPS and radio wave time-calibration signals, transmitted from six stations worldwide. This watch was definitely designed for the adventure junkies, offering unrivalled toughness suitable for withstanding a range of conditions. This device is shock and vibrant resistant, and maintains water resistance for up to 200m. There's also no need to be too delicate with this model due to the scratch-resistant DLC coating. Another concern no longer necessary is that of battery drainage, thanks to the watch's design for low power consumption.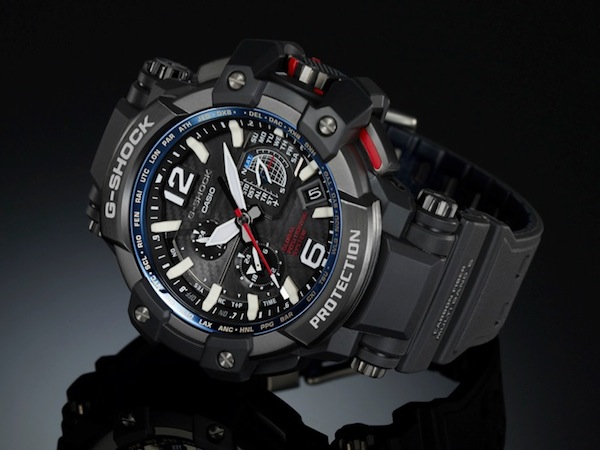 Click
here
to visit G-SHOCK online and for information on the G-SHOCK Premium range.