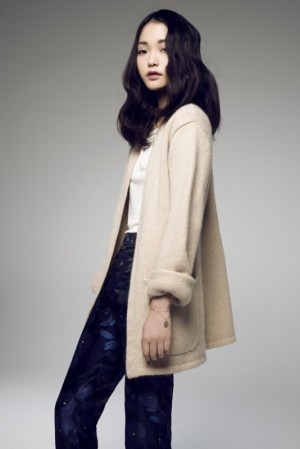 The beautiful and highly anticipated debut collection from
Liam
arrived in RUBY stores today! To celebrate,
Liam
has launched a series of podcasts and a limited edition candle inspired by elements of the collection. Charlotte Ryan from 95bFM's Morning Glory will bring together an array of interesting minds to talk about the themes that inspired the Liam collection: Modern Ceremony, Scent, Elegance and Modern Symbolism. These podcasts will run on 95bFM weekly from Monday 20th of February until Monday 12th March. In the spirit of one of
Liam's
key themes, Modern Ceremony, the delicious lime and sandalwood limited edition candle was created to encourage our own ceremonial moment when we light and enjoy it. In conjunction with the launch of Liam, the RUBY Teed Street store has now re-opened after a slick new makeover. To find out more about
Liam
click
here.