Meet Karen Walker's new 'Lost In Paradise' eyewear
When Karen Walker isn't travelling the world, taking over the London fashion scene or meeting with royalty, she is creating internationally sought after designs.
Karen Walker's eyewear has been spotted on a number of the world's leading ladies. From the streets of New York, to the beach towns of New Zealand, Walker's adaptable eyewear collections have proven perfect for all lifestyles.
The notable Kiwi designer's latest eyewear collection, 'Lost in Paradise', has just launched, sending us all in search of a shipwrecked island to run away to.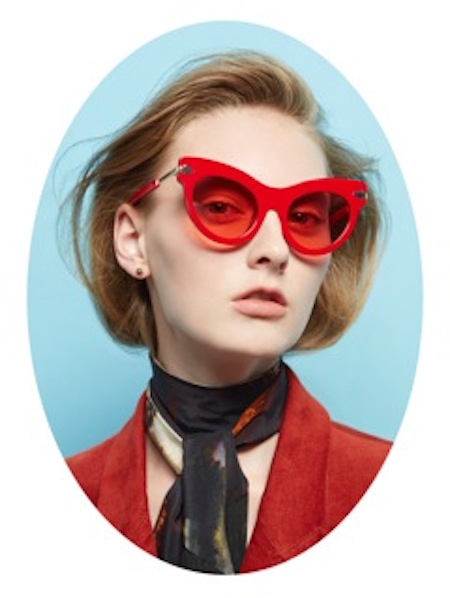 Karen Walker, known for her whimsical designs and refusal to bend to fashion norms or restrictions, has designed a collection perfect for those in search of cool detachment.
'Lost In Paradise' includes a range of different frames, sizes and colours. The softly tinted lenses help to see the world through a rose-tinted perspective. Skies become bluer, the day becomes sunnier, and life seems a little less like reality.
Karen Walker continually pushes to reinvent her corner of the fashion world, with ideals of glamour and glitter filling the collection. The lightness of the lenses means the new collection is perfect for all season wear. Perfect for those who want to stay firmly Lost in Paradise.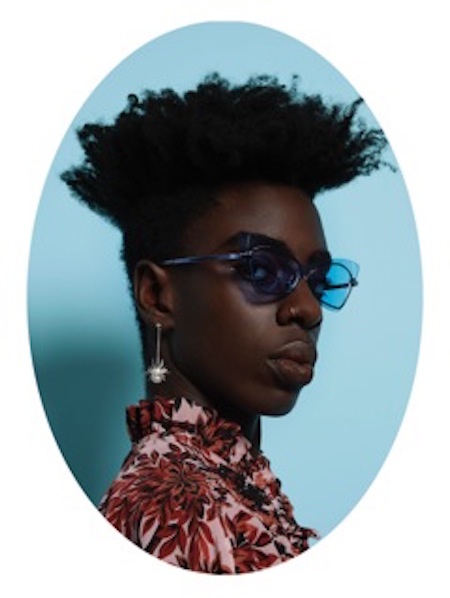 The collection includes styles such as Mary, Banks, Admiral Bloom, Miss Persimmon and The Constable. From innovative rimless styles, to square frames and disco themes, the collection is an exciting addition to the Karen Walker fashion brand.
The 'Lost in Paradise' collection is available from February 22 from Net-a-Porter, Matches, David Jones and Karen Walker online.