Last Week's Fashion Highlights
As we welcome our shiny new website to the internet, we are well aware that you may have been feeling out of the Remix-loop for the last few days. Luckily enough, a quick summary of the fashion highlights is always a good way to get you back on track.
Here's what happened in the fashion world last week.
Kylie Jenner revealed her first campaign for PUMA in their new 'Fierce' range that will surely have brother-in-law Kanye just as fierce, as PUMA's competition with the Yeezy collection heats up.
The Alexander Wang Spring 16 campaign stared some of his closest friends – models, musicians and artists alike. Names such as Travis Scott, Kaia Gerber and Vic Mensa are all included in this exclusive #wangsquad derelict party scene.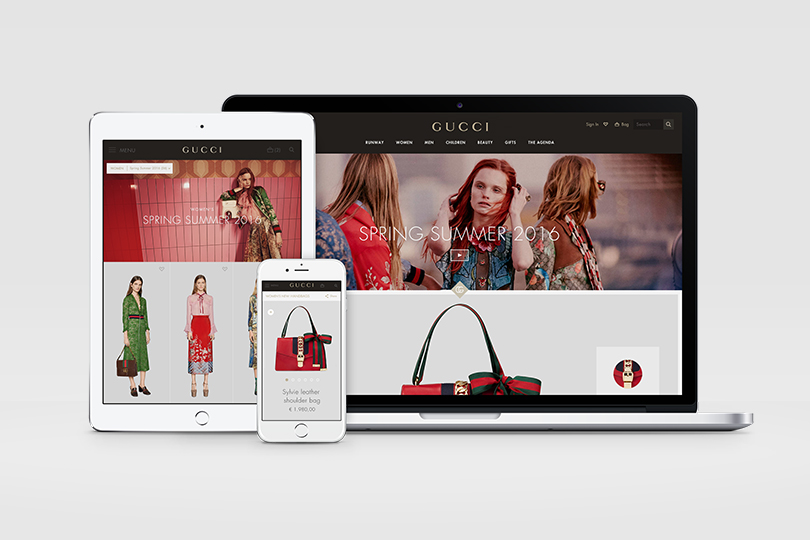 Gucci showed off its new and improved website redesign (great minds think alike) with the launch of the brand new Australian site. Here's hoping NZ is next on the Gucci e-commerce bucket list.
After taking a break from modeling to pursue an acting career, our favourite model dropout Cara Delevingne starred in her fourth campaign for Chanel. The airlines eyewear collection was shot by - the one and only - Karl Lagerfeld.
Michelle Obama proved to us all that the White House doesn't have to be a dull-house with a vibrant floor length number for the White House state dinner.
Bella Hadid took to the gram to reveal her Harper's Bazaar Spain issue cover shot with a cute finger-biting pose that should not be attempted at home.
ASAP Rocky mingled with fans at Selfridges London to celebrate the exclusive launch of #ASAP4GUESS.
From the city that brought you Drake, Toronto Fashion Week showcased the finest Canadian-made fashion last week.
Last but not least, happy 50th birthday to the shoes that we all spent the majority of our teenage years in – Vans. Vans will be celebrating their birthday with a gift to us in the form of a new Pro Classics Anniversary collection, bringing back the classics such as the checkerboard slip-ons.