Hollywood fashionista Doris Raymond added to iD Dunedin Fashion Week line up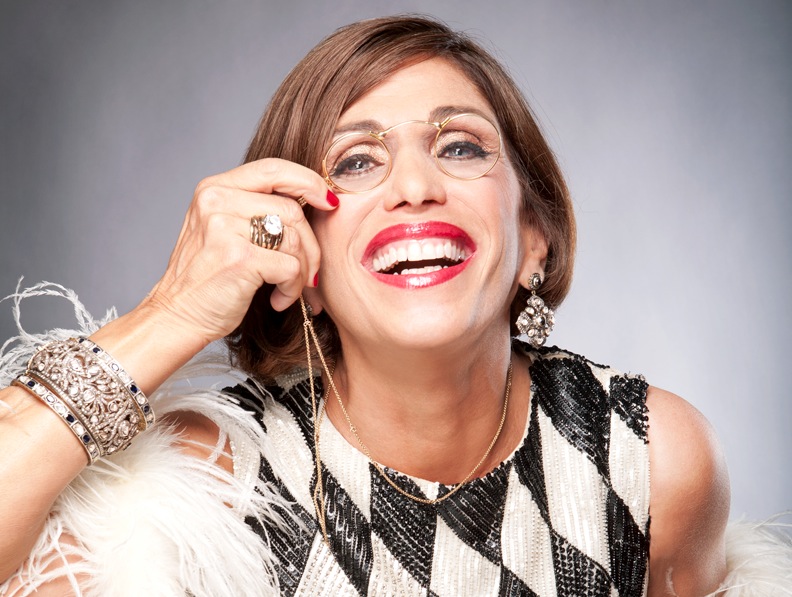 Words by Isabelle Truman.
iD Dunedin Fashion Week has just announced a super exciting international guest to their already epic line-up. American fashionista Doris Raymond will showcase her collection on the runway and will also be one of the judges of the highly anticipated 11th annual iD International Emerging Designer Awards.
The incredible success of Doris Raymond's Los Angeles-based store, The Way We Wore, represents her wide and far-reaching influence on the world of contemporary fashion. She has worked with a vast number of esteemed fashion designers, including Michael Kors, John Galliano, Tamara Mellon and Tom Ford. Details gleaned from her collection have shown up on runways from New York to Milan.
The iD Dunedin Fashion Show is hosted on the platform of the city's Railway Station and boasts an impressive 110m catwalk, which makes it one of the longest in the world. The event is a glamorous night out celebrating the best of Dunedin, New Zealand and emerging international fashion.
The iD International Emerging Fashion Awards, of which Doris is a guest judge, gives designers from some of the world's most prestigious design schools a platform to be recognised and rewarded as leaders in the next generation of designers.
Limited tickets are still available for the iD International Emerging Designer Awards on Thursday 23rd April and the iD Fashion Shows on Friday 24th and Saturday 25th April. Tickets can be purchased from TicketDirect outlets (including the Regent Theatre, Dunedin) or online here.