Lady Gaga shines as the new face of Tiffany & Co.
Eccentric, unapologetic, creative, and undeniably talented, Lady Gaga was the obvious choice to front Tiffany & Co's latest campaign - 'Tiffany Hardwear'.
Representative of the strength and empowerment of women the world over, the Tiffany Hardwear collection shoot was creatively directed by the Tiffany's team in collaboration with Vogue powerhouse Grace Coddington.
The iconic label's newest offering is a fundamental release in The Legendary Style campaign. Gaga, a true New Yorker herself, offers deep personal insights about her never-ending love for the 1837 New York-founded brand. She hasn't forget her roots that's for sure!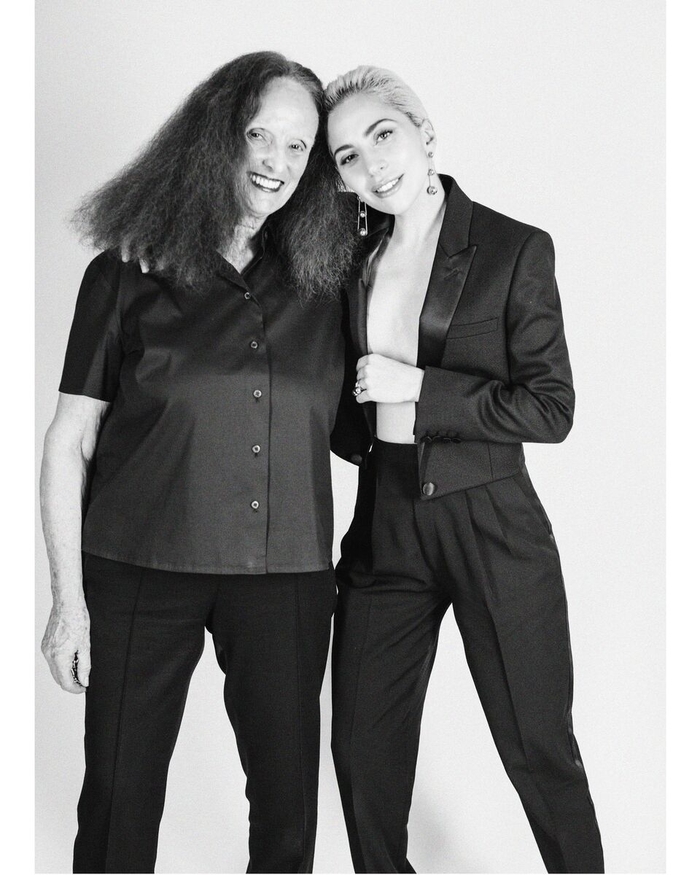 Caroline Naggiar, chief brand officer at Tiffany & Co, signifies that the world's most elegant ladies have worn Tiffany's jewellery to express the powerful women they are. Can you say #girlboss?!
'This campaign celebrates Tiffany's rich legacy and the modernity of Tiffany style. Lady Gaga, and her originality, creativity and courage, reflects the spirit of this collection,' she explains.
The edgy new collection gleans inspiration from the New York concrete jungle pride mixed with back alley vibes. Each style reflects the industrialism of the nocturnal city with a hard focus on metal designs and bold lockets.
Earrings, rings, necklaces, and pendants are inclusive in Tiffany Hardwear, inspired by a 1971 unisex bracelet.
The stunning collection will be available online at Tiffany and Co beginning May 2 and get ready to swipe your cards in store on April 28.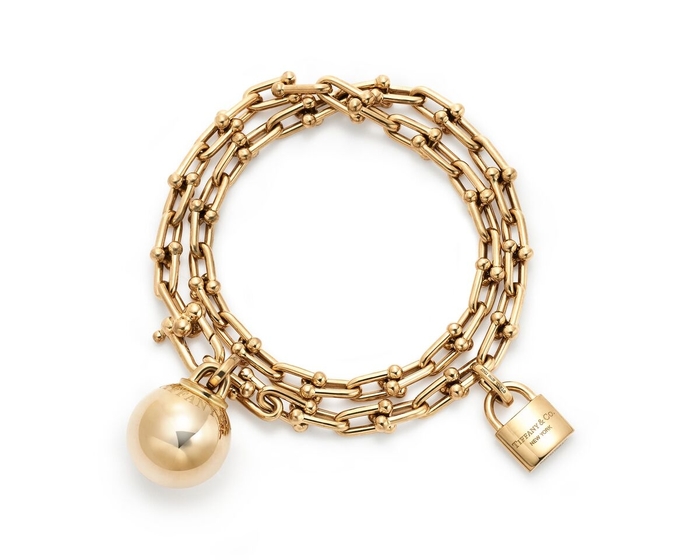 Check out the BTS fun from Gaga's Tiffany & Co. campaign shoot here: