In conversation with Rosé from Blackpink
Hailing from New Zealand, Roseanne Park from Blackpink is now one of the most idolised young women in music and fashion. The 24-year-old Kiwi-born K-Pop star can now add Tiffany & Co. global ambassador to her resume after recently debuting her new role in the house's HardWear campaign.
Rosé gives Remix her take on the iconic brand, loving New York City and who she'd have breakfast at Tiffany's with...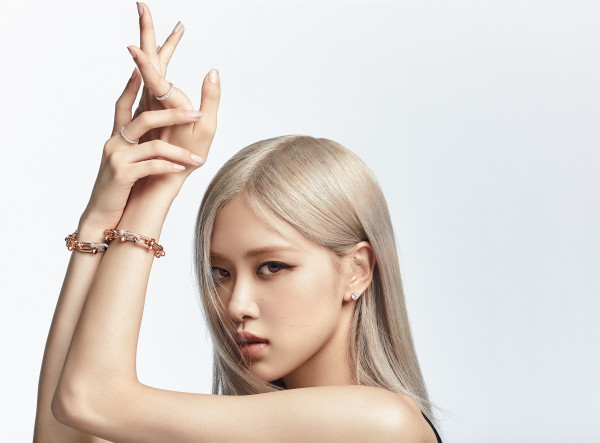 What was it like shooting the latest Tiffany HardWear campaign? How does it feel to be the face of such an iconic brand?
I've worn Tiffany jewellery since I was in high school. To be a part of such an iconic brand that has been a part of my life for a long time makes it that much more special to me. I am very honoured and excited to be a part of the HardWear campaign that I absolutely adore, and I can't wait for everyone to see it.
Are you more of a rose, yellow or white gold person?
I would usually go for rose gold, but ever since I started wearing the HardWear collection I've been into yellow gold. Originally, I used to think that yellow gold seemed a bit too fancy and fashionable the HardWear collection in yellow gold looks on me these days.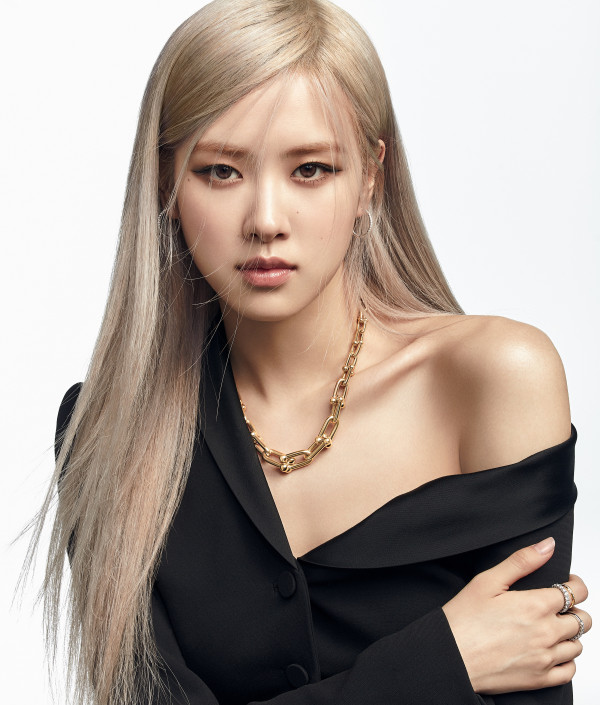 Jewellery is always said to be a very personal thing. What was your very first memory of Tiffany & Co, or its jewellery?
Tiffany jewellery has been a part of my life since way back in high school. We used to gather money to gift each other cute little Tiffany necklaces and there was always that special excitement of receiving that classic, Tiffany Blue shopping bag. I love how everyone at any age can always enjoy a bit of Tiffany jewellery in their lives.
When did you receive your first piece of Tiffany Jewellery?
From memory, I think it was some white gold earrings in the classic Tiffany charm shape that my mum got me when I first pierced my ears in 7th grade.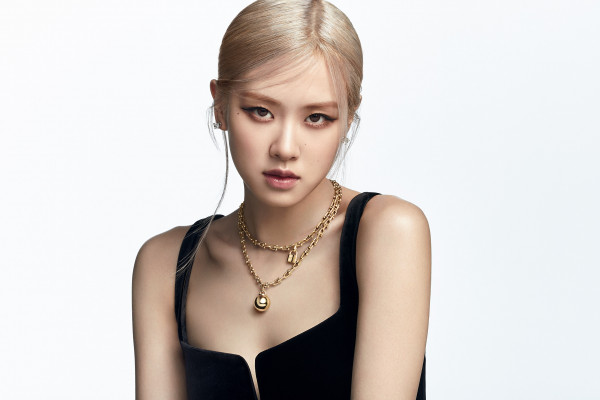 Tiffany Hardwear embodies the attitude and edge of modern cities. What is your favourite city and why?
My favourite city has got to be New York City. When I visited New York for and blown away at all the tall buildings and busy streets. I hadn't noticed that all of my favourite movies were based in New York until I was right there. It was the city that I had fallen in love with in the movies. And I love how the HardWear collection is inspired by the attitude of modern cities. As a city-lover myself, I couldn't explain a better reason as to why I instantly fell in love with the hardware collection and its mesmerising shapes.
Who would you most want to have breakfast at Tiffany's with and what would you order?
If they allow pets, then I would bring my puppy, Hank. I would probably just order a good old English breakfast meal and freshly squeezed orange juice.
Who are some of the women that you admire in your life?
My mum. I still remember when my mum used to work full-time back in New Zealand. How she would dress up in the pencil skirt. Her dark red lipstick and perfectly styled hair. She always looked like a boss and she was always my idol. I always wanted to look like her when I grew up. I admire her in so many ways. How responsible, respectful and kind she is to the people around her. And mostly, I admire her for her unconditional love towards me and my sister. She is one selfless yet strong human being.