Justin Timberlake has teamed up with Levi's for an epic collab
After debuting his first collab with Levi's on Fall 2018, Justin Timberlake is back for round two, proving there's basically nothing he can't do. Aside from all the dancing and beautiful singing and heart-stealing looks, the ten-time Grammy Award winner proves he's also got style on top of all that. 'Fresh Leaves' debuts in selected Levi's stores this Spring for the American audience, Fall for us.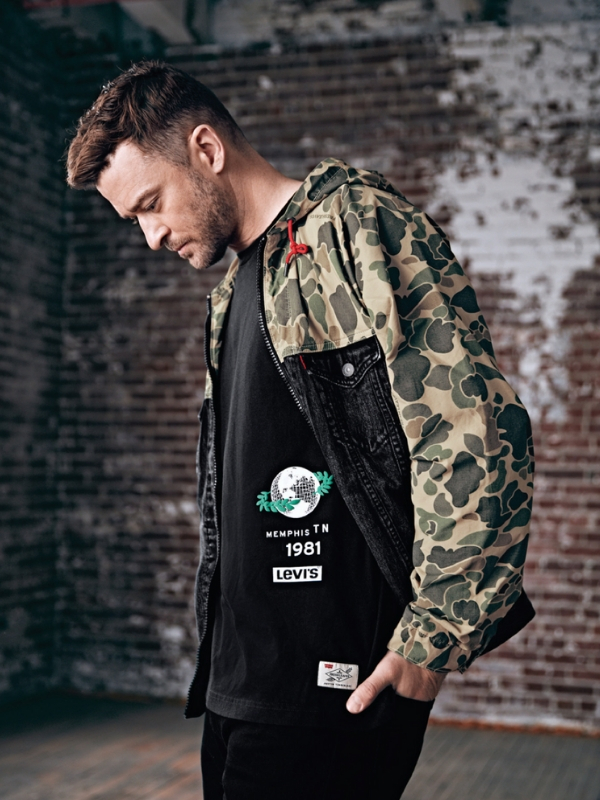 JT takes the classic American denim brand on a tour of his hometown, Memphis, and invites us to see it through his eyes. Honouring the city's rich musical and cultural history, the promotional footage shows the singer casually sitting on a stool at a bar, rocking cream denim pants and a blue denim jacket –– very different from a Suit & Tie. It features plenty of camo print (a personal favourite Fall staple at the moment), graphic tees and even a homage to his birth year, 1981.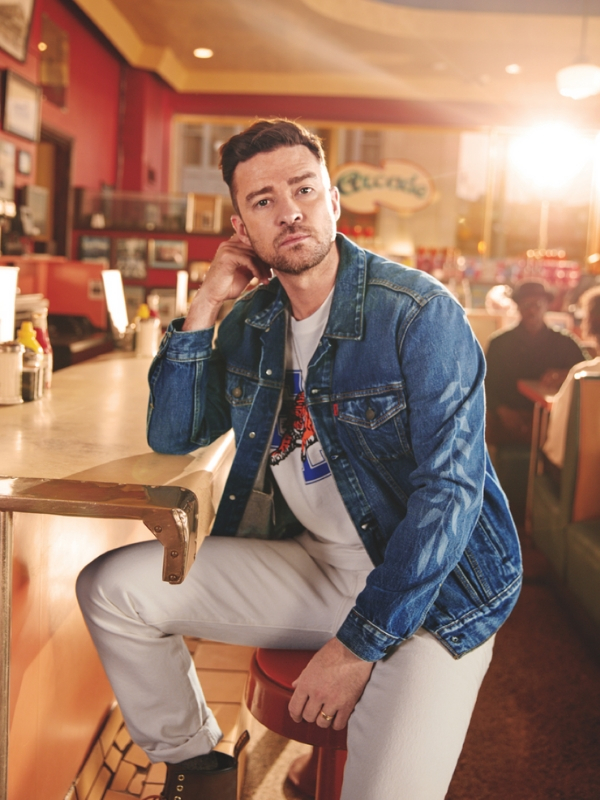 The collaboration launches soon on www.levis.com and selected Levi's stores.