Hublot's unstoppable momentum.
In the world of luxury timepieces, few brands capture the essence of daring innovation and collaboration quite like Swiss watchmaker, Hublot. Founded in 1980 by visionary watchmaker Carlo Crocco, the brand quickly gained a reputation for pushing boundaries with its unique fusion of tradition and modernism. The name 'Hublot' means 'porthole' in French - symbolic of their very first watch: a bold, window-like design that combined precious metals with a natural rubber strap. This audacious combination instantly set the brand apart and revolutionised the luxury watch industry, solidifying Hublot as the icon they remain today.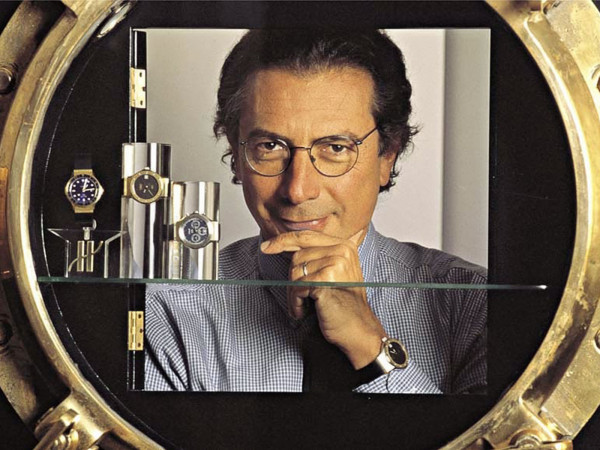 Carlo Crocco, Image via Horobox
From pioneering movements, such as their famed 'Unico' flyback chronograph, and materials, such as unique golds - to forging partnerships with change-makers like FIFA, Hublot's momentum is unwavering. Their client base is nothing short of A-list, with Usain Bolt, Chiara Ferragni, DJ Snake, and Novak Djokovic are all ambassadors of the brand, alongside countless other visionaries and vanguards. Four decades after their first design, the much-loved Classic Original watch from 1980 was debuted, the iconic watchmaker is unsurprisingly standing the test of time. If you're new to the house of Hublot, take this as your beginner's guide to getting to know some of their most iconic models.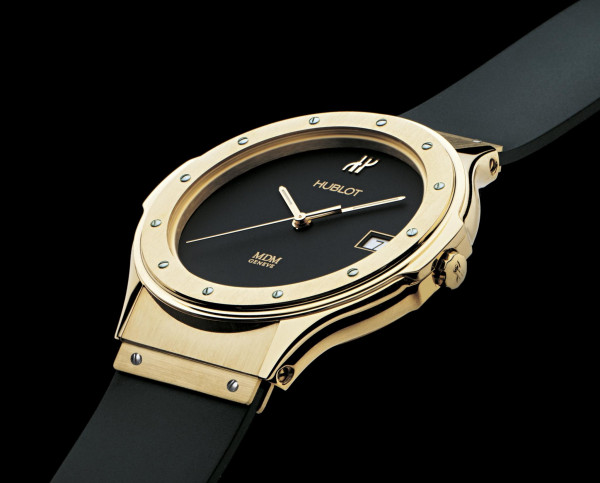 Classic Original, Image via Hublot.com
THE ORIGINAL ICON CLASSIC ORIGINAL WATCH
The first ever Hublot to see the light of day took shape as the Classic Original. Celebrating its 43rd birthday this year, the everlasting timepiece gave form to a powerful idea: designing a practical watch that could resist the elements. A sporty but classic timepiece known on sight, with its unique comfortable combination of gold and natural rubber that made for a groundbreaking move in modern watchmaking. This pairing was considered unthinkable at the time, sending huge shock waves through the world of fine watchmaking and became a symbol for the brand's new vision of luxury, kickstarting Hublot's "Art of Fusion" philosophy - a concept of watchmaking that combines seemingly opposite and impossible materials to create a brilliant juxtaposition of elements. Certainly a contrast of matter, the Classic Original's bold personality came to life through the characteristic bezel design with 12 titanium screws inspired by a ship's porthole - which notably translates in French to 'Hublot'. This minimalist aesthetic became the signature of Hublot watches and decades later, this watch remains the standard for high-end sports watches.
Classic Fusion Watch, Image via The Hour Glass
ELEGANCE REDEFINED CLASSIC FUSION WATCH
Fast forward 42 years later and the Classic Fusion Original Yellow Gold is the next generations embodiment of true luxury. Seemingly similar to the original, echoes of Carlo Crocco's original design are quickly recognizable in the rubber strap and the purity of the polished black lacquered dial. But on closer inspection, the logo has been modernised and youthfully updated over time; a past tense conjugated in the present. Today, the Classic Fusion Original is available in yellow gold, titanium and ceramic and 42, 38 and 33mm cases. Much like the seals, the six famous screws place their hallmark on the bezels; with sapphire case backs intricately revealing the mechanical parts. Hublot's iconic details bring the original watch up-to-date, to undoubtedly make it a new timeless classic.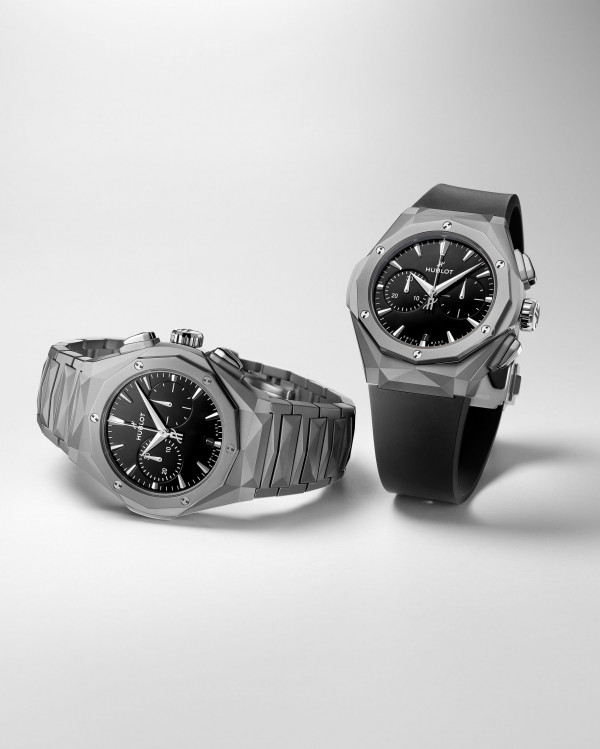 Classic Fusion Orlinksi Chronograph Watch, Image via The Hour Glass
AN ARTISTIC TOUCH CLASSIC FUSION ORLINSKI CHRONOGRAPH
Another style set of the Classic Fusion family brings an entirely new blend of form and function to the range. The Classic Fusion Orlinski Chronograph range has similar elements to its predecessors, yet holds new unique mechanical sculptures. Six years on from its initial release, lovers of both art and technical precision continue united in this new chapter of the collaboration between the Swiss house and contemporary artist Richard Orlinksi. Four coveted models each bear the undeniable mark of the artist behind the contours and angles of the iconic larger-than-life sculptures. A fusion of watchmaking and sculpture, these truly are miniature works of art that stand the test of time.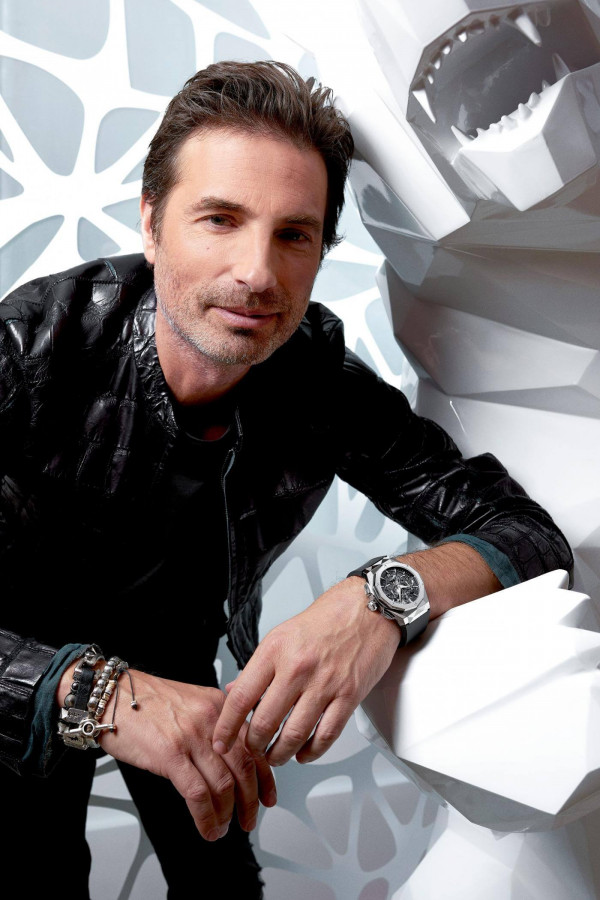 Richard Orlinski, Image via Hublot
"Those who know me know that I am highly demanding and do not impose any limits on myself. It is undoubtedly this shared approach that has united us since 2017. This collaboration is such a success because it is the result of a perfect harmony between innovation and know-how." - Richard Orlinski, French Contemporary Artist & Hublot Ambassador.


Hublot is available at The Hour Glass, Auckland, 154 Queen Street, Auckland CBD, Auckland.