Win $500 worth of ECCO shoes...
We are giving away $500 worth of Ecco shoes - enter below to be in the draw.

The history of the leather tanning industry dates back at least 10,000 years.


Like many other industries in our climate compromised world, the certain techniques used in the production of tanning leather have detrimental effects on the environment.


For centuries excessive amounts of water have been used in the production of tanning. In fact it was thought to be impossible to tan leather without doing so.


Even in the 21st Century, there seemed to be no obvious solution to developing a sustainable tanning process... until ECCO stepped in.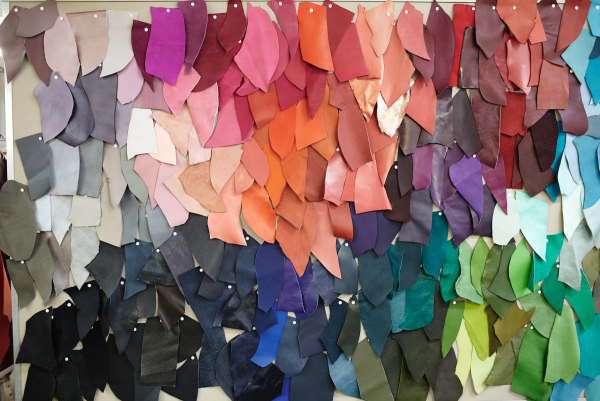 No strangers to revolutionary innovations, ECCO Leather is working towards reinventing one of the world's oldest industries by developing a new water-saving technology. This innovative technology breaks the age-old paradigm and is now set to revolutionise the entire leather industry.
How did they do it?
Their team had to answer this one fundamental question: How can we tan without water in a world of increasing water scarcity, and is it even possible?
Five years in the making, DriTan was the result. Through applied research in-house at their lab, they developed a unique process using proprietary tanning agents to preserve the leather's natural collagens without the use of added water.
Essentially, DriTan uses the moisture already present in the hides. This process drastically reduces the amount of water required to tan leathers by saving approximately 20 litres of water per hide and allowing tanneries to operate in a more sustainable fashion.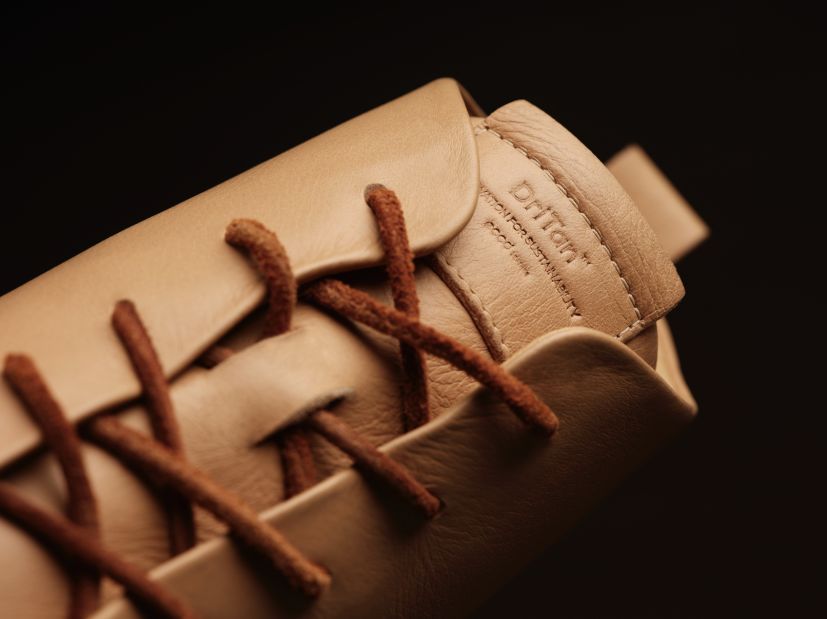 The resulting leather is indistinguishable from traditionally tanned leather in terms of quality, characteristics, stability and lead-time. Besides saving huge amounts of water, the technology also considerably reduces the amount of chemicals used and lowers the wastewater production.
ECCO have estimated that DriTan will save more than 25 million litres of water annually, which is enough to hydrate around 9,000 people, according to the World Health Organisation's figures.
To showcase this radical technology, the brand created a version of the iconic ECCO Soft 8 sneaker using DriTan Leather.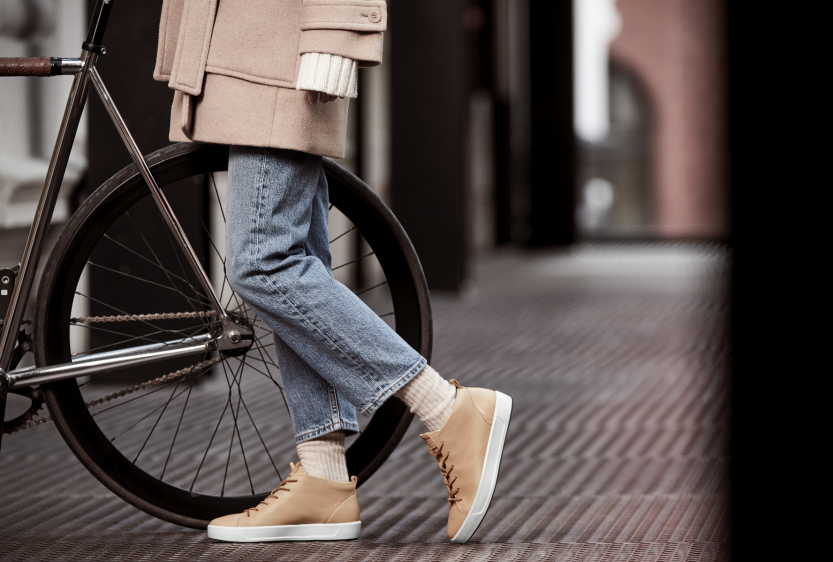 Pioneering the first solid step towards water-free leather manufacturing, ECCO are paving the way for sustainability in 2020.
Entry is open only to New Zealand residents only. No responsibility is taken for lost, misdirected or incomplete entries. Entries are limited to one per person. By registering their details, entrants give permission for Remix Magazine (LP) NZ AND ECCO to post, email and mobile text message updates. The prize package must be taken as offered and is not exchangeable, transferable or redeemable for cash. Anything not specified in these terms and conditions as being included in the prize package is excluded. The winner will be contacted via email. The promoter is Remix Magazine (LP) NZ, 65 Ponsonby Road, Ponsonby Auckland.